 Abhisehk M.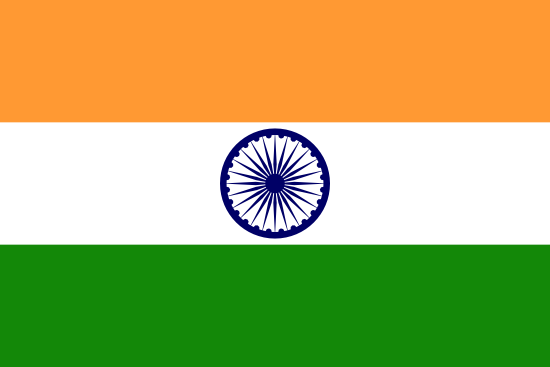 Software Tester
Talent's Information
Location

Rate

$15.0 per Hour

Experience

6 Year

Languages Known

English,Hindi
Available for
Background Verification
40 Hr/Week
About Abhisehk M
Strong knowledge of different phases of Software Development Life Cycle (SDLC), Software Testing Life Cycle (STLC), Defect life cycle with concentration on testing of various applications.
In Depth experience in all type of testing including Functional, Non-Functional, Integration, Security, UAT, Browser web Testing, System testing, Smoke and Sanity Testing, Retesting and Regression testing, Ad-hoc testing, Usability testing.
Effective coordination and interaction with client stakeholders, onshore and offshore teams.
Web, API, and Manual Testing covering Requirement gathering and Analysis, Functional studies, Estimations, Test Design, Test Planning, Quality Reviews, Manual Testing, Defect Management and Reporting.
Knowledge about Basic Automation testing with Unix and Python.
Test & Defect management using JIRA tools.
Client Reporting activities - Test Plan, Status Report, Progress Report, Test Completion Report, Test Approach, Triage & Recovery calls.
Responsible for design/Review of testing artifacts documents such as Test Plan, Test Scenarios, Test Estimation, Monthly and Closed Metrics and Risk Assessment.
Knowledge of CI tools like Jenkins, revision control system like GIT, CI/CD.
Actively involved in pure Agile based projects and participate in all activities like backlog grooming, Sprint Planning, Daily Stand-up, Post live demo, Retrospective meetings.
Knowledge about API testing with the help of Postman and SOAP.
Knowledge about Business Domains such as, Telecommunication and Finance
Involved in 24/7 On-call support.
Tech Stack Expertise
Repository Tools

JIRA,POSTMAN

11 Years

Microsoft SQL Server

SQL

6 Years

AWS

Manual Testing

6 Years

Automated Testing

Automation Testing

6 Years

Azure

Azure Devops,Azure

10 Years

Python

Python

5 Years
Work Experience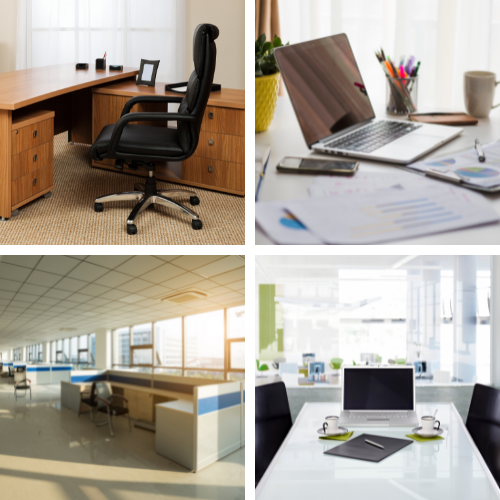 Software Tester
January 2017 - December 2022 - 6 Year

India
Projects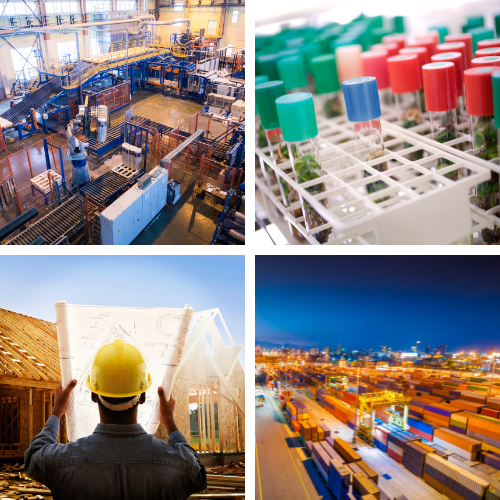 Arch Insurance
June 2021 - December 2022 - 19 Months
Technologies
Role & Responsibility
Description Objective of project is to maintain Datawarehouse for travel and property insurance domain.
They are also maintaining the BI reports and dashboards with PowerBI tool.
Involved in understanding the business requirement.
Designed High level test scenarios for given test cases.
Executed test cases and defect tracked through Jira tool.
Prepared SQL queries and executed to validate the source and target database.
Verifying the column mapping between source and target databases.
Performed Data validations after loading the data into DWH.
Performed Data validations of Power BI report testing with SQL queries.
...see less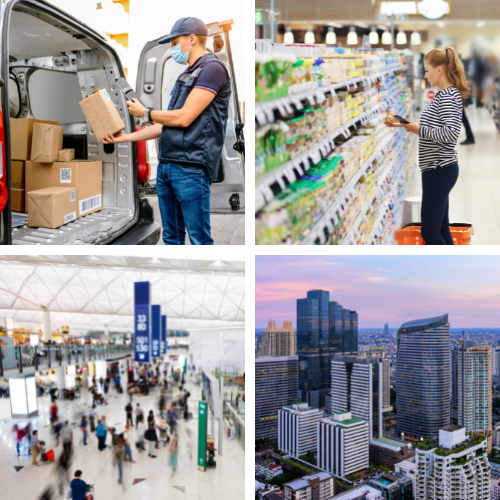 Revenue Prediction, And Quick Search
February 2016 - June 2021 - 65 Months
Technologies
Role & Responsibility
Working in an agile environment, Interactions with PO, Scrum Master, Architects and Development Team.
Preparing reusable Testing artifacts documents for projects.
Execution of Test cases and Filing and Verification of Bugs in Jira.
Maintaining developed scripts, execution, and analysis of the results.
Manual Testing – Smoke, sanity, functional, UI, Retesting, Regression testing.
Worked on REST API regression testing.
Participating in the Daily Scrum Meetings, Defect Triage and Sprint Requirement Meetings.
Looked after the product configuration and deployment
Working on backend components using SQL.
Engaged in quality management including facilitating UAT and maintaining requirement traceability document
Conducted trainings for the new recruits on domain knowledge
...see less
Soft Skills
Industry Expertise
Education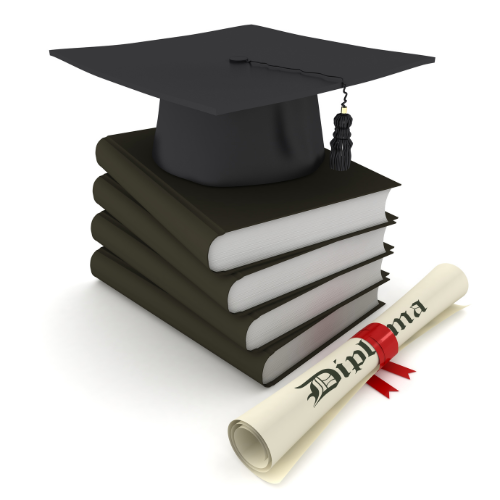 in B.E.
Pune University