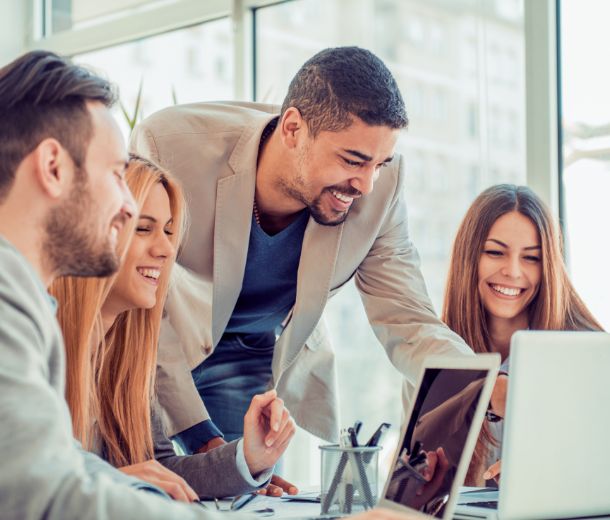 Build a Offshore Development Center in India
In 2017, software application development was outsourced by 64 percent, according to Statista. As the offshore software development trend continues to rise, the need for an offshore development center (ODC) naturally follows. Citta offshore development center (CODC model) is a specialized extension of your company established in a specific location with all required infrastructure and technology experts.
Rich pool of highly-skilled IT professionals
Excellent business infrastructure
Unmatched speed of delivery






Benefits of Dedicated Software Development Team
Getting the Legal Entity in a Foreign Country
Hiring Different Specialists
Access to Larger Talent Pool
Technology Stack
2D/3D Character Animation
Search Engine Optimization
Google Adwords/Pay Per Click
Brand Reputation Management
SEO Consultancy & Copywriting
Online Reputation Management
Creative Content Marketing
Email Marketing and Branding
Our Locations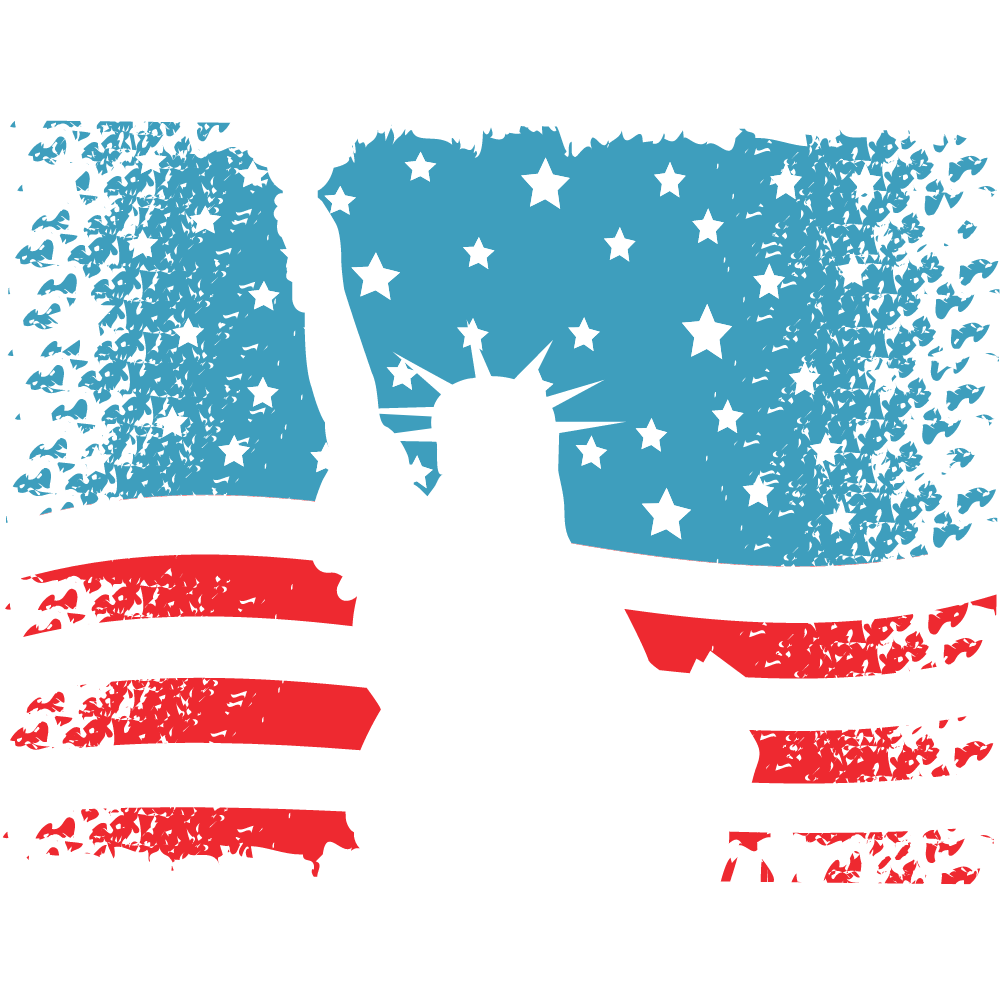 Ohio, United States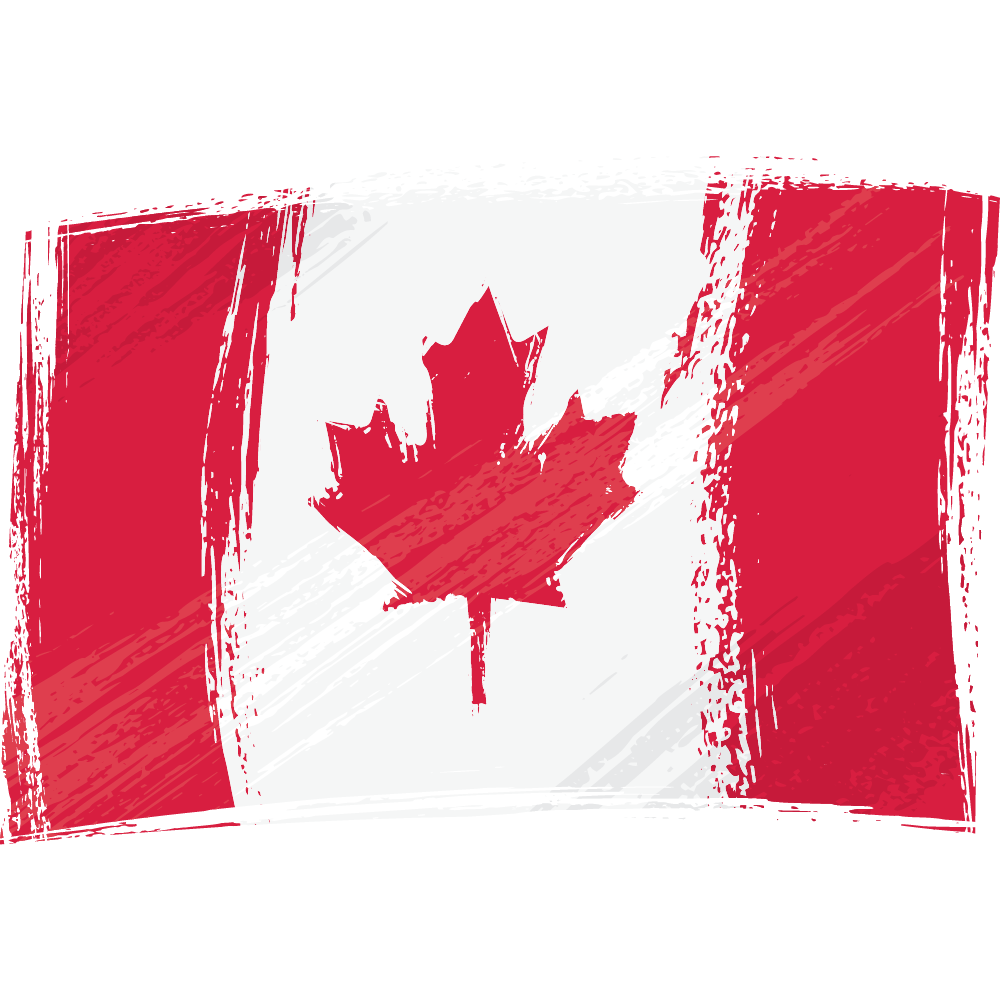 Ontario, Canada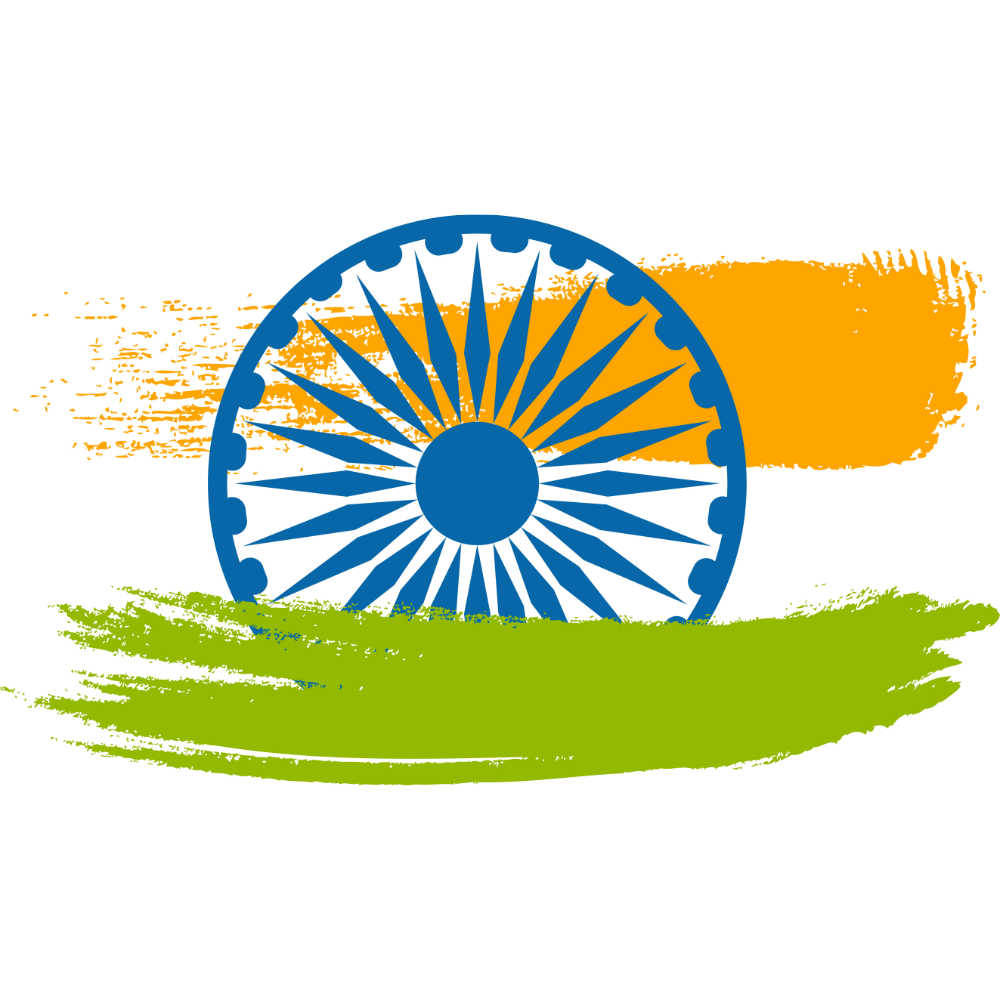 Ahmedabad Gujarat
What BMT Offers in ODC
Top tech experts
We thoroughly pre-screen developers & experts based on your requirements. You then personally interview and approve the best candidates as members of your offshore team in India or any other CODC.
Easy back-office
For a flat monthly fee, we set up everything needed for your development center: office premises, workstations, office management, handle payroll, taxes, HR, and retention.
Dedicated Relationship Manager
You work with a dedicated HR/Client Manager who helps you build effective working relationships with your developers. They are always there in case of questions and emergencies.
Single place for comunication
Instead of establishing connections with a variety of suppliers: from stationery goods and office rent to financial service providers and tax authorities, you communicate with a single stakeholder.
Full Commitment
It's your own office, so your team works exclusively for you, and they're motivated to deliver high-quality work.
Cost efficiency
Our single fee includes all cost items you'd have to spend while opening an offshore ODC yourself.
Minimized risk
We are well aware of local pricing margins, so we do not risk overpaying which is more likely to foreigners who don't know the market.
Security
Citta has ISO 9001:2015 and ISO 27001:2013​ security certifications that guarantee high-level offshore development center security.
Personal management
You directly manage the offshore team using your preferred methods and tools.
Flexibility
You can increase or decrease the size of your offshore team with only one month's prior notice.
Our talents in top companies