Why to choose Indian developers?
India is the largest provider of IT Outsourcing in the world Among all the globally digital nations, India is the leading country providing 24×7 outsourcing services, and the latest technology and specialized IT and software solutions.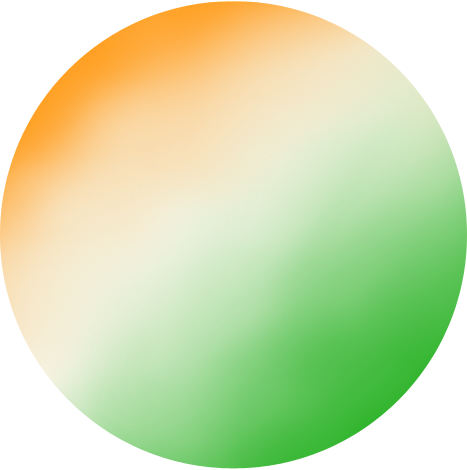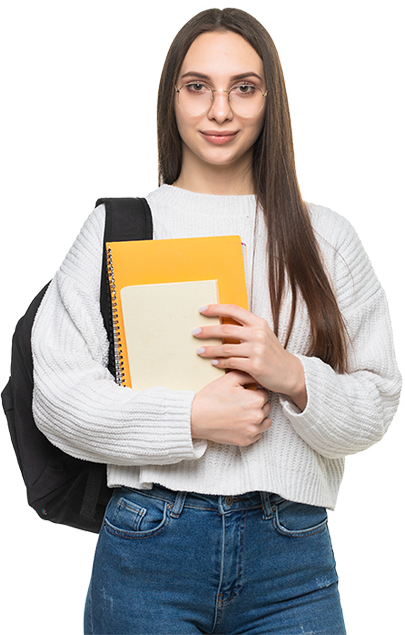 India #1 provider of IT Outsourcing in the World
Pool of Quality Tech Talent
Average Software Developer Rates
Technology Services Provider
India is the largest provider of IT Outsourcing in the world
India will be ahead of the USA in Software Development by 2024 According to GILD, Indian programmers are better at Math and Logic when put to coding tests and rigorous exams compared to American programmers. By 2024, India will have the world's largest developer base with a growth rate of 39%. India is skyrocketing in terms of the number of software developers and computer engineering graduates.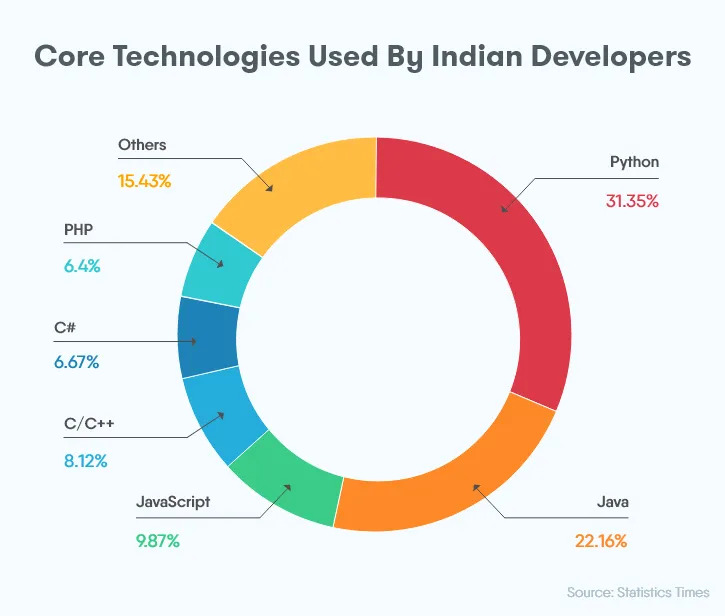 Core Technologies used by Indian Developers
India has a talent pool filled with skilled software developers in many relevant and core technologies such as Python, JavaScript, C/C++, and PHP.
According to the PYPL Index (PopularitY of Programming Languages Index), these are the top languages used by Indian Developers.
Python is one of India's most popular and widely used languages with a share of 31.35%. Meanwhile, Java is second which holds 22.16%. Other languages such as JavaScript, C/C++, C#, and PHP hold 9.87%, 8.12%, 6.67%, and 6.4% respectively. Other languages such as R, TypeScript, Kotlin, etc among others hold the remaining 15.43%.
India stands in the top 5 when it comes to developers using the most popular languages. Our developers are not only proficient in these languages, but also use them because of the popularity and the novelty of these in-trend languages.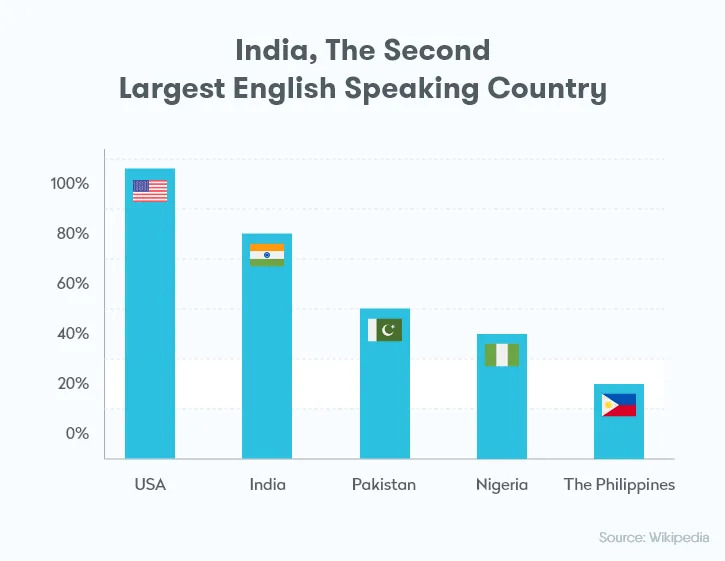 India is the second-largest English speaking country in the world
After the USA, India is the Second-largest English-speaking country in the world..
As mentioned before, Indian entrepreneurs and Indian IT companies have already adopted a global mindset where language is no longer a barrier for Indian outsourcing developers.
The best programmers and developers here are demanded in this line of work. Geographical or cultural challenges are no longer there as there is a higher adoption rate to the client's needs.
Indians stressing a lot about education in the English language is also one of the plus points here as that would mean that the future developers and programmers are also going to be well prepared.
Indian Leaders Around the World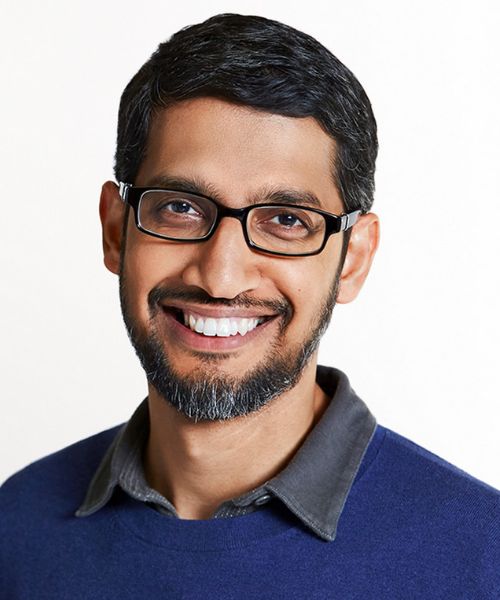 Sundar Pichai
(CEO)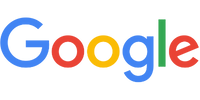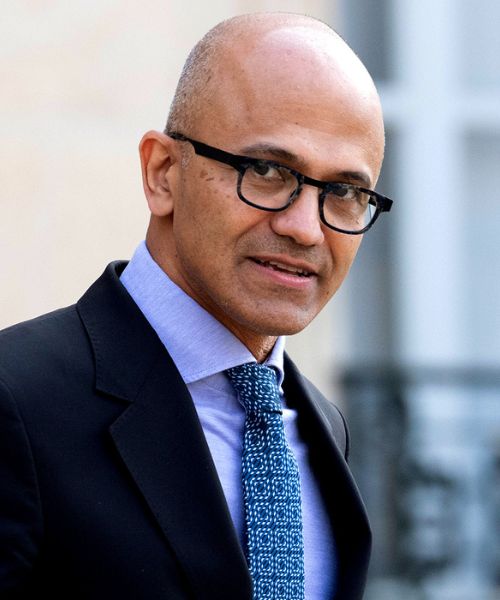 Satya Nadella
(CEO)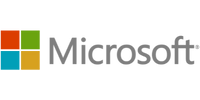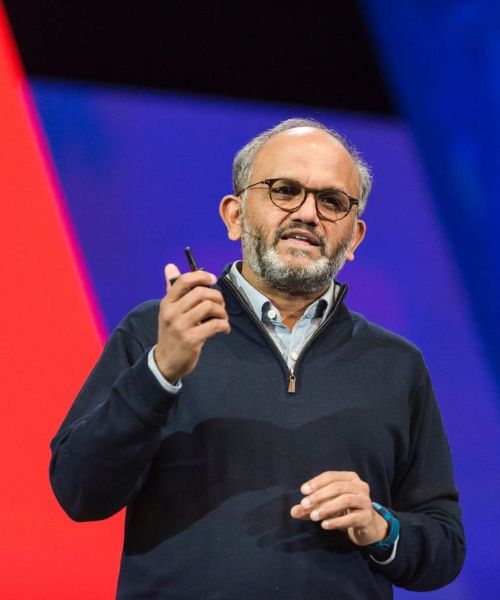 Shantanu Narayen
(CEO)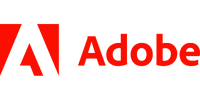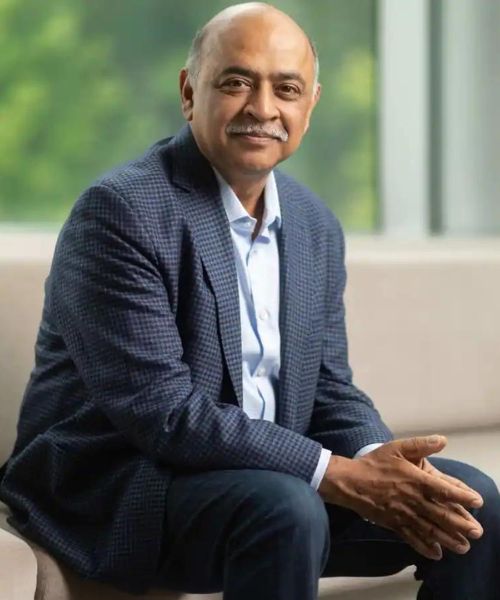 Arvind Krishna
(CEO)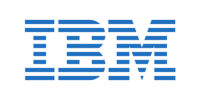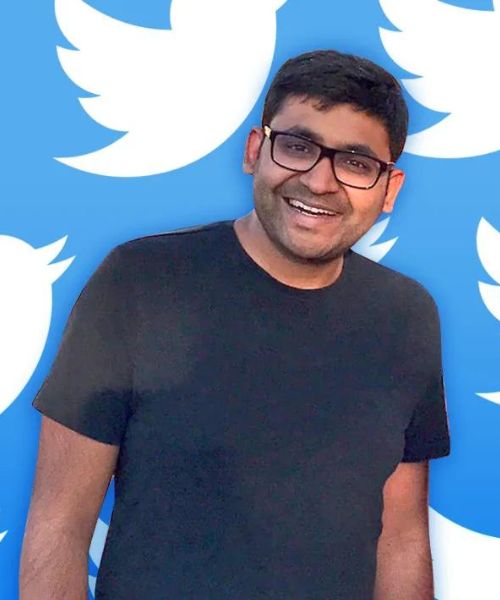 Parag Agrawal
(CTO)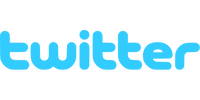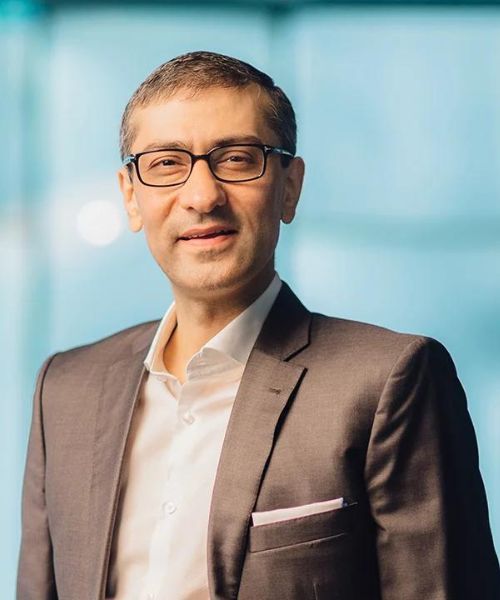 Rajeev Suri
(CEO)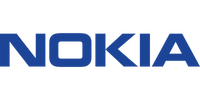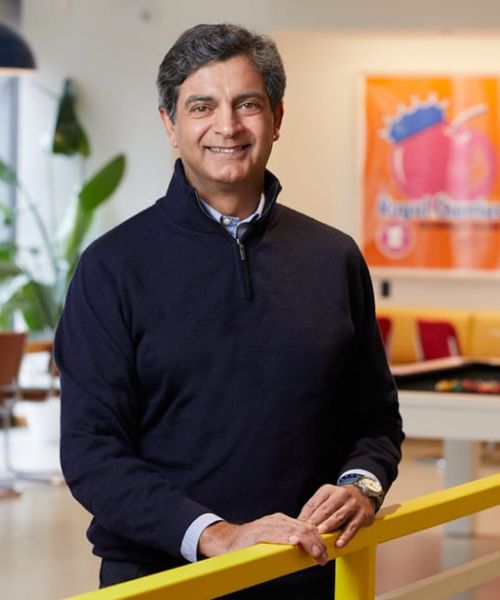 Sandeep Mathrani
(CEO)

Why Companies Hire Indian Talents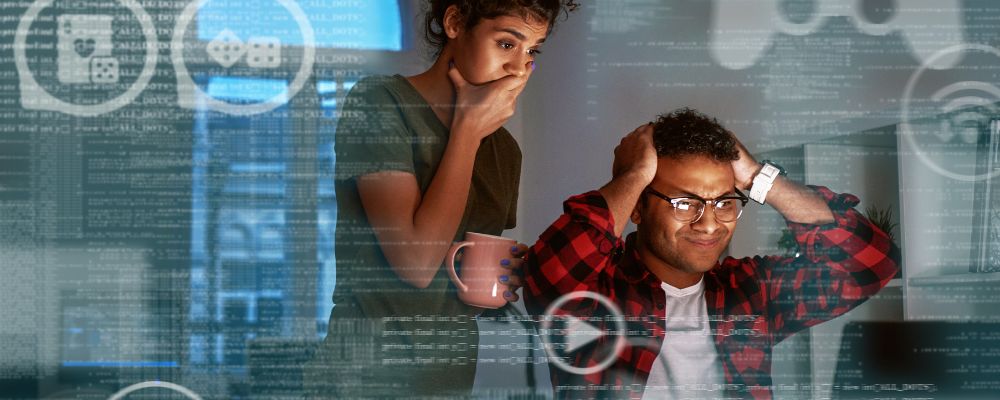 No time-zone adjustment
Indian software developers are known to be providing services round the clock. This pattern boosts productivity and ensures that there are quality and on-time deliverables.
Compared to Europe and the USA, where they have it difficult to tackle time differences due to there being only a few hours of the time difference, it is easier for Indian programmers to communicate with and work in a different time zone.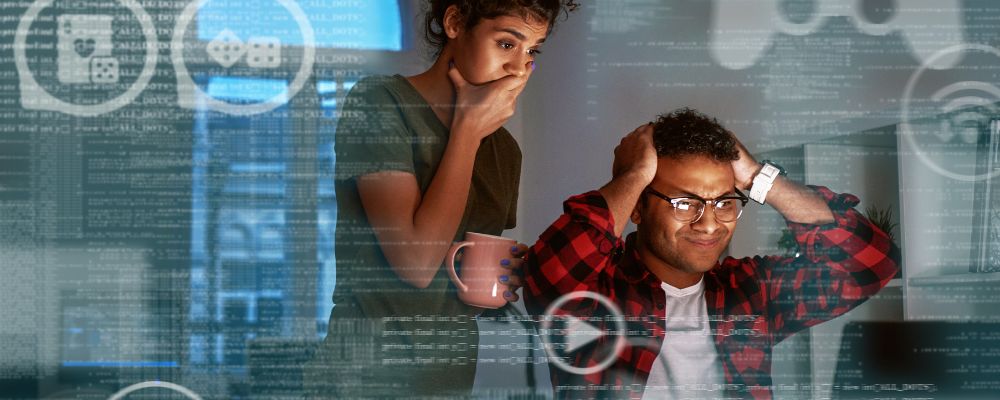 Creative problem solvers
India has the advantage of Youth, Experienced Veterans, Programmers in tech giants across the world, and now the new educational reforms.
In order to support the growing demand for tech talent, the Indian Government puts a strong focus on infrastructure. Large investments in infrastructure reached an all-time high of US$14.5 billion in 2019.
India ranked second in the 2019 Agility Emerging Markets Logistics Index, where 48.1 percent of those surveyed say they expect India's e-commerce market to grow just as fast, or even faster, than China's.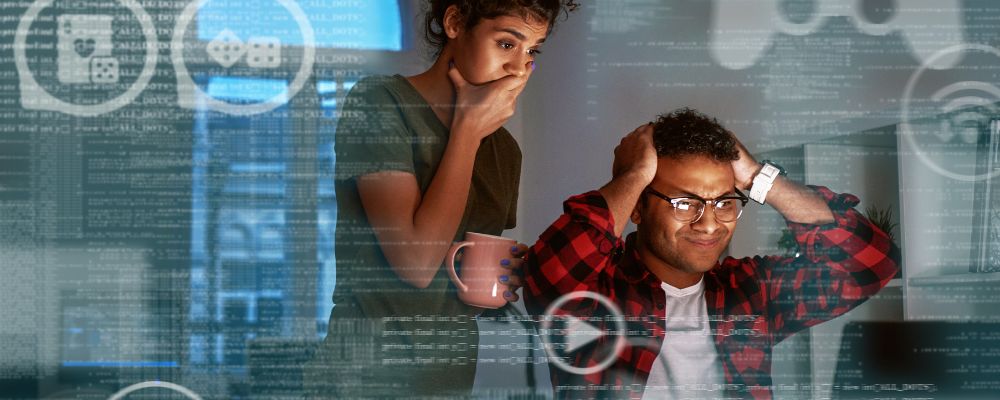 Education reforms
India approved a new Educational Policy in July 2020 which focuses on providing quality education with freedom of choice of subjects to the students from a very young age. Primary kids will learn subjects they select and the ones that are taught later on in their secondary education.
One of the best instances is WhiteHatJr, the online learning platform for coding for Kids. Byjus's acquired WhiteHatJr and is now one of the largest online learning platforms for kids in India. Children learning coding from the age of 5 have a huge scope of increased developer base for India in the future.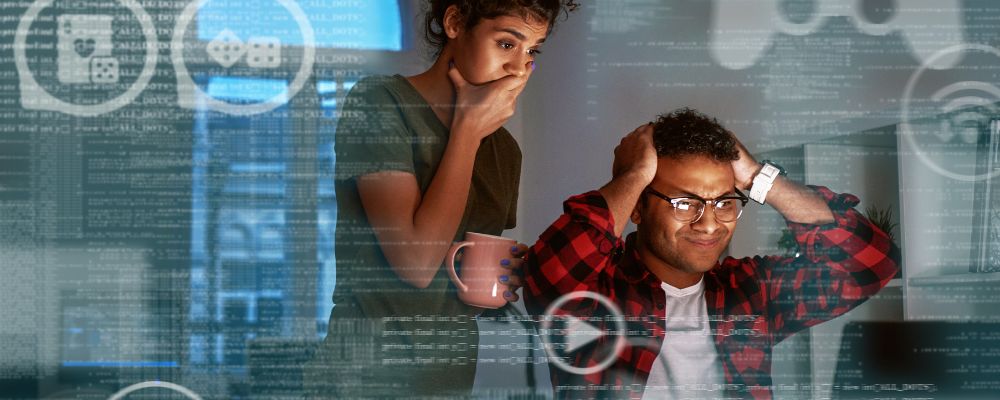 Unique work culture
India has a diverse and unique work culture.
India has a diverse offering of programmers that specialize in technologies such Machine Learning, DevOps, IoT, BigData, Artificial Intelligence, Blockchain, CyberSecurity, etc.
This is all thanks to the vast youth population out of which every year, there are over 800,000 Computer Science graduates. They have a variety of offerings that any type of requirements can be fulfilled.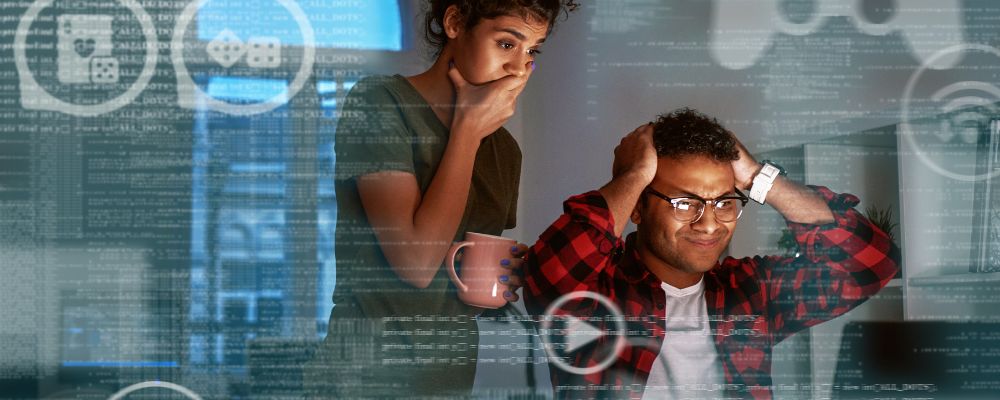 Cost Effective
In India, salaries for web developers are lower in comparison to other Asian countries, Latin America, Africa, and Eastern Europe, where hourly wages for developers are much higher. According to a report by NASSCOM, 79 percent of HR leaders say that companies will find it challenging to keep up with rapidly evolving technology.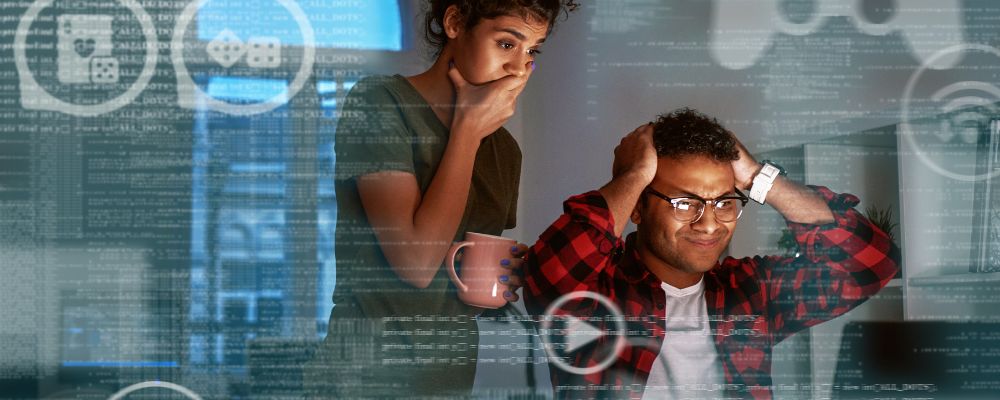 Policy reforms
In 2019, the Indian government introduced The Personal Data Protection Bill in parliament. While this bill aims to prevent companies from abusing personal data, it also helps protect the data of companies that are hiring in India.
Choose BookMyTalent and get a
1 month risk-free trial

with our team of developers!