 Nafish.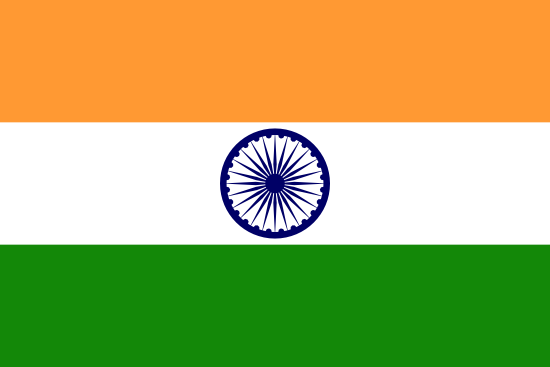 Python Developer
Talent's Information
Location

Rate

$11.0 per Hour

Experience

8 Year

Languages Known

English,Hindi
Available for
Background Verification
40 Hr/Week
About Nafish

I am a Python Developer with an effective communication skills and excellent relationship management skills. I have strong analytical, problem solving and organizational abilities. Possess a flexible & detail-oriented attitude implemented all over office and project activity.
Over 8 years of experience in Software and Telecom Industry in HTML, CSS, JavaScript, BOOTSTRAP, PYTHON, Django, Flask, RestAPI, Client Management, GIT, PoastgreSQL, LINUX, Team management, MW training, BTS Integration training, Voice connectivity through IAD and DLC, Coverage and Call flow, GPRS, IN and VAS system, MIS and Customer support.
Simultaneously catering the technical solution from the grass root level as per the demand of the customers, root cause analysis of the technical faults & updating with the latest growing technologies & its implementation.
Work Experience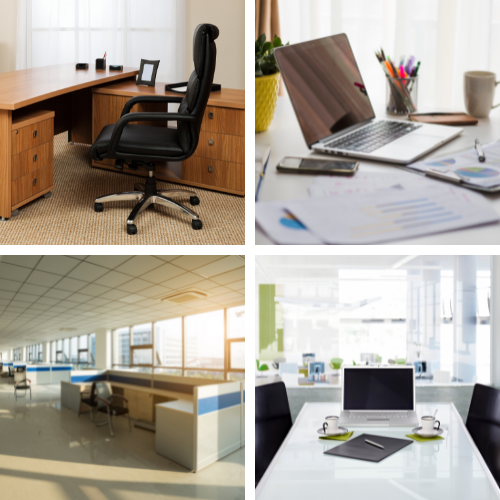 Full Stack Developer
January 2015 - February 2023 - 8 Year

India
Projects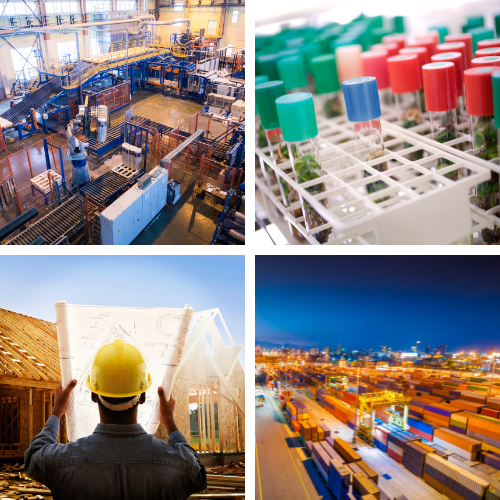 Python Developer
May 2018 - January 2019 - 9 Months
Role & Responsibility
Aerial data of solar power plant asset is captured by in-house drone teams, data get uploaded to the server and get renamed accordingly in the format.
Data is uploaded onto digital platform.
AI engine classifies and locates performance issues and generates actionable insights.
Site associates and other stakeholders can use the platform for planning and tracking corrective measures
Platform: RestAPI Backend in Flask (Python)

...see less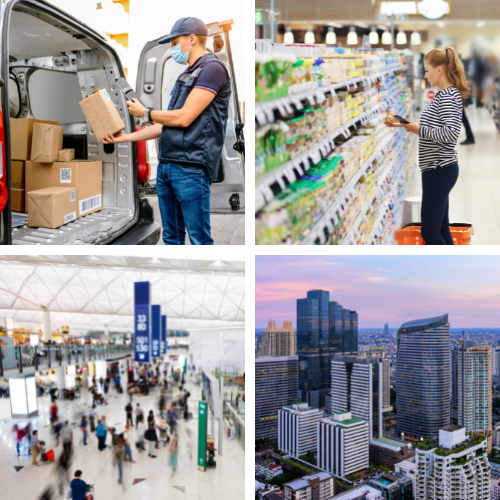 School Management System
June 2019 - January 2020 - 8 Months
Role & Responsibility
Helps schools manage student registration and truancy, student performance, personalized learning, exam organization, timetable construction,
cover management and a range of other school activities maintains real-time information to support schools in conducting regular and
comprehensive self-evaluations, target resources, support personal development, promote achievements and share good practice enables teachers to access information,
analyze and input pupil data through the use of integrated desktop tools provides web access, which allows teachers and parents to access the data from home
Platform: RestAPI Backend in Django (Python)
...see less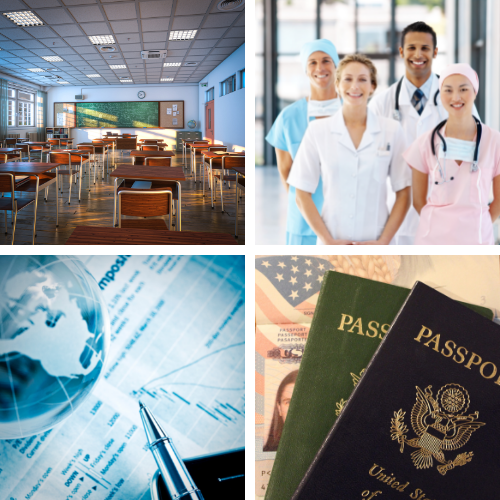 Microwave NOC HOTO Lead
May 2020 - January 2021 - 9 Months
Role & Responsibility
Responsible for 150 person staffing plan, multiple vendor's contracts and resources
Conducting Technical training for microwave.
Providing Desktop Feasibility Microwave connectivity as per requirement from NHQ and Circle team.
Checking links in router end for proper ping response, IPV6 address checking etc.
Installation and Commissioning of 13 GHZ CERAGON IP 20C LTE RAN ODU&IDU, Commissioning of Link 1+0 and 2+0 XPIC, LTE RAN Link Installation of 0.3, 0.6, 0.9, 1.2, & 1.8.
Check up and maintain of MW links to maintain the criteria for completion of MW link Field ATP, NOC ATP and NOC HOTO.
Providing data to circle and NHQ of the deployed MW links in field as per necessity.
Maintaining all kind of Tracker as MW availability, DPR, FATP, PO, WCC and Dismantle site

...see less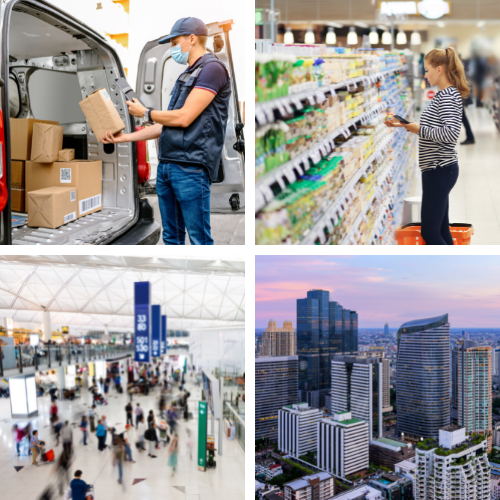 ZTE BTS
June 2020 - February 2022 - 21 Months
Role & Responsibility
Team lead in ZTE BHARTI AIRTEL project in Kolkata, ZTE AIRCEL project in Guwahati, HUAWEI VODAFONE project in Bihar.
Experienced hands on ZTE and HUAWEI equipment, successfully installed BTS (Indoor, Outdoor & IBS) 8800,8900, Directional Antennas (900,1800, Dual port, White band, Ultra White band), RRU, RSU, Coaxial feeders, Antennas Jumper, Power cables, Optical Fiber, CPRI Cables and Grounding Cables.
BTS 8800, 8900 integrations and troubleshooting.
Alarm monitoring & daily health checkup of network through ZTE 8800, 8900.Ecommerce site to sale Catalog and Single products
Front: Social login, OTP verification, email verification, Wishlist, Cart, Third party Shipping API, Payment gateways (Paypal, Paytm), Order Management, Profile Management
Also added Google Tag Manager and Google Analytics.
Backend: User management, Catalog management, order management, Manage all reports and also provide download in Excel file, Upload catalog on FB Ads and Google Ads.
...see less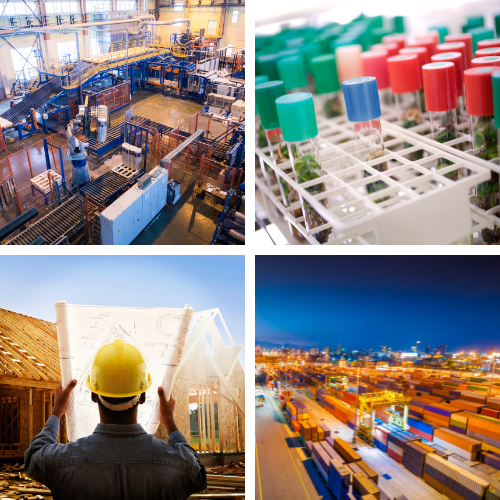 (Service Mnagement)
May 2022 - February 2023 - 10 Months
Technologies
Role & Responsibility
Manage Client, Manage all process record with row material, dispatch things, left process and all
Manage all the process of the manufacturing process such as Generate PO, cutting, Hitting, Generate Invoice, Etc
Manage all reports and also provide download in Excel file
...see less
Soft Skills
Industry Expertise
Education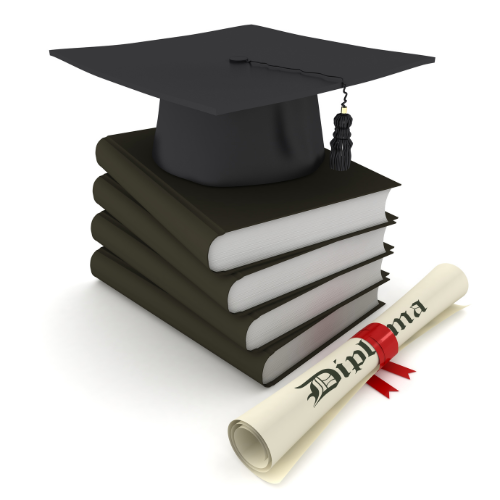 Electrical & Electronics Engineering. in B.E.
Tamli Nadu University