 HEMANTH.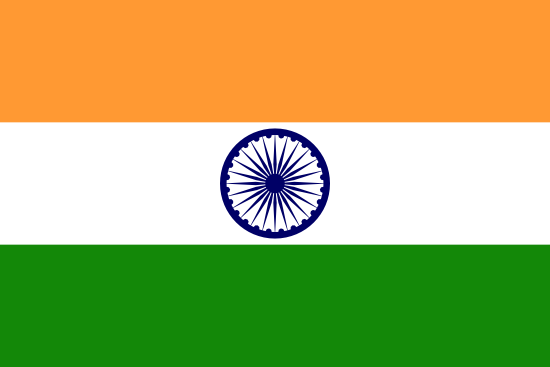 QA/Test Engineer
Talent's Information
Location

Rate

$7.0 per Hour

Experience

3.5 Year

Languages Known

English,Hindi
Available for
Background Verification
40 Hr/Week
About HEMANTH
Having 3+ years of IT industry experience in Software Testing with a wide variety of projects and environments.
Extensive experience in Automation UFT-15.2 and Manual Testing for web and Windows
Applications
Expertise in analyzing Software Requirement Specification and identifying the required Test
Scenarios for Projects.
Experience in Preparation of Automated Tests with different automation frameworks like Data Driven, Keyword, Hybrid
Expertise REST API using manage all customer-related funcationalities
Expertise Experience with Dynamics 365 CRM
Involved Sanitary Testing, System Testing, Retesting and Regression Testing, End to End Testing and UAT Testing
Good Database management skills using Oracle
Should be able to work on Plugins, Workflows and other Customizations in Dynamics 365 etc
Extensive Experience in Black Box Testing which includes Functional Testing, Regression Testing, System Testing, GUI Testing, Integration Testing.
Involved in preparing Test Case Design and executing the scripts.
Defect Reporting and Tracking using Tools like ALM and JIRA, ADO, Testrail
Involved in participation of regular weekly project status meetings to discuss the risks involved in ongoing projects with Teammates and Team Lead.
Extensive experience in Software Testing Life Cycle Process (STLC).


Work Experience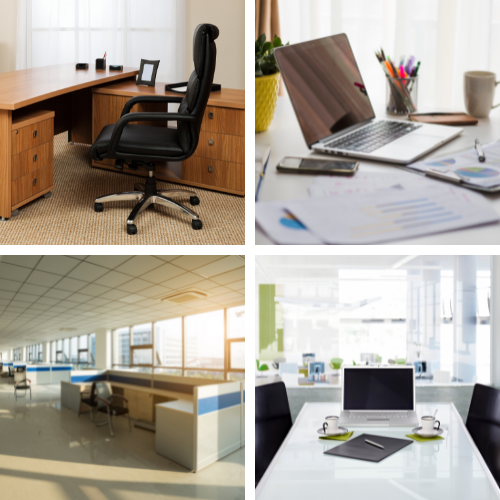 Qa Test Engineer
January 2019 - December 2022 - 4 Year

India
Projects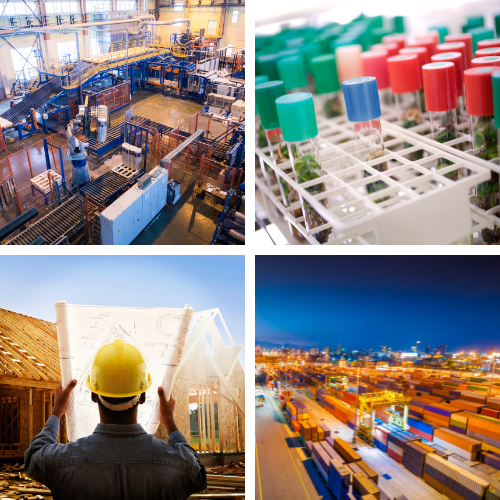 EMEA – Banking Project
April 2022 - December 2022 - 9 Months
Technologies
Role & Responsibility
Investment banking is enhanced with EMEA releases quarterly once with maximum of 4 in a Year. Different time lines and support are makred as EMEA Off-Releases. Every release will support different countries like Czech Republic,Bahrain,Greece,Spain,UK and UAE region as per the latest market standards.Every enhancement release has its own features to make sure code changes works as expected in SIT region before the code moves into UAT and production. RM's will coordinate with the respective development,SIT,BAU business teams to make sure the code changes are addressed accordingly
...see less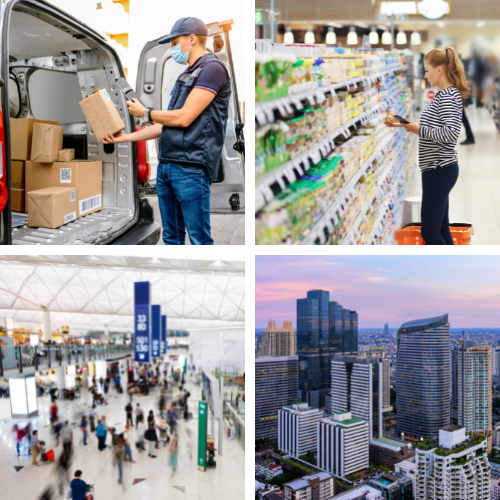 Lconnectt
March 2021 - March 2022 - 13 Months
Role & Responsibility
Lconnectt is dedicated Sales Relation Management Tool for various organization. This Lconnectt itself have three module admin, manager and sales. Admin, who setup the organization level CRM for users.Manager have permission to see all the activity done by the sales representative. Sales representative should able to generate lead for the organization. If leads have interest in buying products, then sales representative have advantage to create opportunity for that lead. After series of meetings opportunity converted to customer

...see less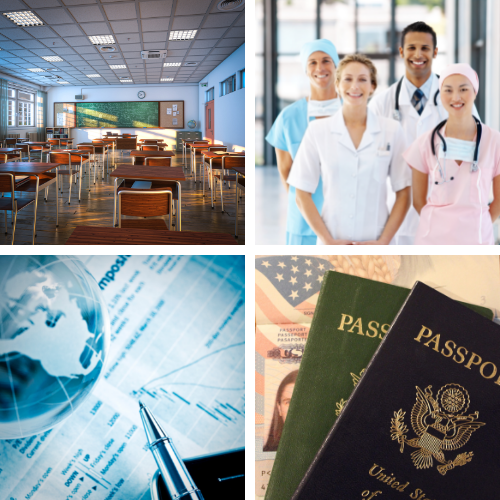 COMVERSE ONE CONVERGED Billing And Active Customer
July 2020 - February 2021 - 8 Months
Technologies
Role & Responsibility
Comverse ONE Transaction bot your prepaid and postpaid services to a single Comverse ONE deployment,Enjoy increased efficiency right from the outset, and the ability to offer your customers the advantages of hybrid accounts. This delpoyment mode captures the full extent of the value of ordering, billing and customer management funcationality that has been unified around one data model rather than a collection of systeam each with either own data model, with on product catalog that spans the entire solution, the full power of the system is made accessible to you. Portions of your BSS infrastructre do not have to be reduced to the "lowest common deminator" to accommodate other parts. By leveraging one data model, you benefit from active customer management so you can manage your customers consistently in a real-time, interactive manner-accross any touch point(web, call canter, device, IVR
...see less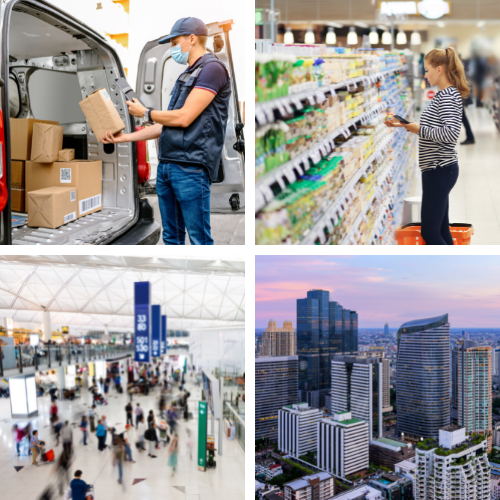 DUR-Automation
November 2019 - July 2020 - 9 Months
Role & Responsibility
Drug Utilization Review – It is an application where every claim passes through for review. DUR process determines whether or not a drug in a prescription meets specifications for use as detailed in rules. Rules (Provided by Clinical Rule Station) generally are of a clinical or financial basis. As a result of meeting a condition, a claim may be rejected or a warning produced or passed.

...see less
Soft Skills
Industry Expertise
Education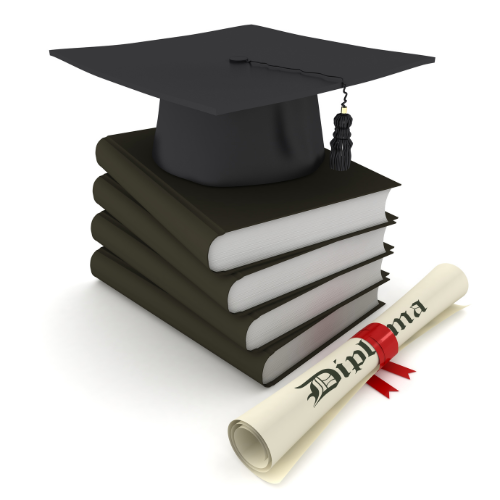 in BSc
Karnataka University