 Swetha.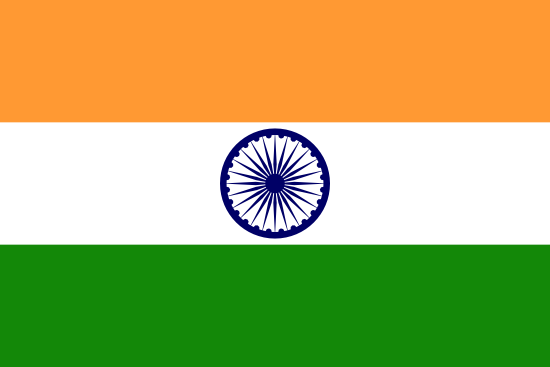 Security Engineer
Talent's Information
Location

Rate

$8.0 per Hour

Experience

4.5 Year

Languages Known

English,Hindi
Available for
Background Verification
40 Hr/Week
About Swetha
A self-taught, Cyber security analyst with a "Can do" attitude. I started my journey in cyber securrity as L1 analyst and now working as senior security analyst. My career objective is to secure a dynamic position in a professionally challenging environment in the field of Information Security, with success in enhancement of the technology road map in providing better solutions to the security aspects of Information systems and Networks groups for growth-centric organizations
Work Experience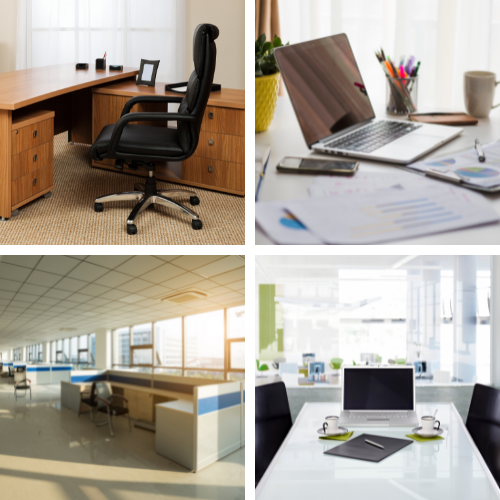 Security Engineer
January 2018 - May 2023 - 5 Year

India
Projects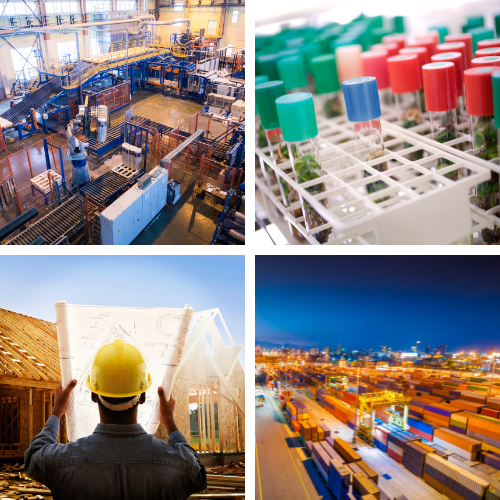 Supplied Programmable Logic Devices.
July 2021 - March 2023 - 21 Months
Technologies
Role & Responsibility
Monitoring and responding to security incidents

RESPONSIBILITIES:
Currently working as L2 analyst in SOC (Security Operations Center), Involved in various SOC operations.
Good experience on analyzing alerts and events generated by Network Security, Web and Email Gate Way Security, Endpoint Security Tools and identifying the true positives and false positives.
Operations support of SIEM stool Splunk .
Working on alerts through XSOAR .
Analyzing malware activities through Crowdstrike EDR to find root cause of the alert.
Good experience on doing basic and advanced analysis on security events like phishing email attacks, malware attacks and providing defensive methods to overcome them in future.
Working as security analyst, analyzing the events generated by the security tools and creating Incidents.
Monitor for external threats and alert respective team regarding intrusions or suspicious activity.
Document all activities during an incident and provide support with status updates of
the incident.
Monitor security logs and events to determine cause of security related events or to identify potential security related risks.
Good experience with Service-now for resolving incidents with in SLA
To actively coordinate and cooperate with other teams, to ensure best IT Security practices and deliveries and a smooth interaction.
Staying up-to-date with the latest security threats, new vulnerabilities, methodologies and products. And sharing Threat Feeds on recent vulnerabilities and Patches available to Client.

...see less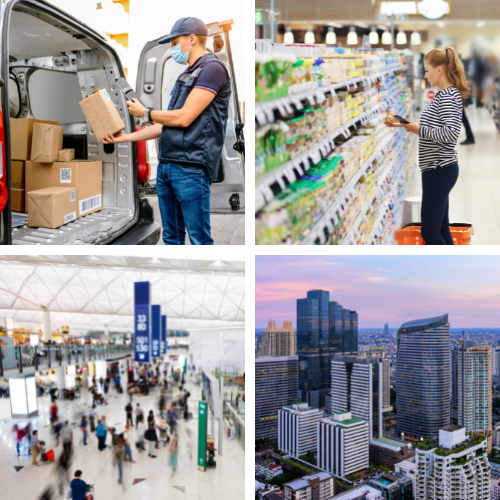 Designing And Developing Computer Processors And
November 2017 - June 2021 - 44 Months
Technologies
Role & Responsibility
Incident response and user awareness campaigns

RESPONSIBILITIES:
Monitor clients security tools for any security alerts.
Handle tickets escalated by L1 analysts.
Used to work on Azure cloud based alerts(MFA, High risk login)
Real time monitoring and analysing the security alerts triggered in SIEM and escalating the incidents to respective teams
Part of Global SOC Team Handling clients across globe
Responsible for specialized investigation, threat analysis and remediation in response to notifications from operators
Identifying machines infected with malware and issue remediation based on the investigation results
Identifying miss configured policies and suggesting necessary changes
Sharing the analysed reports to client on daily, weekly, monthly basis for giving a better insight on network activities
...see less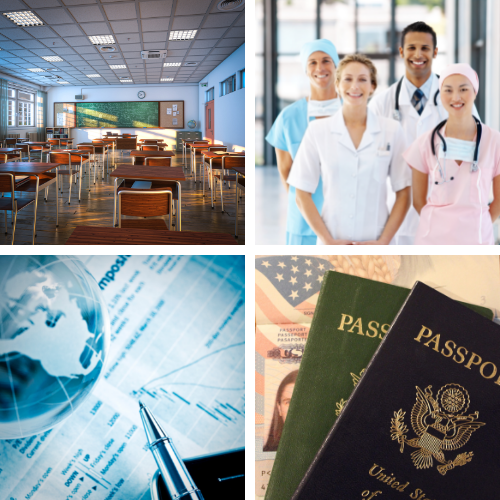 Global Logic
March 2016 - April 2017 - 14 Months
Role & Responsibility

Digital marketing specialist.
Worked as Process associate for google Adwords.
Coordinate with north amecrican marketing.
Help customers in creating adwords account.
Optimize customers account and help them in getting return on investments.
...see less
Soft Skills
Industry Expertise
Education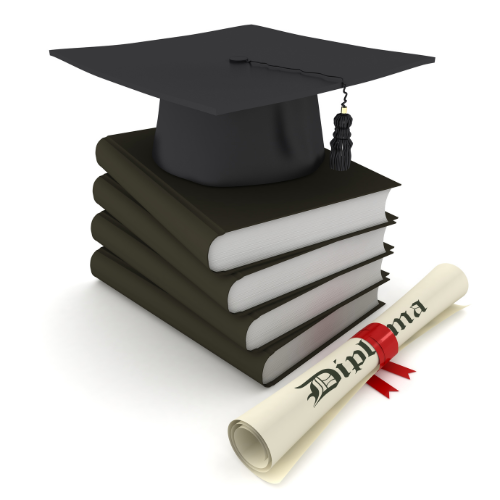 in Bachelor of Engineering(Information technology)
Hyderabad University