 Sourabh.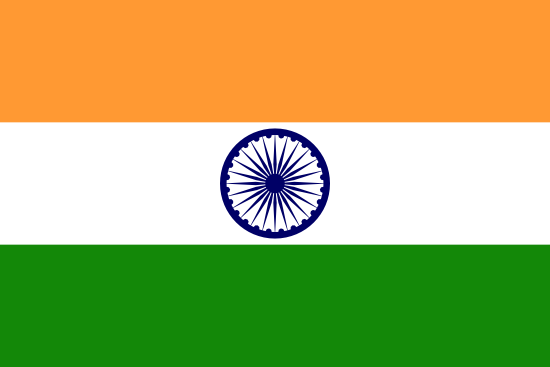 .Net Developer
Talent's Information
Location

Rate

$15.0 per Hour

Experience

9 Year

Languages Known

English,Hindi
Available for
Background Verification
40 Hr/Week
About Sourabh

A performance driven ambitious software developer with an extraordinary blend of and technical knowledge. Ability to communicate and motivate team members to enhance strategic goals and bottom line objectives. Creative problem solving and troubleshooting skills complemented by meticulous attention to details that will result in the success of an organization by developing new applications or improving existing ones.
Work Experience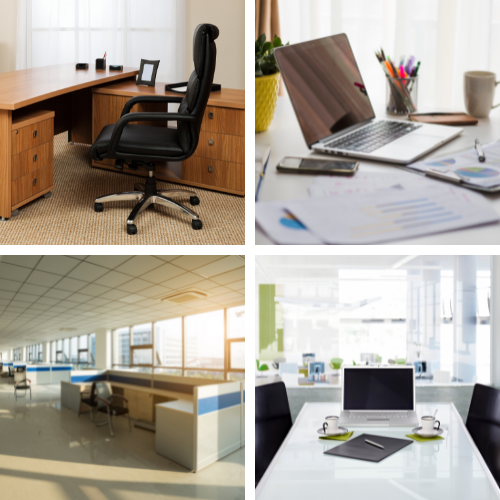 Software Developer
January 2014 - November 2022 - 8 Year
Projects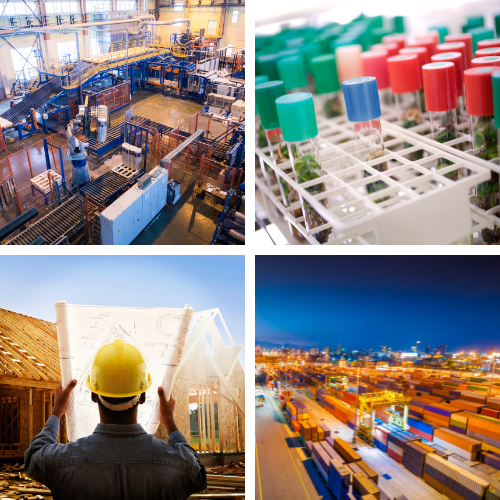 Pronovos CM
January 2016 - January 2017 - 13 Months

India
Technologies
Role & Responsibility
Pronovos CM is the application for the construction business. The application will server for engineer and it is having following features

Photo gallery: Image of the construction site, user can take image, Add mark up on the image.

Drawing: User will have drawing list, user can download drawing for the offline work, Add markup on the drawing.

Report: The engineer will have the option to send their daily report.

Application will work in offline and online Technology -mode. S/W used : Swift 5
...see less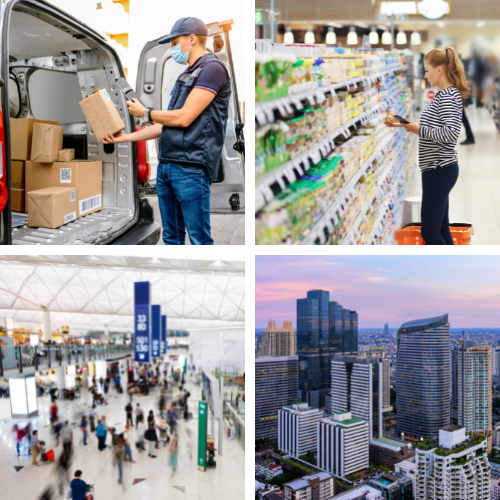 UVM WE 2020
January 2020 - June 2020 - 6 Months
Role & Responsibility

UVM WE 2020 provides you with health and wellness promotion access when you want it. This app is exclusively available to the University of Vermont and the State Agricultural College community. it is having following features:
1. Daily surveys: The user can give a survey of the day.
2. Insights and health reports: Based on the survey system generate insights and health reports.
3. Syncs with Apple's Health app: Our app is also synced sync with Apple's Health app.
4. Apple watch support: App can be accessed from the apple Watch
...see less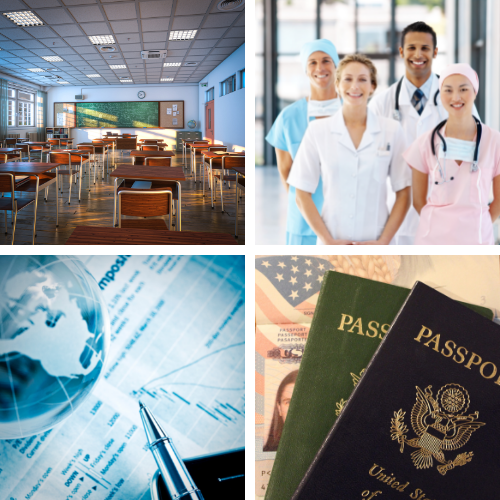 Trash Scan
April 2018 - January 2019 - 10 Months
Role & Responsibility

Trash Scan is the application for the Trash Collector monitoring system.
There are 3 types of users -
1. Subscriber
2. Employee
3. Supervisor
The application will serve for Employees and it is having following features::
1. The subscriber can request to collect trash.
2. The employee will collect trash and scan the barcode for confirmation.
3. An employee can add notes to a property.
4. Provide a platform for Supervisor to monitor employees.

...see less
Soft Skills
Industry Expertise