 Sweety S.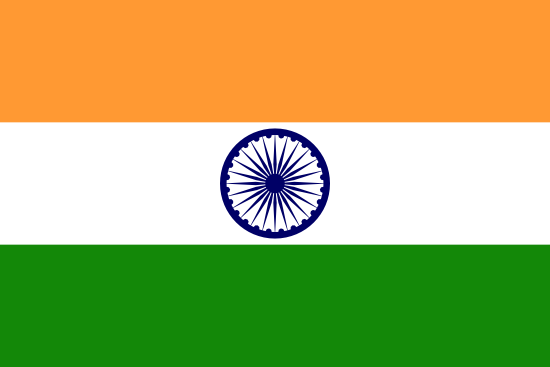 Business Analyst
Talent's Information
Location

Rate

$13.0 per Hour

Experience

7 Year

Languages Known

English,Hindi
Available for
Background Verification
40 Hr/Week
About Sweety S
Skilled in executing end-to-end Project cycle and Managed Services Projects involving requirement understanding, preparing requirement specification, design & technical design documents, creating change tickets, working with various tools and balancing work distribution to meet deliverables & delivery as per quality & time norms
Work Experience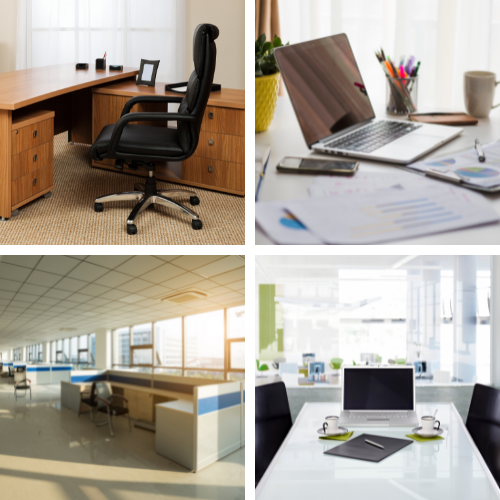 Business Analyst
January 2016 - December 2022 - 7 Year

India
Projects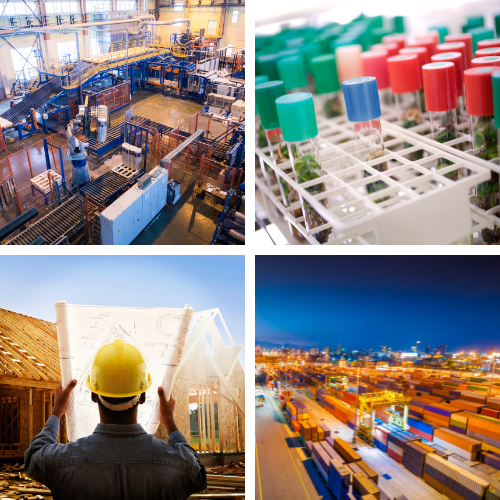 Artiva (Debt Collection Application)
July 2022 - December 2022 - 6 Months
Technologies
Role & Responsibility
Radius Global Solutions, LLC, is a debt collection agency that collects payments for third parties from different industries, such as healthcare, utilities, telecom, retail, and government

Roles and Responsibilities:

Integrating/Merging new client's and there database.
Update/change in-house applications.
Requirement gathering during integration period.
Daily activity of sending letters to client as per requirements.
SSIS activity to update in database.

...see less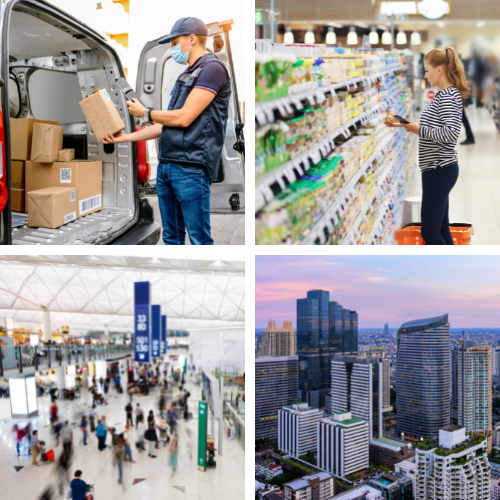 Network Operations
August 2021 - July 2022 - 12 Months
Technologies
Role & Responsibility
Teleperformance SE (TP) is an omnichannel company headquartered in France. The company provides customer acquisition management, customer care, technical supports, social media services, and other services.

Roles and Responsibilities:

Analyzing Network requirements. Identifying business areas that can be improved to increase efficiency and strengthen business process.
Creating Runbook and user manual for clients.
Auditing Network team performance.
To maintain the application as per the security guidelines and compliances.
Creating Service Dashboard to review all incidents reported to analyze the efficiency of all Engineers.
Conducting Process training.

...see less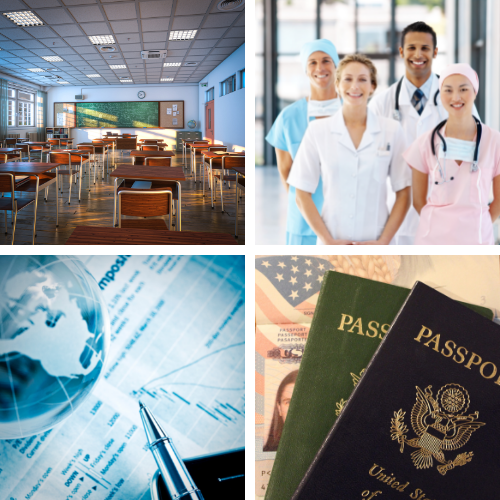 D&B Credibility Website
August 2020 - August 2021 - 13 Months
Technologies
Role & Responsibility
D&B iAccess is next-generation online business intelligence platform to provide Indian business listing in an organized way easily. It helps to monitor the lifecycle of entities (business partners) on the fly. D&B iAccess is the most comprehensive Indian company database that allows at time of onboarding and monitoring the health of the entity continuously. Get actionable insights on company network/ownership details, director information, and charge details on any entity.

Roles and Responsibilities:

Creating FSD,BRD and SRS/DFD's documents of the application as per the requirement.
Requirement gathering and analysis for new changes and addition of feature in products.
Creating Runbook and user manual for the products as per requirements.
Evidence captures for Audit.
To maintain the application as per the security guidelines and compliances.
Analyse the business requirements/processes; investigate them in detail and translating the business requirements into functional specifications as per the current implementation and customization requirement of the different clients.
Doing sanity after deployment.
Completed Quality Assurance for various discoveries to identify if the client standards and proper steps are followed.
Hands on experience in understanding the Client Requirements and deriving the Test Scenarios/Conditions based on the Requirements.
Good team management , leveraging the resource time to complete the project, project prioritizing, skill management.
Conduct internal and external client interviews to gather business requirements and converting these to necessary documentation for development team.
Responsible for handling new requirement change and delegation of the tasks within team.
Knowledge sharing and conducting trainings within team members for respective tasks.


...see less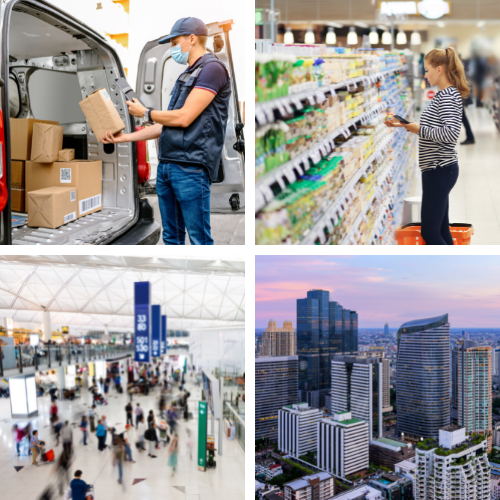 Cliq, Ontra
August 2018 - August 2020 - 25 Months
Role & Responsibility
Cliq is an Ecommerece solution of the Tata Group and Octashop works on the seller portal which is platform for Seller portal product platform for seller to run their daily business process which include onboarding of themselves, onboarding products, updating inventories and prices, managing orders, etc

Ontra portal allows the user to add the products as per the requirement setup their own inventories or integrate with the suppliers available in the market. The travel portal can serve business to business and also can setup as B2B2B or B2B2C according to the user requirement. The portal allows the user to define the markup, service and discount as per choice. The accounting module can be integrated via 3rd party or can use own service.
OnTraTech, a premier travel technology product work on new generation technologies and helping travel agencies set up their processes, automating their travel agency processes, undertaking travel order flows, integrating with electronic GDS and suppliers and enabling newer channels such as Corporate, B2C, B2B, Call center, etc.



Roles and Responsibilities:

Managing all the projects as a business analyst cum project manager as a single point of contact between the customer and team.
Creating technical and architectural document with the help of team.
Helps in supplier integration, certification process.
As a part of pre-sales activity , providing demo to the new clients about the entire portal, solving the queries and creating the functional document as
Handling support issues for all ongoing and delivered projects.
Achieving the client expectation and quality.
Working on SAAS model implementation as per the market requirement.
Creating RFP and PPT for the new clients.
Managing the invoices and resources management for the projects.

...see less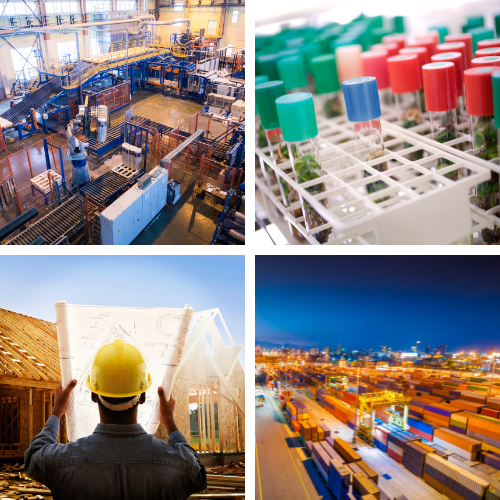 UK, AWS, NL (Multiclient Multi Projects)
September 2015 - June 2018 - 34 Months
Technologies
Role & Responsibility
Responsible for requirement gathering through client interaction; designing & developing workflow diagrams & algorithms.
Performing technical root cause analysis and suggesting corrective actions for the same.
Providing reliable solutions to a variety of problems using problem solving techniques
Meeting deadlines and TAT without compromising quality norms
Conducting system analysis to improve operations and recommending changes in policies & procedures
For packaging of applications, we use App V sequencer 4.6.1.20870 and for deploying the same on to client's environment we use tools like SCCM 2007 and also use VM Ware images to build packages on client network.
This project operates on Onsite-Offshore model. Onsite includes our teams in U.K and offshore includes a team of 6 in India. Publish the application on XenApp server.
Ensuring completion of project through planning & scheduling within time & budgetary parameters, thereby optimizing resource utilization
Investigating problems through SDLC, debugging & troubleshooting; accountable for smooth implementation and testing of the application at client's location
Collaborating in value addition through participation in peer code reviews and providing suggestions for the same
Performing verification & validation of requirements.
Involved in the documentation for Process Standards, Discovery Standards and related things.
Checking Dependencies and configuration, Validation of Internal and Application Consistency Evaluators.
Perform impact analysis on existing/new Business and System processes/procedures or troubleshooting the areas where technical justification is required to process the same.
Provided the compatibility check training to the new joiners in the project.
Performing the compatibility testing of the application using HP ALM tool.
Performing manual testing to test the functionality of the application.


...see less
Soft Skills
Industry Expertise
Education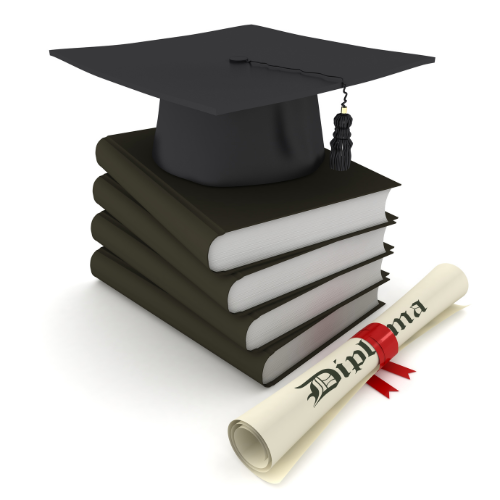 in Bachelor of Science in Information Technology
Maharashtra