 Jemin V.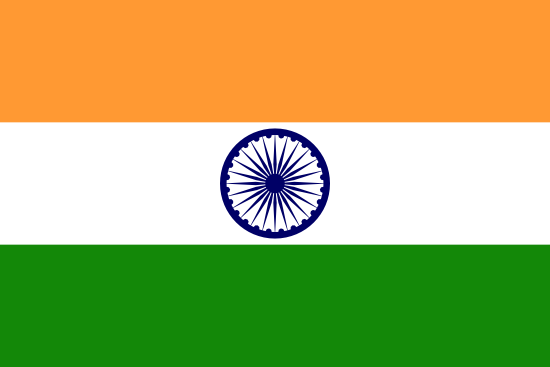 .Net Developer
Talent's Information
Location

Rate

$16.0 per Hour

Experience

6.9 Year
Available for
Background Verification
40 Hr/Week
About Jemin V
A performance driven ambitious software developer with an extraordinary blend of and technical knowledge. Ability to communicate and motivate team members to enhance strategic goals and bottom line objectives. Creative problem solving and troubleshooting skills complemented by meticulous attention to details that will result in the success of an organization by developing new applications or improving existing ones.
Projects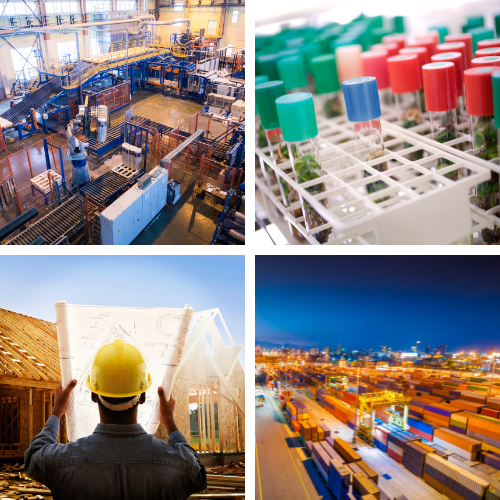 PTMS (PATEL INTEGRATED LOGISTICS LTD)
August 2020 - December 2021 - 17 Months
Role & Responsibility
PTMS has wide network and they make sure that our consignment is secure during transit time and is delivered on time. Their door to door delivery services are reliable and cost effective
...see less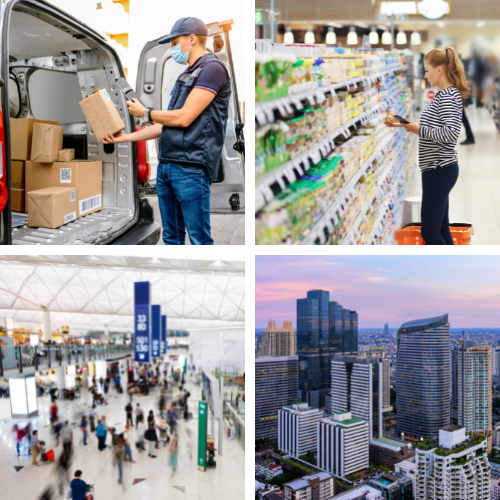 PTMS
August 2021 - July 2022 - 12 Months
Role & Responsibility
This website is used for trade a hunting land includes booking and membership.
...see less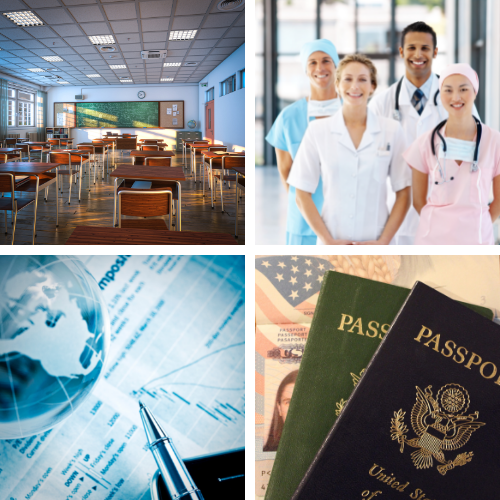 MAS_BAP
November 2020 - January 2022 - 15 Months

India
Technologies
Role & Responsibility
MAS Financial Services Limited (Ahmedabad, India) - Collection/ Debt Recovery Management System comprehensively addresses the needs of Financial Institutions that require an advanced tool for managing their Collection operations. The solution streamlines the entire collection process, reducing write-offs and provisioning, improving cash-flow, and allowing financial institutions to enhance their customer relationships, facilitating future sales opportunities.
...see less
Education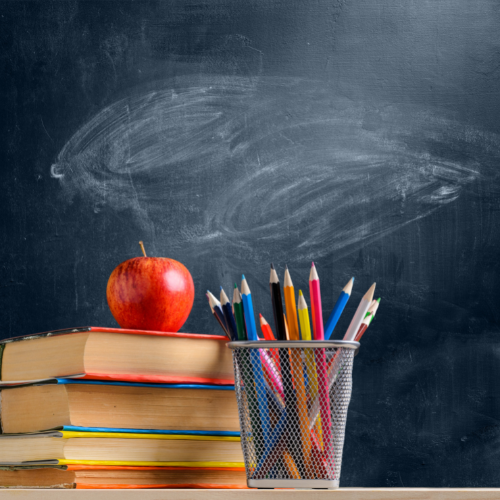 Science in D.J.S.V
(GUJARAT EDUCATION BOARD)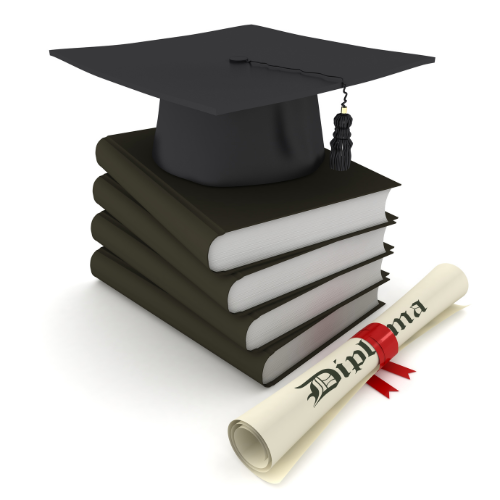 COMPUTER ENGINEERING, in DIPLOMA ENGINEERING(
Mahavir Swami, College