 Chaitanya.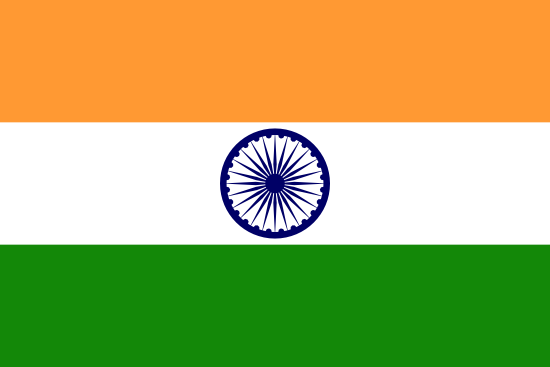 .Net Developer
Talent's Information
Location

Rate

$10.0 per Hour

Experience

5.6 Year

Languages Known

English,Hindi
Available for
Background Verification
40 Hr/Week
About Chaitanya
Senior Software Developer, with total 5.6+ years of experience in Microsoft Technology as a Dot Net
Developer. Experience in logistics and Shipment service Project, Education Industry Projects (Learning
Management, Examination Management, School Management) and E-Governance projects (E-vidhan and E-Municipal Corp) using Asp.Net MVC, Asp.net core, vb.net,
C#,Angular,JS,Jquery,Ajax,SQL,WPF,SSRS,SSIS,Webforms,Winforms with tools like Visual Studio 2019, MSSQL Server
2018, TFS 2017. Working on developing new skills in Microsoft Azure Cloud Technology, MSBI and
Information Security. Great collaborator and a team leader.
Tech Stack Expertise
Microsoft .Net

ASP.NET MVC,ADO.NET,Entity Framework,VB.NET,ASP.NET Core,Asp.Net WinForms

5 Years

Scripting Language

jQuery,JavaScript

2 Years

Angular JS

Angular 8

2 Years

C#

C#

1 Years

Web Server

IIS

0 Years

Azure

Azure Data Studio,Azure Devops,Azure

3 Years

Repository Tools

Git

1 Years

Microsoft SQL Server

SQL

0 Years
Work Experience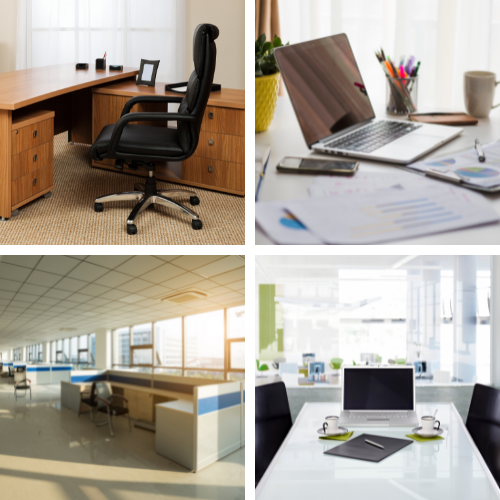 .net Developer
January 2017 - January 2023 - 6 Year

India
Projects
Soft Skills
Industry Expertise
Education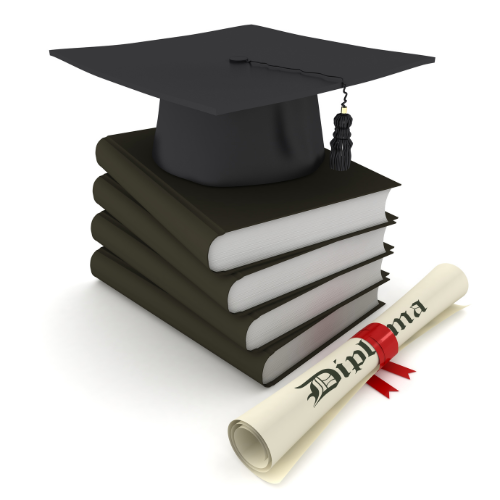 Information Technology in B.E
U.p University