 SAHARSH.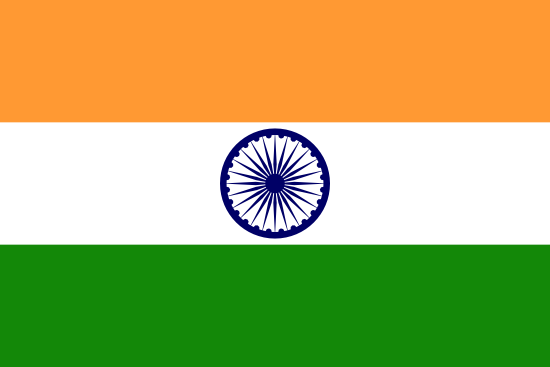 React JS Developer
Talent's Information
Location

Rate

$10.0 per Hour

Experience

3.9 Year
Available for
Background Verification
40 Hr/Week
About SAHARSH
React.JS developer with 3+ years of experience building high-performing presentation layers, building reusable components, and performance optimization. Received OpenSource award from GitHub for my contributions to the React.JS community.
Projects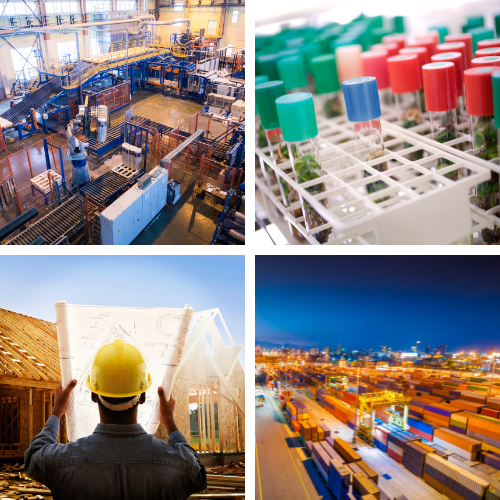 Deviare
June 2019 - July 2020 - 14 Months
Role & Responsibility
South African Project is based on LMS (Learning Management System) which deals with providing education to the people or Company employee Training.
...see less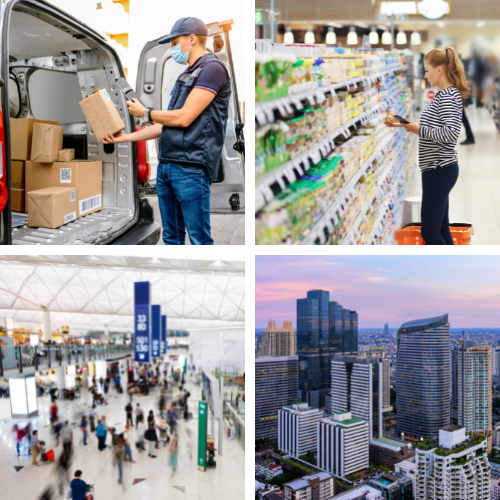 Invest-It-Now
July 2020 - August 2021 - 14 Months
Role & Responsibility
A Nigerian-based investment project. A User invests it different plans and gets the interest every day. The user Will also get a commission for the referred person.
...see less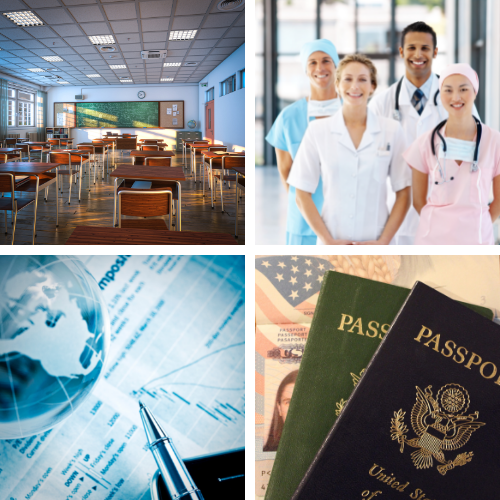 Betrics
November 2021 - September 2022 - 11 Months
Role & Responsibility
Betrics

Project Description: Creating a betting website for users to place a bet on cricket matches. The delay should be as less as possible so the users get the best price, as well as users, should be able to place bets without any delay.
...see less
Education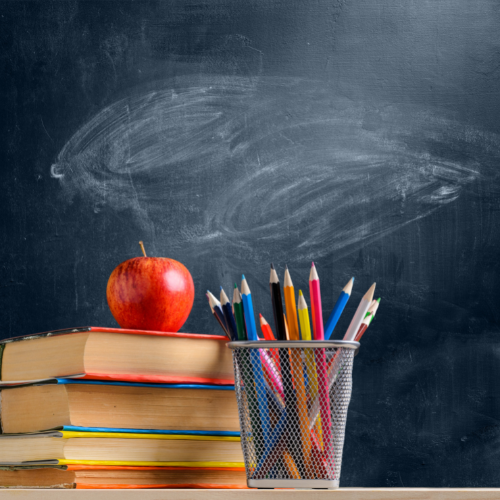 in ssc
Saraswati Vidhya Mandir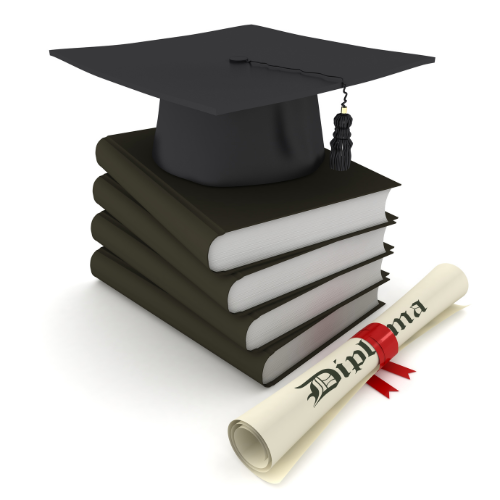 in B.tech
B.tech ( RGPV )