 Haresh B.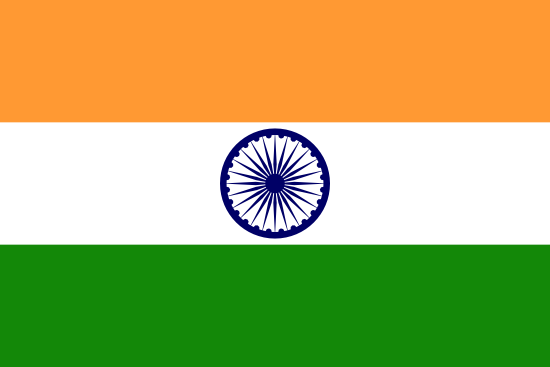 QA/Test Engineer
Talent's Information
Location

Rate

$13.0 per Hour

Experience

10.1 Year
Available for
Background Verification
40 Hr/Week
About Haresh B
An Ambitious and quick learner software developer engineer in test (SDET). Ability to motivate and groom team members in any way possible. Creative problem solving and troubleshooting skills complemented by meticulous attention to details that will result in the success of an organization by Automating applications and reduce the daily efforts in testing same sort of things again and again manually.
Work Experience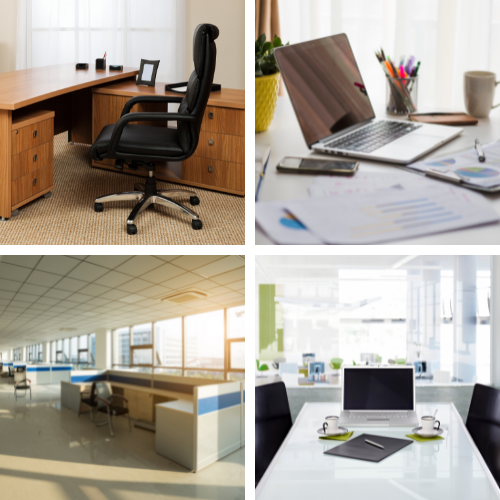 QA Automation
May 2011 - September 2022 - 11 Year
Projects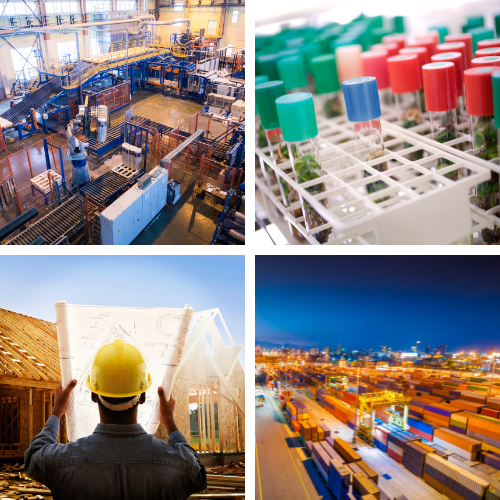 SMART Healthcare System
September 2020 - September 2022 - 25 Months
Role & Responsibility
SMART healthcare system was developed to maintain patient records for a hospital. Patient could be inpatient or outpatient. All the claim processing billing and health history was managed by this system.
...see less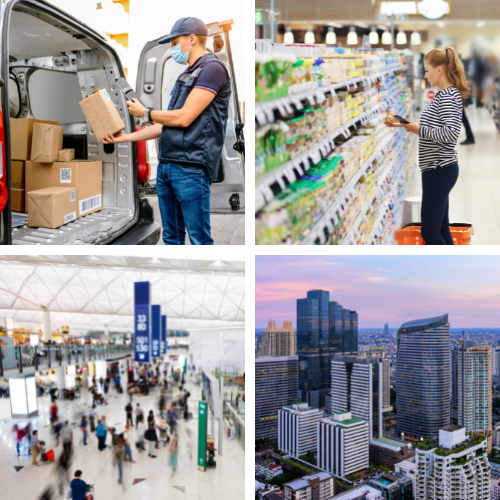 Financial Analysis Domain Website
September 2015 - September 2020 - 61 Months
Role & Responsibility
This website was used by clients to see Financial Data for most of the companies. The data helps client to make trading and investment decisions quickly. Subscription based model to help clients with analyzed data for companies along with ratings and other important news etc.
...see less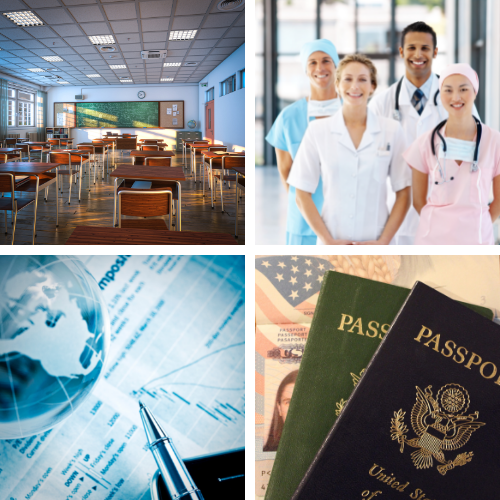 Loyalty Programma
September 2013 - September 2015 - 25 Months
Role & Responsibility
Loyalty Prgoramme website to help customers create meaningful and accurate loyalty programmes along with some business logics applied. Maintain Support system to handle client queries within the portal. Agents used same portal with different username and password to manage the tickets as per their role.
...see less