 Ankita.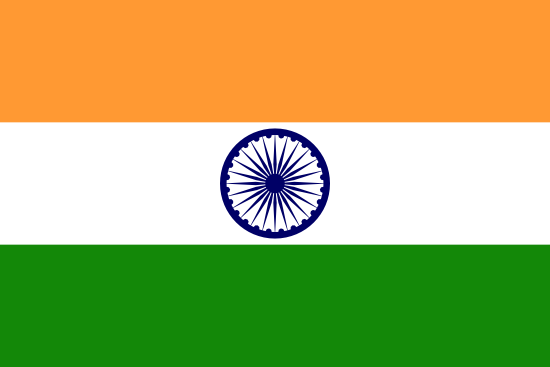 Data Engineer
Talent's Information
Location

Rate

$12.0 per Hour

Experience

3 Year

Languages Known

English,Hindi
Available for
Background Verification
40 Hr/Week
About Ankita
A performance driven ambitious software developer with an extraordinary blend of and technical knowledge. Ability to communicate and motivate team members to enhance strategic goals and bottom line objectives. Creative problem solving and troubleshooting skills complemented by meticulous attention to details that will result in the success of an organization by developing new applications or improving existing ones.
Work Experience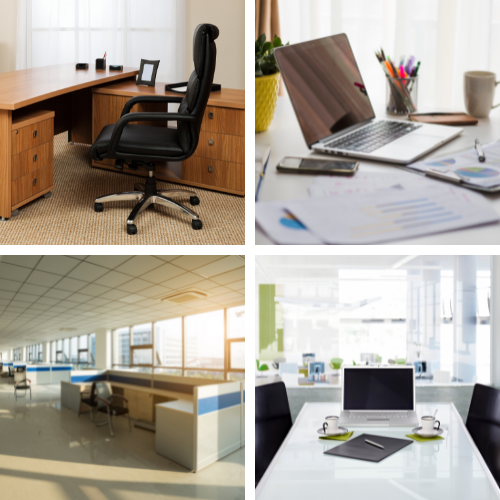 Data Engineer
January 2019 - December 2022 - 4 Year

India
Projects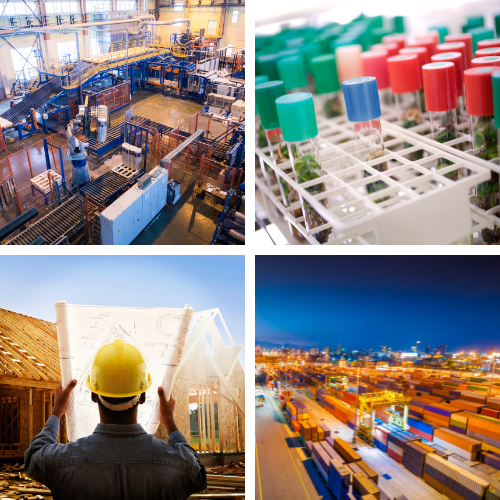 MAPING
January 2020 - November 2020 - 11 Months
Technologies
Role & Responsibility
Created mapping documents between source systems and the target data warehouse.
Performed multi-platform testing in Linux, andWindows OS
and also performed cross browser testing. Exercised Python, Spark to design data pipeline to organize data from 90+ sources while ensuring 99.6% uptime.
Utilized Toad and developed & reviewed scripts to create tables, views, queries,
etc.to enhance the application by 25% Liaised with business users to gather requirements as part of performing impact analysis Provided data for10+ data scientists,which they used to come up with sales forecasts and estimate future demand.
Used client data to develop client conversion system that resulted in a 45% increase in gross profit within a year

...see less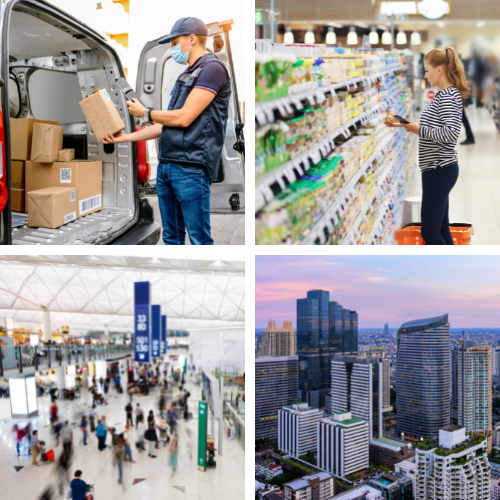 COMJOY HYPE
April 2020 - January 2021 - 10 Months
Technologies
Role & Responsibility
Constructed data pipelines to process structured data by incorporating traffic data with 5+ million rawrecords from google analytics.
Integrated data from multiple 3rd party API sources that provided campaign data helping to customize landing pages, improving conversion rate by 18.2%.
Automated test scripts for automation of ETL pipelines ingesting data every 4 hours using Databricks workflow, Databricks pyspark, sql.
Gained knowledge of website building and SEO automation using python scripts. Automated keyword research in SEO process, increasing efficiency by 27% and and increasing search engine rankings by 20%.
Communicated with clients to understand business and marketing needs and translated their feedback into actionable data pipelines to streamline data and provide for the reporting needs.
Identified root causes of internal process with fishbone diagrams, and made recommendation for corrections.
Ingested data from disparate data sources using SQL, google analytics API, and salesforce API using python to support vendor solutions for the warehouse. Ensured 100% of data was processed and transferred on time, design and deployed the same efficiently for20+ businesses.


...see less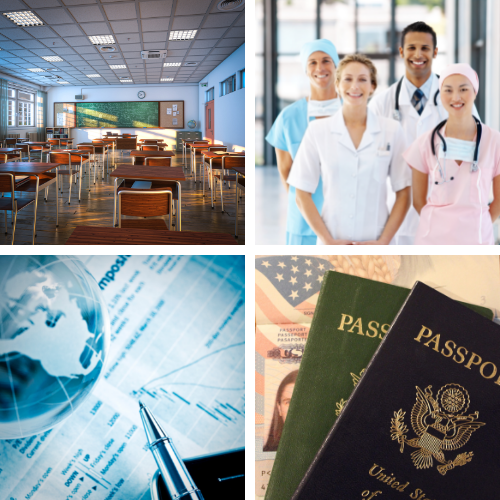 Weekly Sales Forecast
March 2022 - April 2022 - 2 Months
Technologies
Role & Responsibility
Time Series Exponential Smoothing models to forecast temperature and ARIMA model to
forecast weekly sales for a retail store and budget
optimization of various ecommerce and retail sectors.
...see less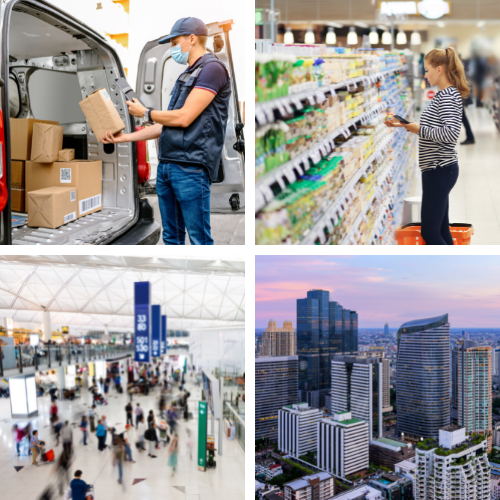 Chatbot
April 2022 - November 2022 - 8 Months
Role & Responsibility
Build and trained distilBert model using retail dataset and huge inhouse labeled dataset which
intend to solve the general purpose query.
Build a chatbot using Rasa to solve the general query .


...see less
Soft Skills
Industry Expertise
Education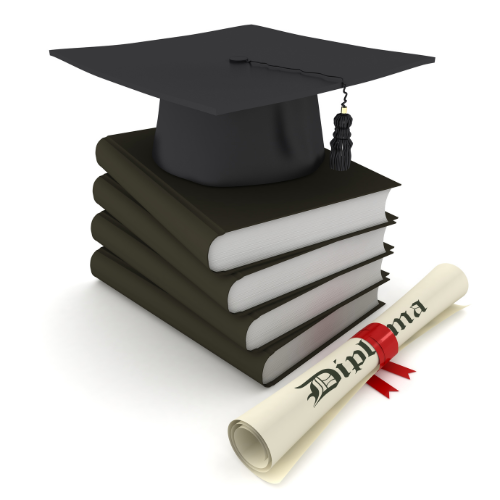 in B.E
Indor University