 Shubham.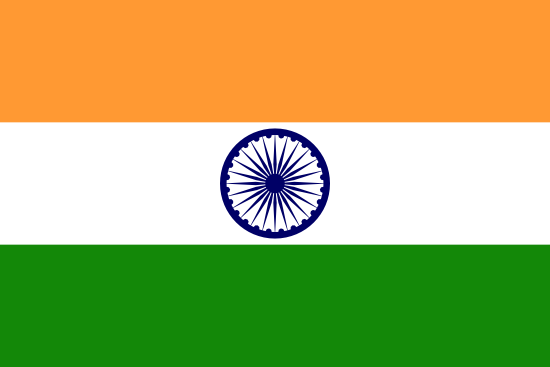 QA/Test Engineer
Talent's Information
Location

Rate

$8.0 per Hour

Experience

2 Year

Languages Known

English,Hindi
Available for
Background Verification
40 Hr/Week
About Shubham

A performance driven ambitious software developer with an extraordinary blend of and technical knowledge. Ability to communicate and motivate team members to enhance strategic goals and bottom line objectives. Creative problem solving and troubleshooting skills complemented by meticulous attention to details that will result in the success of an organization by developing new applications or improving existing ones.
Tech Stack Expertise
AWS

Manual Testing

0 Years

Automated Testing

Automation Testing

0 Years
Work Experience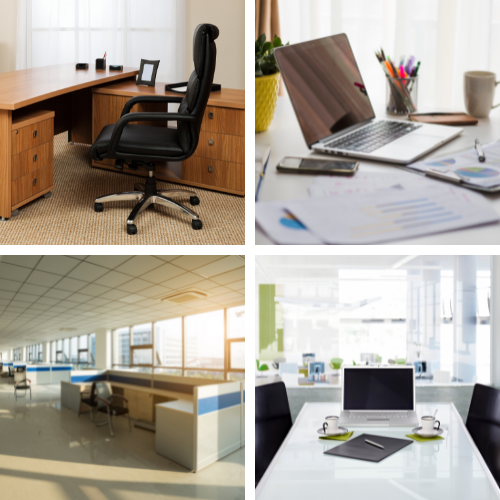 QA Developer
January 2021 - June 2022 - 1 Year

India
Projects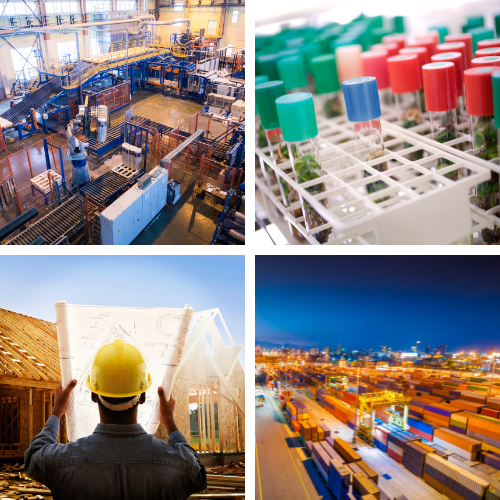 QA Methodologies
January 2021 - November 2021 - 11 Months
Technologies
Role & Responsibility
Responsible for writing test cases for each new sprint stories.
Involved in Smoke testing, System Testing, Regression Testing, Black Box Testing, Integration Testing.
Involved in Design, write and execute test for web-based products and/or client-server applications.
Analyze the results of test and provide meaningful reports to the project team.
Used queries to create test data and analyze the data flow.

Worked with developers, other testers and key stakeholders to devise test plans and schedule for
each software release.
Strong understanding of the SDLC and STLC.
Good knowledge of QA methodologies including test planning and use of automated testing
software.
Excellent verbal and written communication skills.
Expertise in Black box Testing, attended key planning sessions to understand the application
functionalities, dependencies and workflows.
Expertise in using Agile methodology.
Writing test scripts and executing them.
Expertise in using Agile methodology.
Have experience in sending daily or weekly test/bug status reports.
...see less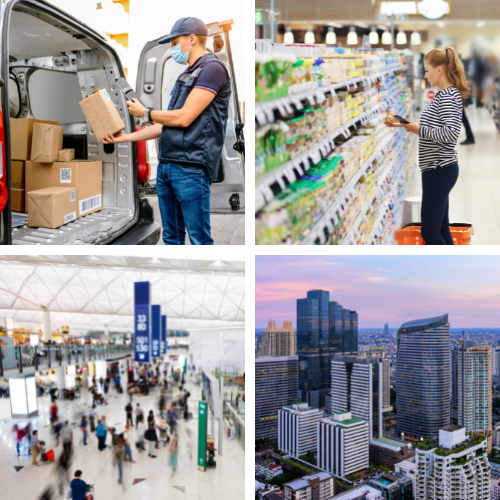 Xpath Expressions
April 2022 - October 2022 - 7 Months
Technologies
Role & Responsibility
Responsible for writing test cases for each new sprint story.
In Agile environment, attended daily stand-up meetings, and reviewed user stories.
Analyzed the Business Requirements Document, and created the detailed test design for new
Functionality.
Involved in Smoke Testing, Functional Testing, Exploratory Testing, end to end Testing, Regression
Testing and User Acceptance Testing.
Performed Front end and Back-end testing of all modules using Manual as well as Automation
Testing techniques.
Written and executed SQL queries and Joins, Select, Where commands, etc. to validate data.
Also involved on the Automation testing by using Selenium Web Driver.
Prepare and execute test scripts using Selenium.
Locate web elements using Xpath expressions, CSS Selectors.
Reviewing the Test reports using TestNG.
Tested Mobile version of the application.
Followed Agile/Scrum Methodologies for all of the project activities.
Involved in Daily Scrum Meeting.
...see less
Soft Skills
Industry Expertise
Education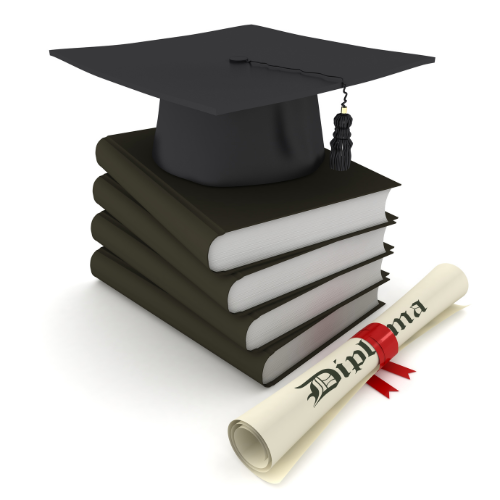 in B.E
Pune University