 Ravi.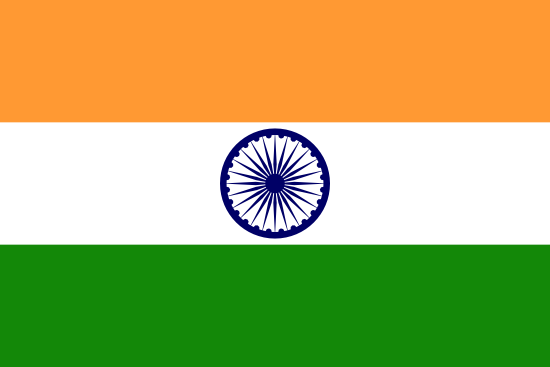 Servicenow developer
Talent's Information
Location

Rate

$12.0 per Hour

Experience

5.3 Year

Languages Known

English,Hindi
Available for
Background Verification
40 Hr/Week
About Ravi
Having about 5.3 years of IT experience with 3.8years of good Experience in Implementation and Customization of ServiceNow (ITSM Platform).
Good understanding of various software development methodologies, software development life cycle and quality processes.
Having experience in Planning, Development, and Administration of projects in ServiceNow. I have versatile work experience in all areas related to ServiceNow including Scripting, Email Notifications and Reporting, etc.
In-depth knowledge of the technical implementation of Incident, Change Management, Problem Management, Service Catalog, Reporting, User Administration.
Administration of the users, user groups and Roles.
Working with Incident, Problem, and Change management applications in ServiceNow.
Identified, Categorized, Prioritized, and Assigned different tickets escalated through Service Desk team from user's team.
Configuration of Tables, Applications, Forms, Roles.
Knowledge on Import Sets, SLA/OLA and Transform maps.
Ensuring SLAs are achieved according to Incident, Problem, and Change Management Processes.
Verify change requests and defects, documenting, tracking and communicate test plans, test results and unresolved problems, preparing test reports.
Created Service Catalog, Order guides, Record producers, Catalog items, Variables & Variable sets.
Good experience in using ServiceNow utilities such as Business Rules, Client Scripts, Workflow, UI Policies, UI Actions, Script Includes, ACLs, Email Notifications, Views, and Form Customizations.
Managing ServiceNow data using Import sets and Transform maps.
Good debugging skills in issue identification and fixing.
Knowledge of working with different kind of scripts in ServiceNow and their order of execution
Involved in client discussions about requirements discussion and provide solutions to them.
Quick-learning, creative and self-motivated team player with positive attitude.
CMDB, ITOM Initial stage of learning and theoretical knowledge
Work Experience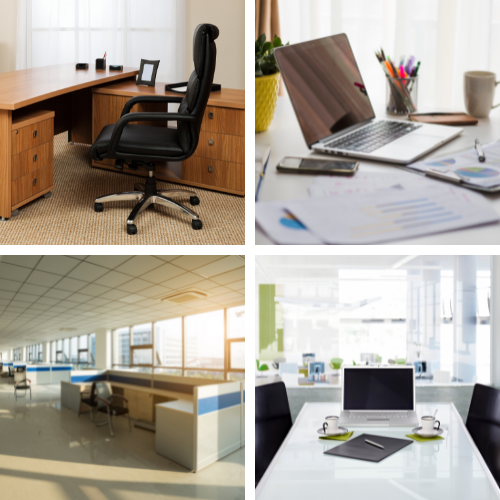 Service-Now Developer
January 2017 - December 2022 - 6 Year

India
Projects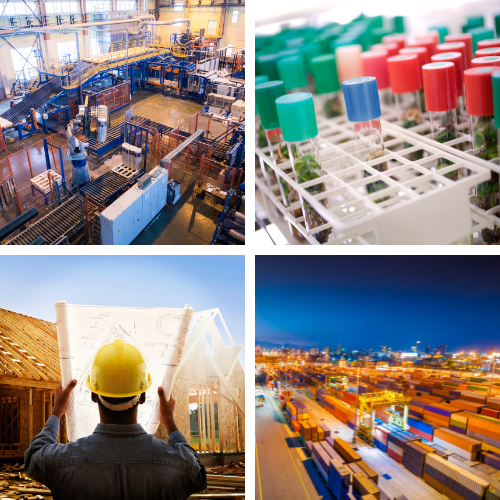 Guardian Life Insuranc
May 2018 - June 2021 - 38 Months
Role & Responsibility
Service-Now (Enterprise IT Cloud Tool), ServiceNow, JavaScript, HTML, CSS, Glide Script.

Description:
The Guardian Life Insurance is a UI portal developed using Service-now tool where customer can raise Service or Incident request based on the assets subscribed and able to view reports regarding usage memory. Customer can view the status of ticket and number of tickets raised and will be able to add users and assign them roles based on what they can be viewed.

IT Service Management applications development on Service-Now platform to automate the day-to-day corporate business processes.
Engaged in gathering and analyzing, understanding requirements identifying various individual logical components, expressing the system design.
Create the tables and fields applying UI polices and UI Action and ACL based on customer requirement
Implemented Service-now by developing Service portal using Java Script, AngularJS.
Worked on service portal and developed module based on the customer requirement
Worked on the Email Notifications and create a Reports in service now.
Creating custom Tables, Fields and configuring Access Controls over them.
Creating Client scripts for display and hide of some fields based on some conditions, to generate alerts for users help.
Worked on User Management to add, update and deactivate users in Service Now.


...see less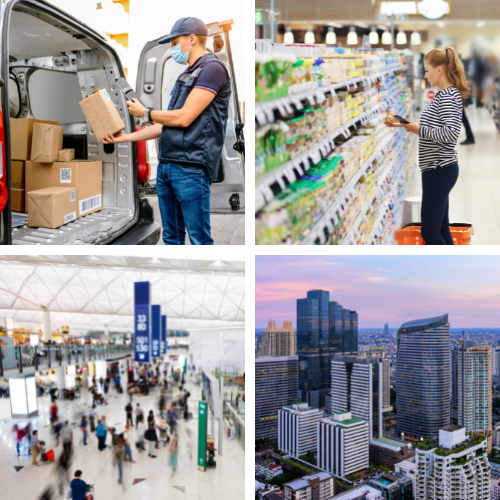 Bedbath & Beyond
August 2021 - November 2022 - 16 Months
Technologies
Role & Responsibility
The Bedbath & Beyond IT Service Management (ITSM) Team strives to provide seamless service and customer experience across all channels of Bed Bath & Beyond.

Worked on Surveys through which customer can give the feedback which can be used as a key parameter for performance.
Worked on the Email Notifications and create a Reports in service now.
Worked on catalog items- creating and implementing them.
Worked on the skipped updates related to ITSM modules.
I was also part of Upgrading ServiceNow instance i.e., Rome, San Diego Version.
Create the tables and fields applying UI polices and UI Action and ACL based on customer requirement
Created business rules to trigger the email events which send emails to users who have impacted and for whom that ticket has been assigned.
Implemented Service-now by developing Service portal using Java Script, AngularJS.
Worked on service portal and developed module based on the customer requirement
Creating custom Tables, Fields and configuring Access Controls over them.
Creating Client scripts for display and hide of some fields based on some conditions, to generate alerts for users help.
Worked on User Management to add, update and deactivate users in Service Now.
Created business rules to trigger the email events which send emails to users who have impacted and for whom that ticket has been assigned.
Created the Ticket Flow for both internal and external users
Worked on the CMDB, ITOM modules initial stages of learning
Interaction directly with functional/process owners over phone or WebEx to understand the business processes and new requirements.
Worked closely with various teams to resolve issues which include Business Rules, Build & Deployment, Production Support teams and Execution of tasks as per schedule.
Understand the Jira Board which will be tracking the stories

...see less
Soft Skills
Industry Expertise
Education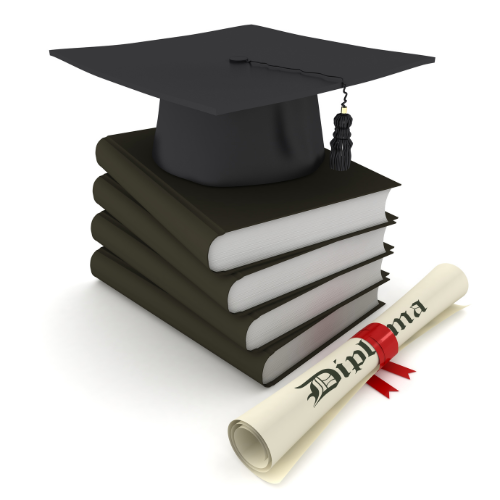 in B.Tech/B.E.
Andra University