 Abhisehk M.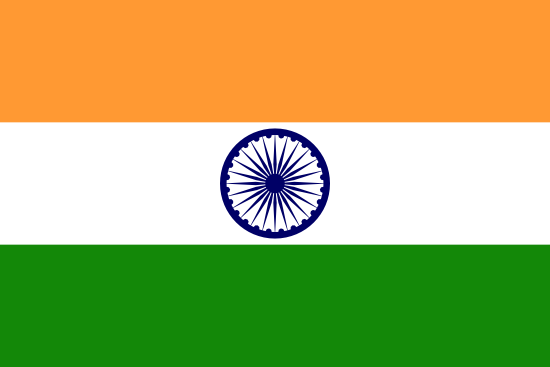 ETL Developer
Talent's Information
Location

Rate

$12.0 per Hour

Experience

6 Year

Languages Known

English,Hindi
Available for
Background Verification
40 Hr/Week
About Abhisehk M
A performance driven ambitious software developer with an extraordinary blend of and technical knowledge. Ability to communicate and motivate team members to enhance strategic goals and bottom-line objectives. Creative problem solving and troubleshooting skills complemented by meticulous attention to details that will result in the success of an organization by developing new applications or improving existing ones.

Tech Stack Expertise
Repository Tools

JIRA,POSTMAN

3 Years

AWS

Manual Testing

2 Years

Automated Testing

Automation Testing

1 Years

Unix

Shell Script

1 Years

Azure

Azure

1 Years
Work Experience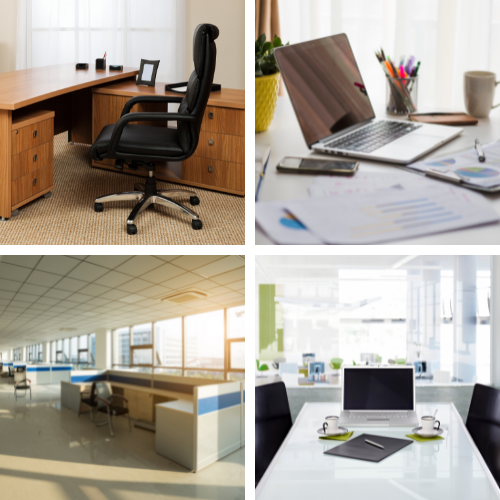 ETL Developer
January 2018 - February 2023 - 5 Year

India
Projects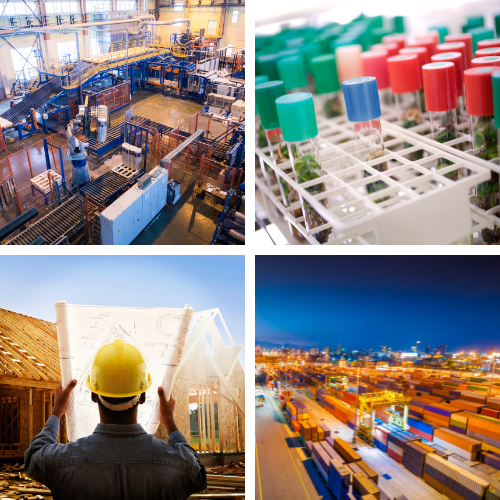 Arch Insurance
January 2020 - January 2021 - 13 Months
Technologies
Role & Responsibility
Description Objective of project is to maintain Datawarehouse for travel and property insurance domain.
they are also maintaining the BI reports and dashboards with PowerBI tool.

Involved in understanding the business requirement.
Designed High level test scenarios for given test cases.
Executed test cases and defect tracked through Jira tool.
Prepared SQL queries and executed to validate the source and target database.
Verifying the column mapping between source and target databases.
Performed Data validations after loading the data into DWH.
Performed Data validations of Power BI report testing with SQL queries.

...see less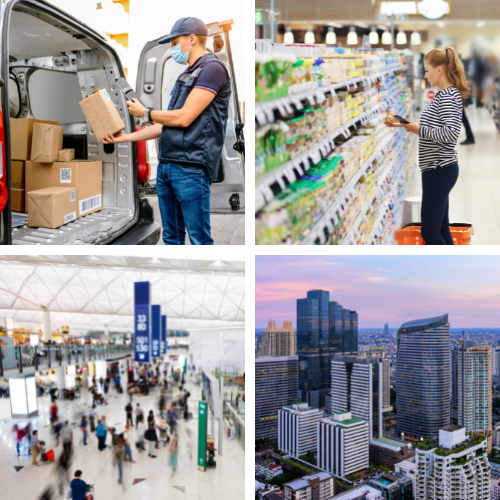 Revenue Prediction, And Quick Search
January 2020 - January 2021 - 13 Months
Technologies
Role & Responsibility
Working in an agile environment, Interactions with PO, Scrum Master, Architects and Development Team.
Preparing reusable Testing artifacts documents for projects.
Execution of Test cases and Filing and Verification of Bugs in Jira.
Maintaining developed scripts, execution, and analysis of the results.
Manual Testing – Smoke, sanity, functional, UI, Retesting, Regression testing.
Worked on REST API regression testing.
Participating in the Daily Scrum Meetings, Defect Triage and Sprint Requirement Meetings.
Looked after the product configuration and deployment
Working on backend components using SQL.
Engaged in quality management including facilitating UAT and maintaining requirement traceability document
Conducted trainings for the new recruits on domain knowledge

...see less
Soft Skills
Industry Expertise
Education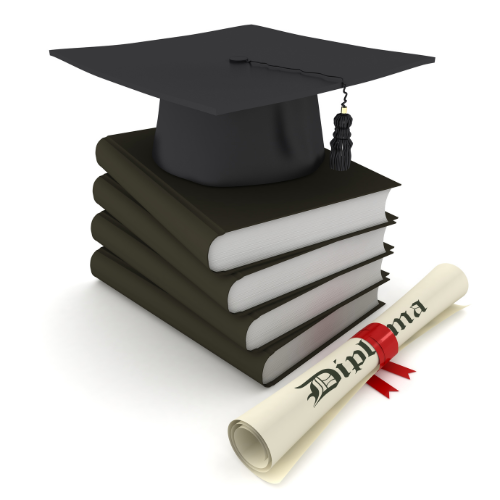 in B.E
Pune University