 SivaSankar.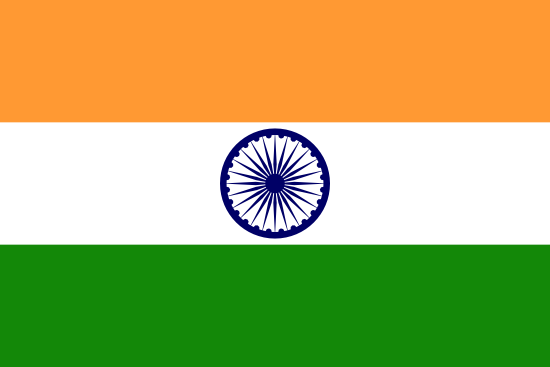 Servicenow developer
Talent's Information
Location

Rate

$12.0 per Hour

Experience

6.4 Year

Languages Known

English,Hindi
Available for
Background Verification
40 Hr/Week
About SivaSankar
An ambitious and optimistic Engineer with over 6.4 Years of hands on experience in the IT industry involved in providing IT Service Management Solutions in IT Infrastructure with expertise in the ITSM suite (Service-Now).
Solid working experience on different modules of Service now.
Work Experience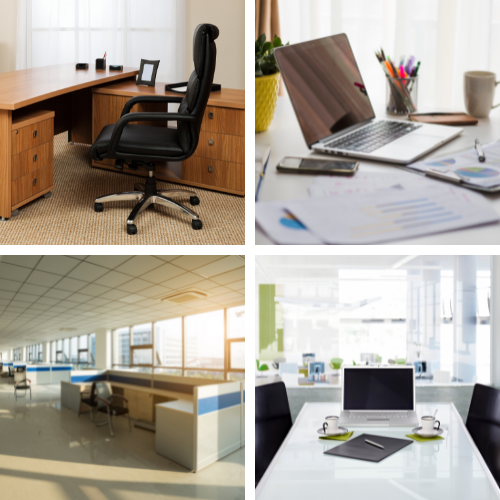 Service-Now Developer
January 2016 - December 2022 - 7 Year

India
Projects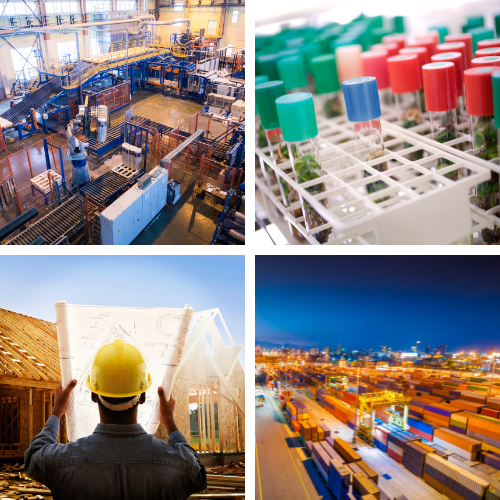 Cyient
January 2018 - January 2019 - 13 Months
Role & Responsibility

Involved in managing Tickets & Requests, creating Service Catalogs that provides a complete and end-to-end set of functions that enable you to define different types of requests for services. Customization of screens and workflows based on client requirements. Involved in training and team interaction on troubleshooting and root cause analysis.
Contributions:
Handling Tickets/Requests.
Experience in creating the modules and tables in a Application.
Hands on experience in creating and configuring the Service Level Agreement (SLAs).
Roles & Responsibilities:

Developed Service Catalog items, Order guides, record producer, Variable Sets, UI Policies, Data policies , UI Actions, ACL's, Client Scripts, script includes, Business Rules, transform maps.
Gathered and analyzed requirements.
Coding and review findings as per the best practices of Service Now
Analysis of Impact during the Instance Upgrade. Creating the SDLCs and fixing of issues.
Onsite - offshore communication and co-ordination.
Created and maintained technical documentation and process map on components, bug fixes.
Gave a knowledge session to the client and the team members about the functionality.
Update set capturing and moving customization's to different instances.
Worked on User administration and created multiple service accounts and configured multiple scripts on top of user table
Worked on group administration and created multiple groups as per the customer needs and configured different scripts on top groups table for multiple purposes
Worked on request fulfillment process such as Service Catalog , Software Catalog and Hardware Catalog Items
Implemented multiple application specific catalog items with different workflows as per the customer needs
Multiple Infrastructure catalog items have been implemented as per the customer requirements

...see less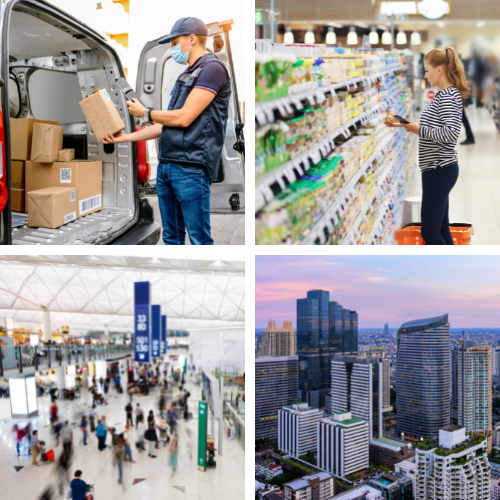 Helsinki
March 2020 - January 2021 - 11 Months
Role & Responsibility
Used UPDATE SETS for moving group of customization's from one instance to another instance
Successfully implemented the project as an individual effort and as part of team effort.
Creating custom Tables, Fields and configuring Access Controls over them.
Created several activities, notifications and assigning case for particular group.
Design and implemented Client Scripts, UI Policies, Business rules, UI Actions, Script includes, UI Pages etc.
Involved in ServiceNow upgrade from Helsinki to Istanbul version
Resolved multiple conflicts after the upgrade and moved them to production before the actual production upgrade based on non-production environment testing
Responsible for communication about the upgrade and new features
Completed end to end testing on all ITSM modules after the upgrade
Implemented Major Enhancements in change management process
Implemented Major incident management process for the customer
Involved in release management and took responsibility to deploy all major enhancements in ServiceNow
Before the production go-live took responsibility to clean up the update sets
Implemented multiple custom applications for the customer
Implemented scoped applications for the customer
Took the responsibility for the application design and solution design documents
Completed both low and high level technical design document for the applications implemented by me and team as well
Involved in calls with customer for the application design and solution design
Implemented multiple business rules , client scripts , Script Includes and UI Policy , Data Policy , ACL's in ServiceNow

...see less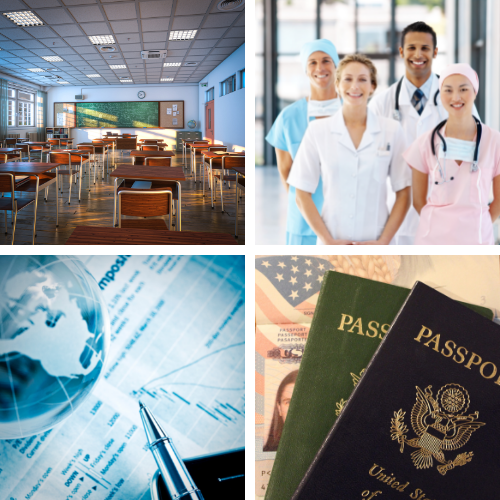 PS Intelegencia Analytics
April 2019 - January 2020 - 10 Months
Technologies
Role & Responsibility
Worked for customer whose main focus mainly on custom applications , scoped applications and ATF Suites and along with that worked SLA management , Reporting.
Along with developer role also worked as support analyst to resolve incidents created on ServiceNow

ROLES & RESPONSIBILITIES HANDLED:
Used UPDATE SETS for moving group of customization's from one instance to another instance
Creating custom Tables, Fields and configuring Access Controls over them.
Creating applications and modules under them.
Created scoped and custom applications for them
Implemented ATF suite for the scoped applications
Implemented ATF suite for the custom applications with custom tables
Implemented different ATF test cases for different scenarios considering UI Actions , Data policies etc
Worked on REST integration to exchange Incident information with other tools
Gain basic knowledge on ITBM and CMDB from this project

...see less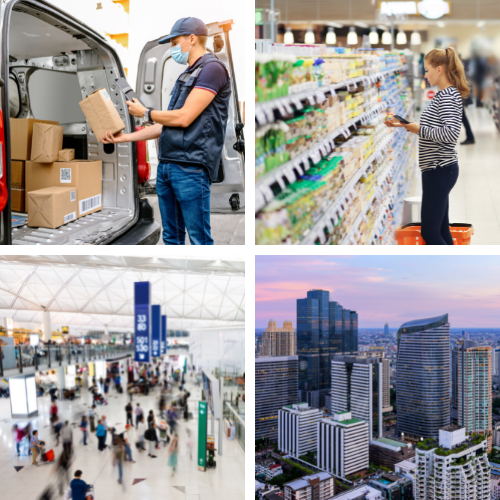 ITSM
April 2020 - January 2021 - 10 Months

American Samoa
Role & Responsibility
Great service is not just the responsibility of the customer service department. With Customer Service Management, connect customer service with other departments to identify and resolve issues faster, reduce costs, and increase satisfaction. The Customer Service Management application enables you to route cases to available customer service agents with the necessary skill sets. Agents can make use of response templates and search tools to search the knowledge base and community and provide timely, informative responses to customers.

ROLES & RESPONSIBILITIES HANDLED:
Used UPDATE SETS for moving group of customization's from one instance to another instance
Creating custom Tables, Fields and configuring Access Controls over them.
Creating applications and modules under them.
Created notifications and assigning case for particular group based on conditions.
Implemented Client Scripts, UI Policies, Business rules, UI Actions, Script includes etc
Created End Users, Roles and Groups through Import Sets.
Created contextual searches for Knowledge in Custom tables.
Worked on REST Integration for inbound and Outbound Integration's
Implemented end to end design and solutions for the integration's
Implemented staging tables and intelligent rules in integration's to filter out the unnecessary data
Implemented tracking tables for ServiceNow to capture the transactions part of ServiceNow integration
Worked on LDAP integration to fetch all user , departments and cost center rules
Worked on multiple transform maps to import the data into ServiceNow
Implemented multiple transform map scripts based on different scenarios

...see less
Soft Skills
Industry Expertise