 Content A.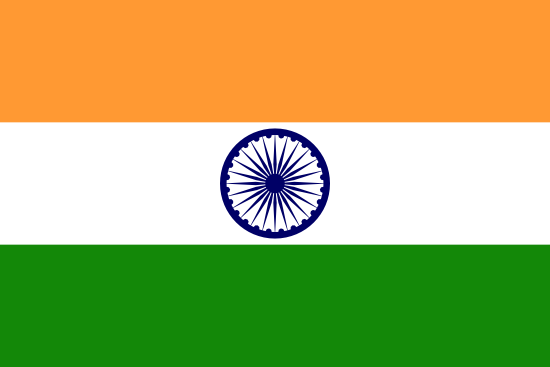 Content Author
Talent's Information
Location

Rate

$8.0 per Hour

Experience

4.5 Year

Languages Known

English,Hindi
Available for
Background Verification
40 Hr/Week
About Content A

4+ Years of experience on AEM Content Authoring to design Digital Web Applications to meet client requirements for functionality, scalability and performance. Detail-oriented, organized and meticulous employee. Works at fast pace to meet tight deadlines. Enthusiastic team player ready to contribute to company success.

Tech Stack Expertise
HTML

HTML

2 Years

Repository Tools

JIRA

2 Years

CSS

CSS

2 Years
Work Experience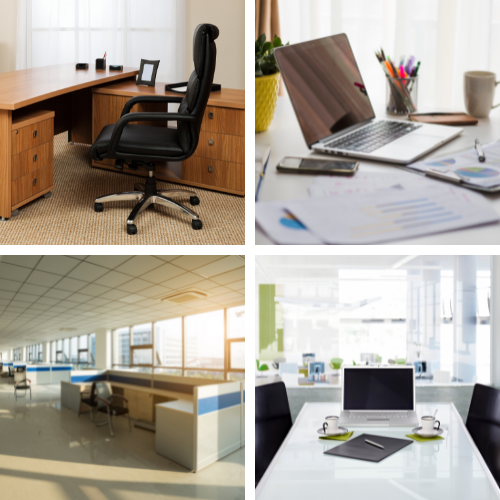 Content Author
January 2018 - December 2022 - 5 Year

India
Projects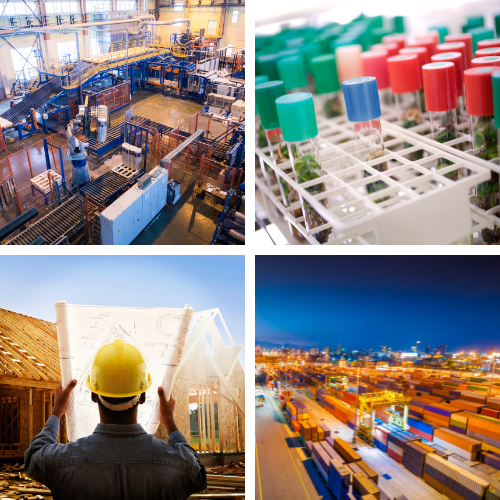 Brunswick, US
May 2019 - December 2020 - 20 Months
Technologies
Role & Responsibility
Brunswick Corporation, formerly known as the Brunswick-Balke-Collender Company, is an American corporation that has been developing, manufacturing and marketing a wide variety of products since1845.

Responsibilities:
Creation of web pages using AEM CMS Tool.
Creation of SEO compliant Web Pages based on tickets and agreed productivity throughputs
Validates and quality checks the pages created
Manages web pages using page version.
Contributes to the generation of estimates of the effort required for publishing tasks.
Fixes bugs and issues on pages repotted by client.
Troubleshooting the bugs.
Good experience in using DAM.
Worked on migrating the Pages from Classic UI components to touch UI.
Good experience in using Replication activities like Publish, Quick Publish, Manage Publish.
Worked on most of the core components.
Good experience in Multi Site Management (Language Copy, Roll Outs, Blueprints, Live Copies).
Creating user guides for components.
Good experience in using Classic UI and Touch UI.

...see less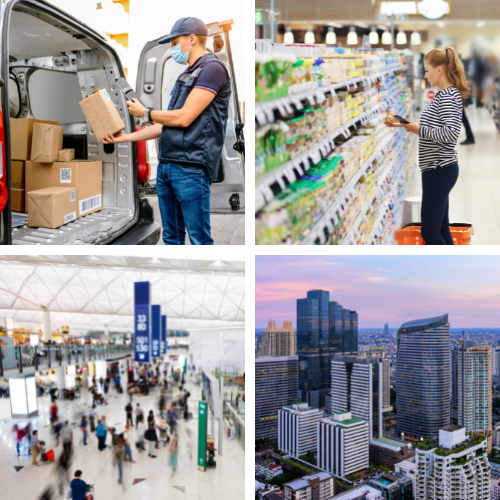 Maxim Integrated, US
January 2021 - January 2022 - 13 Months
Technologies
Role & Responsibility
Maxim Integrated, a subsidiary of Analog Devices, designs, manufactures, and sells analog andmixed-signal integrated circuits for the automotive, industrial, communications, consumer, and computing markets.

Responsibilities:
Experience in Multi-Site Manager (MSM) to create live copy, Language Copy. Involved in smoke, sanity and regression testing.
Defect Tracking and Reporting.
Hands of experience on triggering the Work Flows.
Involved in creating tags.
Capable of working at great pressures and tight deadlines.
Created Content Fragment and Experience Fragment.
Used JIRA for bug tracking and project management.
Hands on Experience on Sites and Assets Console.
Involved in content authoring, creating pages, users, user groups and assigning permissions.
Participate in all meetings planned for release, Go live projects, and UAT testing.
Involved in page create/edit/delete/move operations with MSM.
Involved in business test cases execution on stage and production environment for every sprint release.


...see less
Soft Skills
Industry Expertise
Education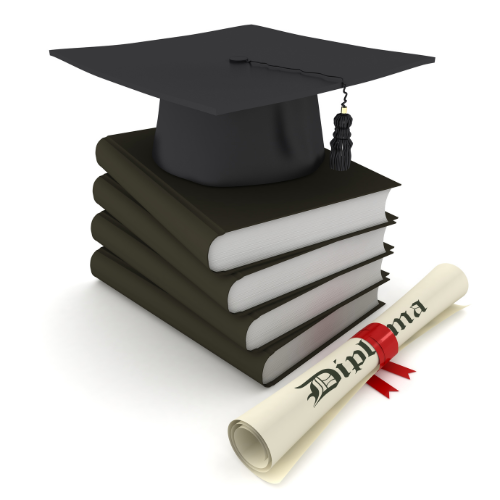 in M.Tech
Karnataka University