 Sunita J.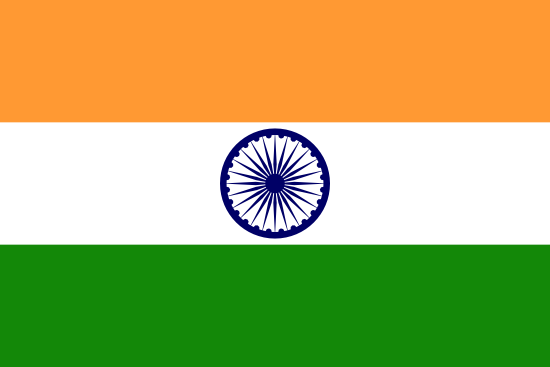 QA/Test Engineer
Talent's Information
Location

Rate

$12.0 per Hour

Experience

4.1 Year

Languages Known

English,Hindi
Available for
Background Verification
40 Hr/Week
About Sunita J

To be part of a company with a rich heritage of creativity and innovation where my skills can be put to optimal use and which provides me a platform to improve in multiple dimensions.

4.1 years of total experience in Software Testing - Experience in Manual Testing and Automation Testing using Core Java & Selenium.
Automation Testing Skills
Tech Stack Expertise
IDE

Eclipse

4 Years

Java

Java

4 Years

Repository Tools

JIRA

2 Years

Operating Systems

Selenium WebDriver

2 Years
Work Experience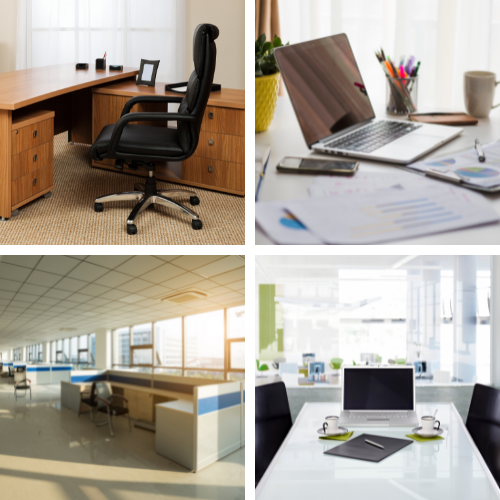 QA Test Engineer
January 2019 - January 2023 - 4 Year

India
Projects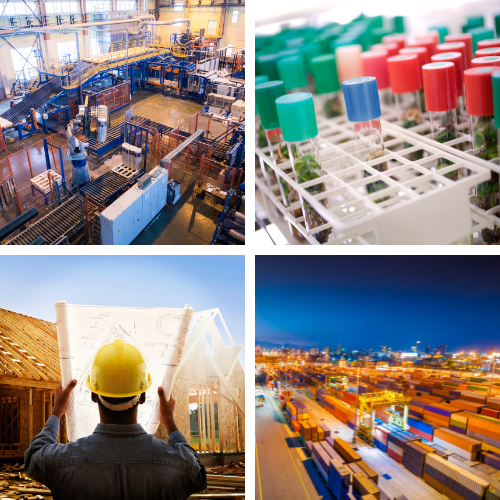 Sub Way
February 2021 - February 2023 - 25 Months
Technologies
Role & Responsibility
Sub Way is an online food ordering company in The US, where we are dealing with the Pickup and Delivery modules. Which involves various payment and methods like PayPal, gift cards, and also involves various ordering methods like curbside and normal.
And one can track the orders on the different pages RMP, Relito, and Door Dash.
Responsibilities:
As a team member, I was responsible for
Understanding requirement documents.
Agile team member.
Automating the scripts by using Core Java and Selenium
Involved in The Implementation and enhancement of Cucumber BDD and TestNg frameworks.
Having Experience, in developing, Modifying, and Executing scripts.
Actively involved in preparing Test Data for the Framework.
Wrote and executed test cases for major program modules
Involved in test case execution and Bug reporting.
Responsible for GUI, Functional & Regression testing.
Involved in weekly status reporting and meetings.
Reviewing the Test Reports and Preparing Test Summary Reports.
...see less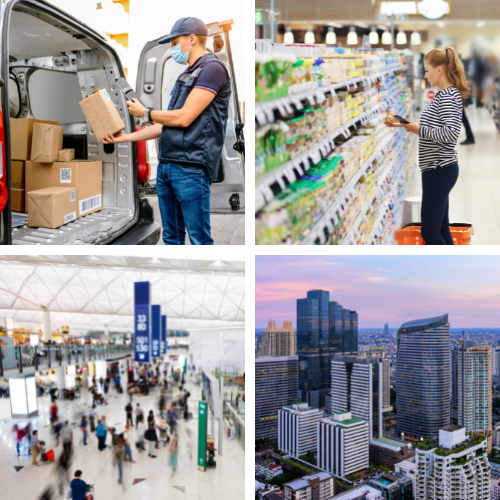 PDL
January 2019 - February 2021 - 26 Months
Technologies
Role & Responsibility
Clients UK
Testing Type Manual & Automation
PaninDai-IchiLife company most leading life insurance company in Indonesia. The application involved Life Insurance, loans, Investment, and deals It involves Adding contact add a deal Contacts, add appointments. The user process flow describes 3-key roles as Agent, RAD/CAO and Admin.
Responsibilities:
As a team member, I was responsible for
Understanding & Analyzing FRD documents.
Writing effective test cases as per the system requirements.
Automaton Script development using java in Selenium-web driver and updating the existing automation scripts and executing them on new builds.
Executed automated/manual test scripts and Analyze test results as per requirements.
Performing functional and regression testing.
Developed Test Suits based on test Requests for the weekly release.
Utilized Quality Center to create and requirements, test cases and to perform test execution and for defects logging and tracking.
Test Execution of test suits as per release automated manual and automation.


...see less
Soft Skills
Industry Expertise
Education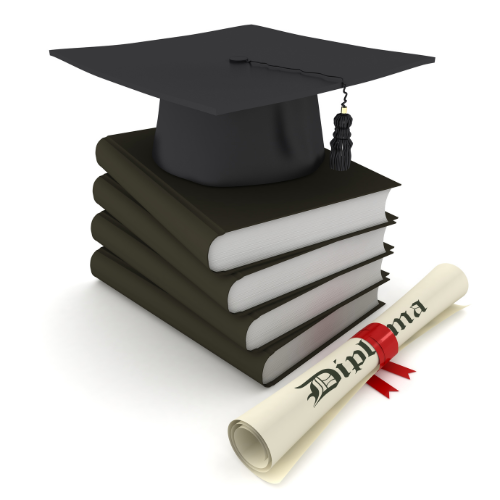 Computer Science in BE
Maharashtra University