 Srikanth R.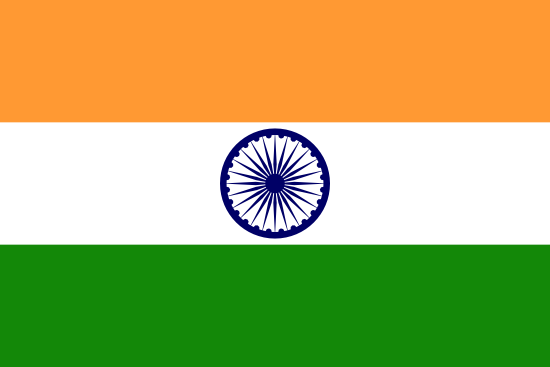 Oracle Developer
Talent's Information
Location

Rate

$8.0 per Hour

Experience

3 Year

Languages Known

English,Hindi
Available for
Background Verification
40 Hr/Week
About Srikanth R
3+ years of experience as a developer in PL/SQL.
Zeal to learn new technologies with minimal time period.
Excellent team player with good communication, presentation, analytical, reasoning, troubleshooting, problem-solving and leading abilities.
Good interpersonal skills, willing to take challenges and more responsibilities.
Good interaction with AIG Cyprus, Kenya and UAE and Falcon Europe, Dbeaver.
Good working experience on data warehousing, creating Tables, etc.
Hand on exposure in SQL (DML,DDL,DCL,).
Ability to troubleshoot reported issues, and perform impact analysis.
Tech Stack Expertise
Microsoft SQL Server

SQL

1 Years
Work Experience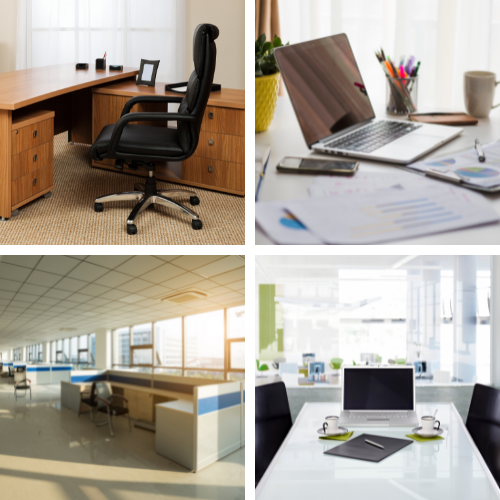 Software Develoepr
January 2020 - November 2022 - 2 Year

India
Projects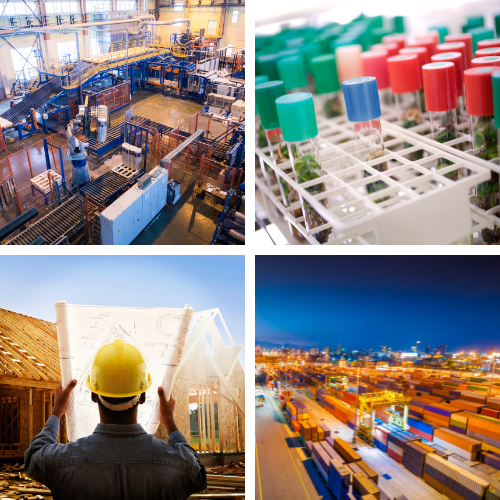 AIG Con-PDD#16-CDB Migr
July 2021 - November 2022 - 17 Months
Technologies
Role & Responsibility
Product American Life Insurance
Domain Insurance
Product Descriptio n
Testing the code and validate the data in SLPTest and CBSC data if the code is not matching with the CDB data then prepare report in excel and export to the deployment team then they will update the data in respective schema's.
Role and Responsib ilities
Testing and coding.
Testing the table with respective schemas and check the schemas are existed in functions such as procedures, packages and triggers in CBSC.
Then we will validate the code in CDB with CBSC .
Constructing Metadata of various objects along with data modelling.
Designing the data warehousing concepts for query and analysis purpose.
Contributions
Experience in installing, configuring, managing, upgrading and migrating, Backup/Restore, monitoring and troubleshooting for the product.
Extensive experience in RDBMS concepts such as joins, queries, partitions along with functions and procedures.
...see less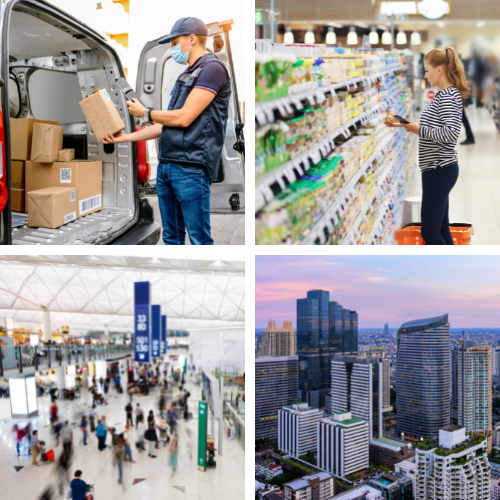 ABN AMRO(ACF)
March 2019 - April 2019 - 2 Months
Technologies
Role & Responsibility
Domain-BFS
Project Description
ABN Amro is a Dutch bank related project where the current core system (Ifactor) is moving to another core system (Aquarius) for different locations like Germany, Netherlands, UK and France.
Role and Responsibilities
Software Assosiate.
Creation of various joins, queries and constraints to calculate the required KPI's.
Prepare test conditions for functionality, scheduling and performance for reporting system.
Provide permanent solution in identifying disconnects in order management system.
Contributions
creation of procedures, partitions, views
Worked with joins, constraints, indexes, views and various functions.
...see less
Soft Skills
Industry Expertise
Education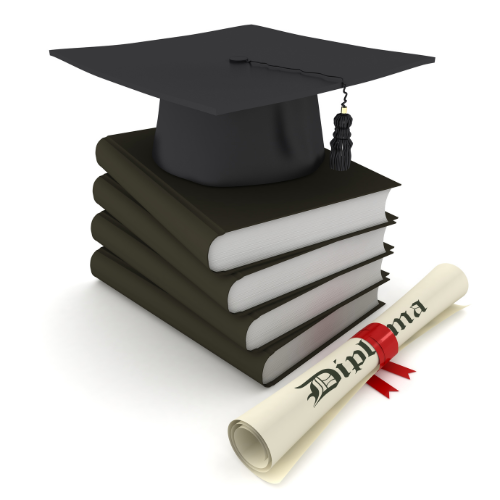 in B.Tech
Pune Institute