 Syed U.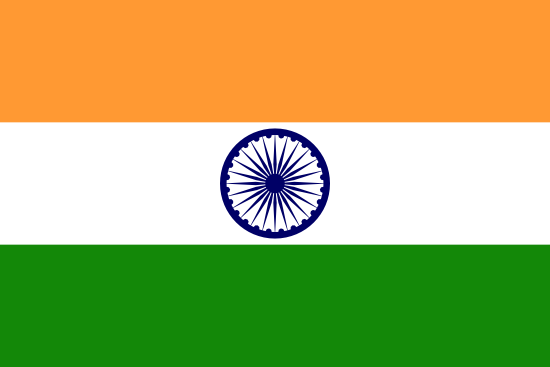 Software Tester
Talent's Information
Location

Rate

$11.0 per Hour

Experience

4.5 Year

Languages Known

English,Hindi
Available for
Background Verification
40 Hr/Week
About Syed U
A versatile goal-oriented person who likes to take initiatives. Proven experience in delivering fast paced mission critical projects through building exceptional test strategy, test planning, risk analysis, defect management, effort estimations and continuous deliveries. Managed all lifecycle stages for a product - Drove it from ideation through sunset, with responsibility for ensuring that deliverables are understood and releases are delivered on time while adhering to the protocols of SQA/SQC.

Work Experience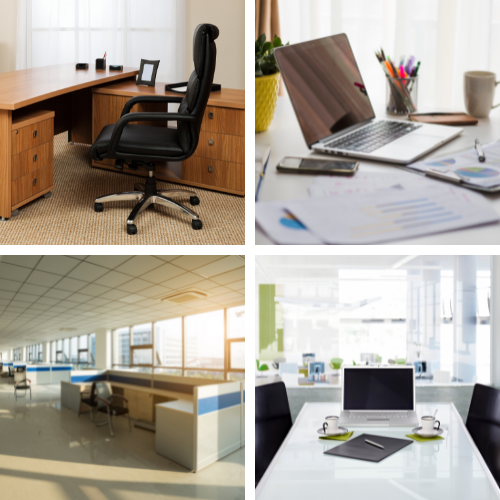 Funtional Tester
February 2019 - December 2022 - 3 Year

India
Projects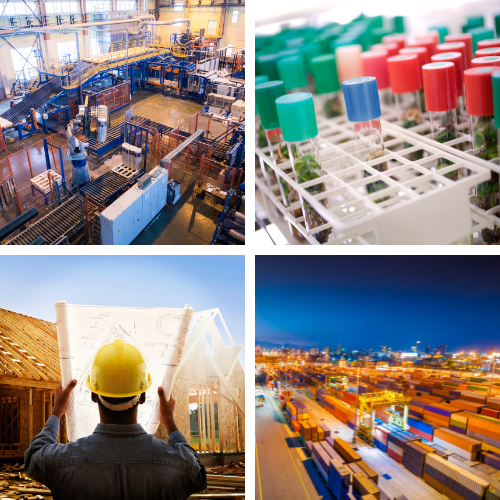 QA Lead – Assure
January 2019 - December 2019 - 12 Months
Role & Responsibility
A Utah based private fund management platform. It is a leading provider of outsourced administrative and transaction services for the private investment marketplace.
RESPONSIBILITIES:

Create, present and get approved QA plans and strategies for multiple Assure platforms.
Lead a team of 4 and perform quality control testing such as regression, functional and exploratory testing on integrated Assure platforms.
Designed and directly managed the implementation of the Assure Analytics database.
Facilitate and work closely with automation engineers in maintaining the GUI and API harness.
Prepare, Review, Maintain and update QA Artifacts – Test Estimation and Efforts, Test Plan, Test Strategy, Test Scenarios, Test Cases, Test Result, Test Summary Report, Defect Report and provided consolidated KPIs/Performance Indicators and achieved them with minimum to no additional CRs.
Perform UAT and take responsibility for all builds going to production reducing the bug leakage by 5%.
Interfaced with the clients, stakeholders, C-suite members for user stories, project estimates.
Implemented Agile and Scrum practices for onshore and offshore teams and Facilitated Scrum ceremonies including daily stand up, sprint planning, sprint reviews with demo and retrospective.
...see less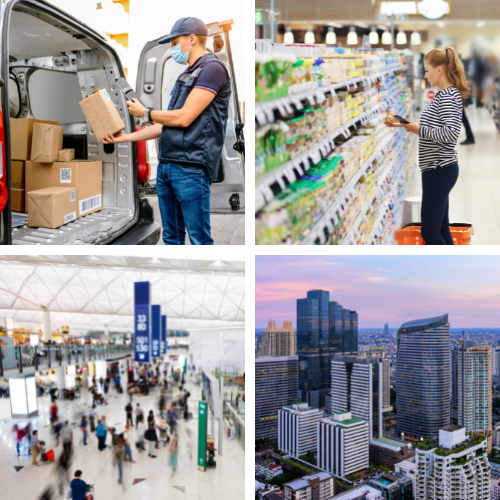 QA Lead/Associate Product Manager- WeMapSales
January 2020 - December 2020 - 12 Months
Role & Responsibility
A cloud-based Geo Business Intelligence application that provides Automated map visualization, territory design and optimization.
RESPONSIBILITIES:

Elicited requirements, use cases, application specifications, test plans and test scripts. Managed the daily testing activities for test teams. Provided project leadership and mentoring for the resources assigned through all testing phases.
Established, implemented & improved QA Test procedures, process & quality standards by adhering to the protocols of SQA/SQC
Facilitated product demos for clients and stakeholders for partnerships and helped in winning multiple deals across North America.
Solutioned the Territory Optimization Model for the SaaS application which has been a flag-bearer for the quondam solution of WeMapSales.
Lead the team in delivering a robust simplistic sales territory optimization solution across the globe.
Lead the team in delivering a successful release to Pipedrive.
...see less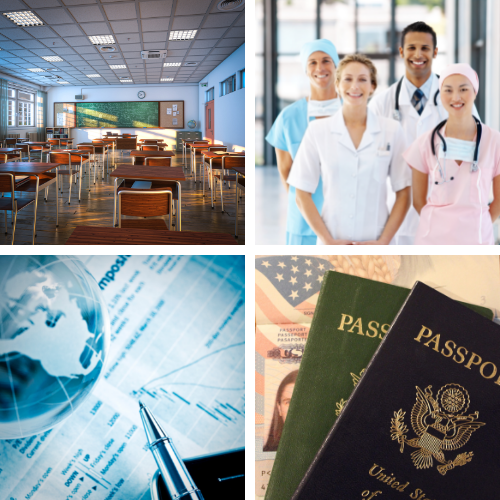 QA Engineer - Valiant Business Media
January 2020 - November 2020 - 11 Months
Role & Responsibility
An event management company that organizes international events including government sponsored forums, conventions, conferences & exhibitions.
RESPONSIBILITIES:

Work closely with the Business Analysts, formulating test plans, documenting the results and setting the results integrated into a single platform for APD.
Performed end to end automated and manual testing on Eventackle - event management platform for organizers, vendors and event goers.
Performed system integration on Orzel – internal CRM
Carried out SIT, UAT and Regression testing on the solution in ALM.
Performed Automation execution as well as manual test execution on web-sites and mobile applications which helped in the successful go-live of 7+ clients.
...see less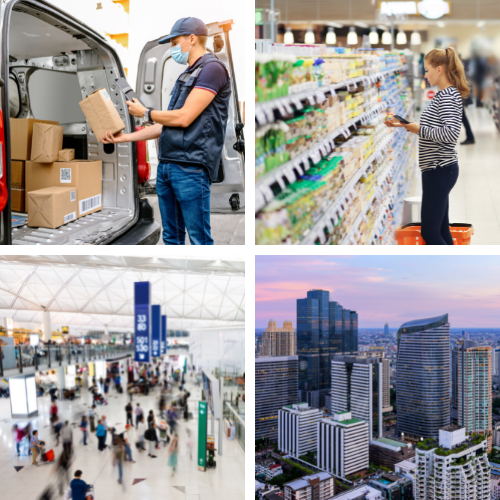 QA Analyst - Ecommerce Portal - Plants Guru
January 2021 - January 2022 - 13 Months
Role & Responsibility
A one stop online platform for providing a wide range of natural and artificial plants, gardening and décor accessories.
RESPONSIBILITIES:

Handle responsibilities of testing new software applications to ensure that the application meets the business functional requirements
Perform Market basket analysis on Historical transaction data.
Responsible for writing test case results and test strategies.
Responsible for performing functional and regression testing of software



...see less
Soft Skills
Industry Expertise
Education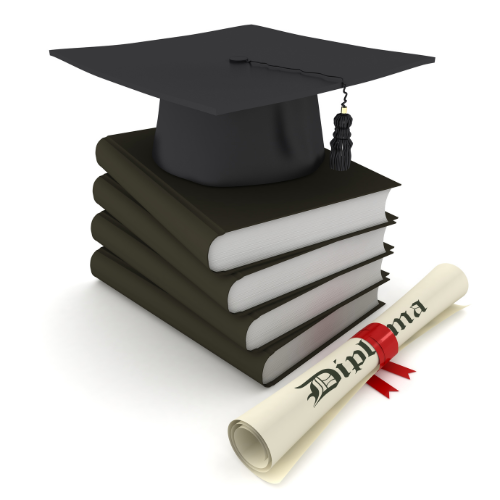 Computer Science Engineering in M.Tech
Srinager University