 Althaf.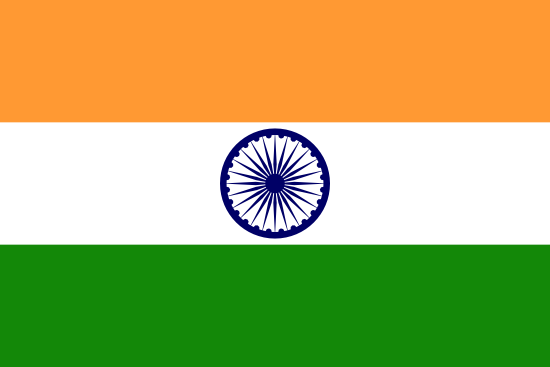 Devops Engineer
Talent's Information
Location

Rate

$13.0 per Hour

Experience

4 Year

Languages Known

English,Hindi
Available for
Background Verification
40 Hr/Week
About Althaf

A performance driven ambitious software engineer with an extraordinary blend of and technical knowledge. Ability to communicate and motivate team members to enhance strategic goals and bottom line objectives. Creative problem solving and troubleshooting skills complemented by meticulous attention to details that will result in the success of an organization by developing new applications or improving existing ones.


"DevOps Engineer" with 4+ years of experience in the IT sector, experience in build, release, and software configuration management, which includes Environment & Infrastructure Setup, Build Automation, Continuous Integration, SCM process improvements, and Deployment.
Work Experience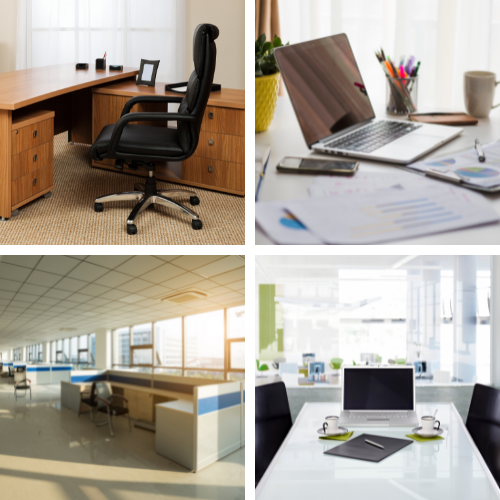 Devops Engineer
January 2018 - December 2022 - 5 Year

India
Projects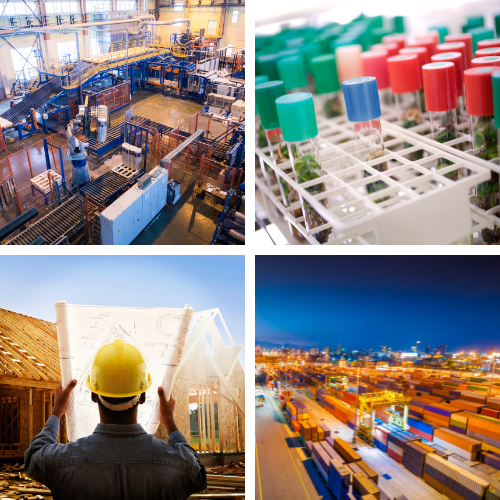 JC Whitney
July 2018 - December 2020 - 30 Months
Technologies
Role & Responsibility
JC Whitney is an online distribution and marketing services for automotive parts and accessories. It also offers retailing and distributions services for automobile parts and accessories. The company provides catalogue and online retailing services for motorcycle, trucks, and light automotive vehicles parts and accessories. Additionally, the company retails cleaners and polishers, batteries, tires, apparels, interior carpets, engine parts, and car stereo systems. To meet the increase in demand, a series of specialty catalogues targeted to key market segments. It was developed based on new strategies to respond to changing customer needs. Specific products were contracted to manufacturers in order to produce them.



...see less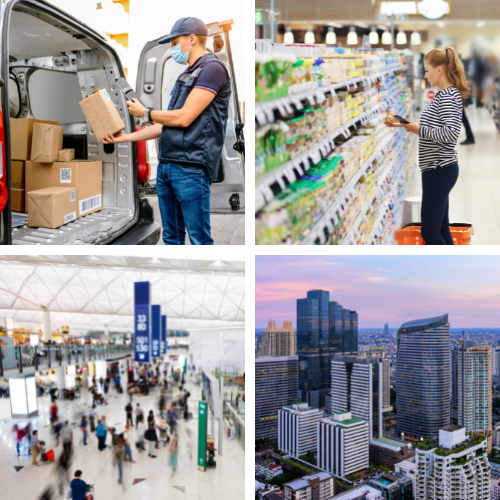 MARKERSPRO
April 2021 - October 2022 - 19 Months
Technologies
Role & Responsibility
MarkersPro is a cloud-based Student Information System . This Student Information System, or school administration software, is an information system that supports virtual and traditional schools to manage student records and other operational areas.
Roles and Responsibilities:
Maintained GIT repositories for automation code and configuration.
Good Experience in Resolving GIT conflicts.
Integrated Git, Maven, and Tomcat with continuous delivery tool Jenkins.
Automation of jobs through crontab.
Building code artifacts, deployment and automation using Jenkins.
Uploading latest build artifacts in repository.
Automate the build Process Using Maven and Jenkins.
Working as a Jenkins Build pipeline.
I have experience with Automation Tools.
Implemented the Release practice and responsible for pushing builds into QA/UAT/Pre-Production/ Production.
Deploy, configure, and manage test runtime environments.
Involved in Deployment of the application using Tomcat.
Automate build and deployment process applications using ADO.
Project involved the usage of maintaining repository and version control.

...see less
Soft Skills
Industry Expertise
Education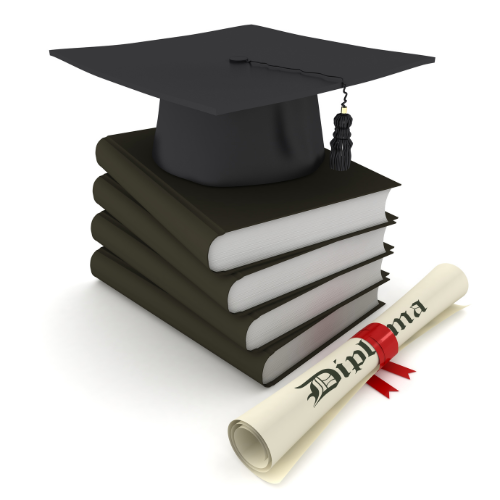 in B.E
B.E. University