 Yash.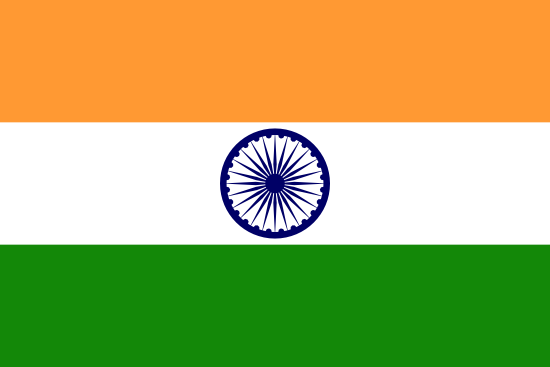 Angular Developer
Talent's Information
Location

Rate

$9.0 per Hour

Experience

2.8 Year

Languages Known

English,Hindi
Available for
Background Verification
40 Hr/Week
About Yash
A performance driven ambitious software developer with an extraordinary blend of and technical knowledge.
Ability to communicate and motivate team members to enhance strategic goals and bottom line objectives.
Creative problem solving and troubleshooting skills complemented by meticulous attention to details
that will result in the success of an organization by developing new applications or improving existing ones.
.

Tech Stack Expertise
HTML

HTML

0 Years

Angular JS

ANGULAR

1 Years

CSS

CSS

0 Years

Microsoft .Net

Rest API

1 Years

Python

Python

0 Years

Cosmos DB

Cosmos DB

0 Years

Node JS

Node JS

1 Years
Work Experience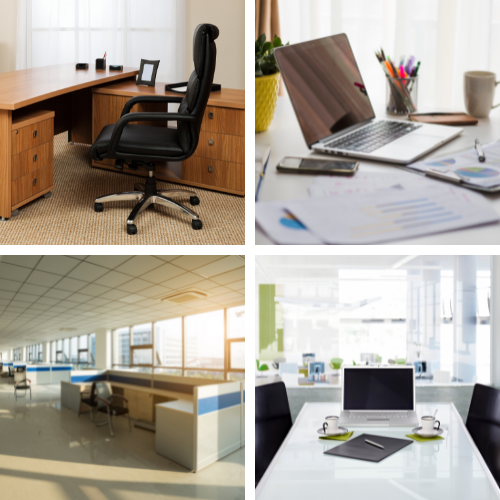 Angular Developer
January 2020 - January 2023 - 3 Year

India
Projects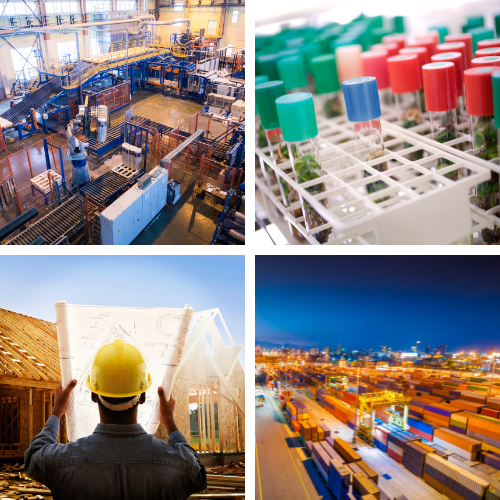 Oil And Gas - Fraud Management System
February 2022 - May 2022 - 4 Months
Technologies
Role & Responsibility
Designed and developed Angular components.
Created REST APIs in Python to be consumed on frontend.
Used Cosmos DB as database.
Roles and Responsibility:
Designing, Development and Maintenance
Talking through requirements with stakeholders.
Integrating with different services.
Giving demos of developed product to Product Owners.
Coordinating with different organisational teams

...see less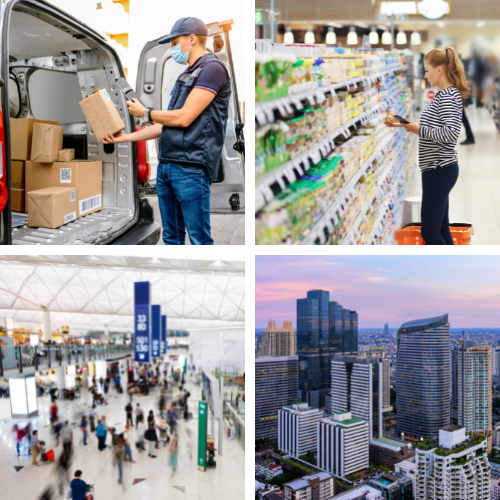 Utilities - Augmented Reality Based Maintenance A
January 2021 - January 2022 - 13 Months
Technologies
Role & Responsibility
Created separate admin and customer subscription panels in Angular to handle
features and its access across client organisation.
Created REST APIs in NodeJs to be consumed on frontend and
different connectivity's for maintenance and operation systems
Roles and Responsibility:
Designing, Development and Maintenance
Integrating with different services.
Giving demos of developed product to stakeholders


...see less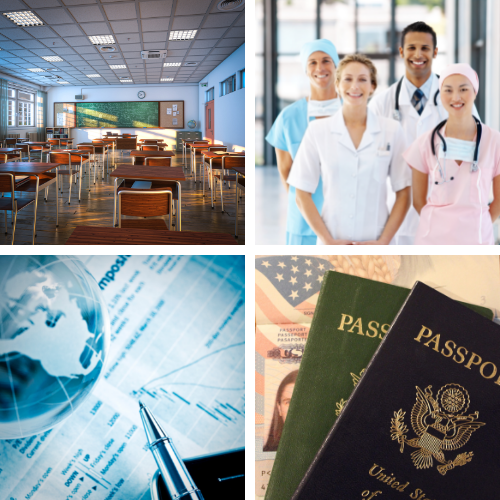 Freelancer Event Management
May 2020 - October 2020 - 6 Months
Technologies
Role & Responsibility
event from start to finish according to requirements, target audience and objectives.
Come up with suggestions to enhance the event's success. Prepare budgets and ensure adherence.
An event manager is, above all, a project manager who understands marketing and promotion techniques.
We want to see enthusiastic candidates with fresh ideas and the organizational skills required to not leave anything about an event to chance.

Built a backend system on Frappe Framework based on Python , MariaDB
It is interfaced with Angular for frontend with Material Components and Bootstrap

...see less
Industry Expertise
Education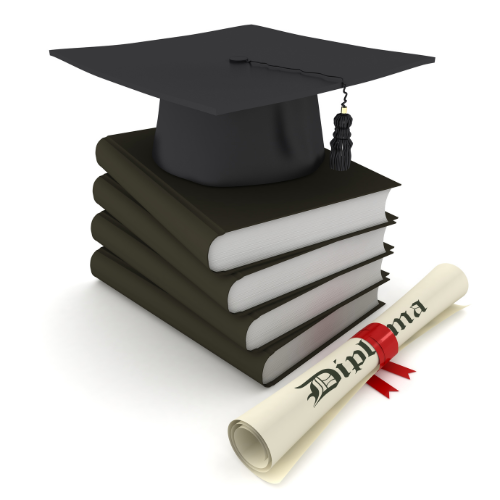 in Bachelor of Engineering in Information Technology
Gujarat University