 JAGANNATH.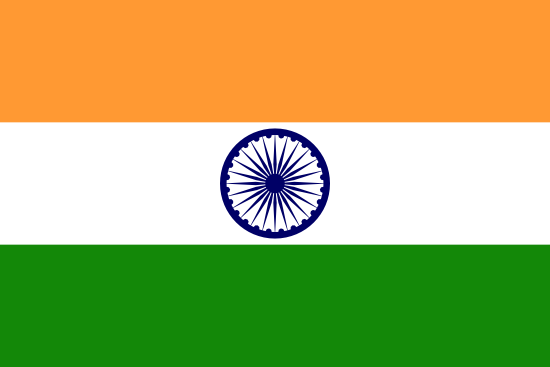 Project Manager
Talent's Information
Location

Rate

$12.0 per Hour

Experience

8 Year

Languages Known

English,Hindi
Available for
Background Verification
40 Hr/Week
About JAGANNATH
A resourceful individual with a proven track record in implementing successful marketing strategies, boosting organic traffic Seeking the role of Project Manager and to utilize my 5 years of experience , Project development, and project management experience in identifying trends, engaging users and increasing brand awareness through unique and innovative marketing strategies and campaigns.

Work Experience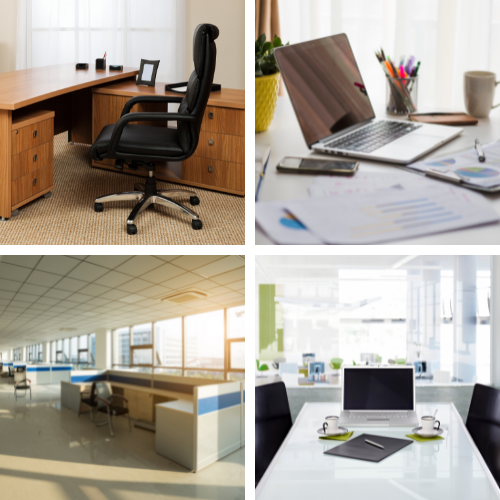 Project Manager
January 2015 - December 2022 - 8 Year

India
Projects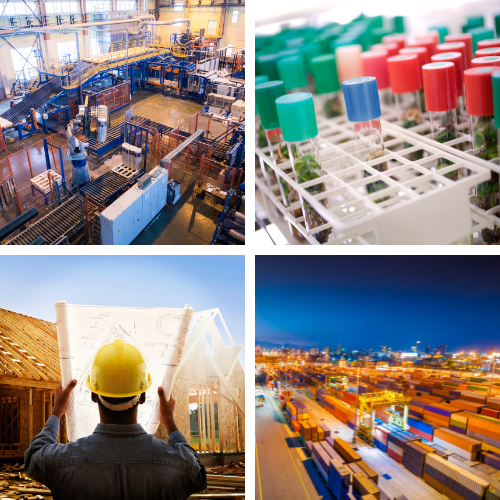 Project Manager
January 2020 - January 2021 - 13 Months
Role & Responsibility
New projects Management –Successfully completed Precious project of INDIA – Train 18 (Vande bharat), Srilanka DEMU – Loco & Electric , Siemens Nacelle cover – Wind turbine , CMRL ( Chennai metro ) , KMRL ( Kochi Metro ) , QNGR ( Queensland metro ) , Volvo Air bus . • Dealing with Clients – ICF( Integral coach factory ) , SIEMENS GAMESA , ALSTOM , BOMBARDIER , VOLVO • Manage the project plan – scope / resources & tasks. • Manage project interdependencies to ensure the effective and efficient project delivery. • Identify and mitigate risks – drive out barriers to success, escalate as needed. • Communicate with all stakeholders in the region to gain community support for the project and to solicit input to improve the project. • Define and deploy a project governance structure. • Plan/organize he delivery of the project in the region and its activities in accordance with the customer. • Ensure that project activities follow standard methodology, process and tools. • Host project request and prioritization meetings, accountable direction are adhered and to communicated. • Responsible for relationships with customers and stakeholders. • Lead large projects in writing projects charters, requirements, identifying risks and issues. • Contribute to risk management assessments and mitigation strategies. • Conduct project review sessions and creating detailed reports to communicate projects status. • Managing large and diverse teams of indirect reports. • Responsible for project level financial tracking. • Responsible to present information clearly, concisely, accurately. JAGANNATH SAHOO • Drive the Solution/Sourcing Domains relation to respect Quality, Cost, Deliveries requirement: • Challenge functional requirements on commodity, market constraints and QCD (Quality/Cost/Delivery) targets by commodity • Collect and formalize the Return on Experience (REX) of solutions which were successful or not in projects • Ensures implementation in liaison with Sourcing Domains • Bring new ideas • Provide requirements (by gap) to Sourcing Domains and challenge them when relevant • Use Tender Sourcing Plan to check position versus cost baseline • Manage the sourcing activity during execution • Challenge solution requirements when relevant • Provide regular feedback on strategy application and efficiency • Propose ideas based on Reference Library improvement plans
...see less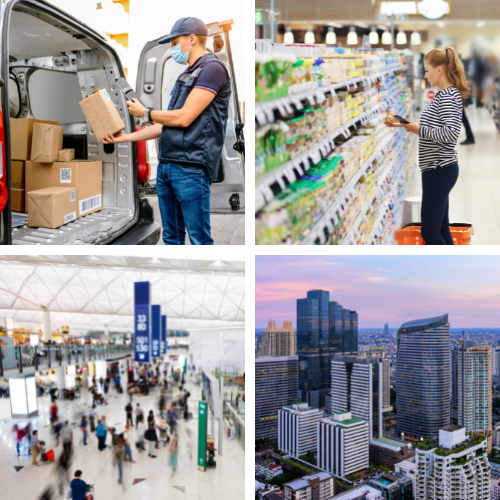 Project Manager
January 2020 - January 2021 - 13 Months
Role & Responsibility
Working on Kolkata Metro rail project (Interiors and front deck ,driver base frp products ) • Make new innovative trial process regarding cost efficiency and production. • Process and execute in new product development. • Continuing monitor and analyze changes to the requirements and confirm that all changes are reflected in changes to the specific requirements. • Prepare Subcontract Agreement and Joint Venture Agreement and conclude the same in coordination with Commercial Manager. • Ensure daily production requirements are achieved to meet customer feed. • Follow up Subcontractor's Performance Bonds and Tender Bonds. • Reviews Subcontractor's monthly invoice and prepare Subcontractor's Payment Certificates. • Follow –up as required with all teams to expedite flow of materials and documents to meet production schedule and customer expectation. • Daily maintain of production status report and raw material inventory according to planning. • Daily Meeting workbook to be followed regarding production with team members . • Ensure daily customer interaction regarding quality of product and service provided. • Identify variation or change order and prepare valuation accounts. JAGANNATH SAHOO • Assist the Purchasing Department and Site Project Manager in contractual matters related to procurement / supply contract and agreements. • Assist in reviewing the contract documents prior to tendering. • Reviews and clarifies show drawings. • Coordinate Project Close-Out Procedures including manuals, warranties and As-built drawings. • Maintain a repository of all contract documentation. • Maintain contract database and order tracking system for all contracts executed. • Review and update standard contract templates while identifying terms and clauses in agreements that represent compliance risks. • Evaluate and review contracts on continuing basis to ensure financial and functional requirements met. • Examine and evaluate contract price proposal and financial reports to determine reasonable • Pricing and other contractual requirements.
...see less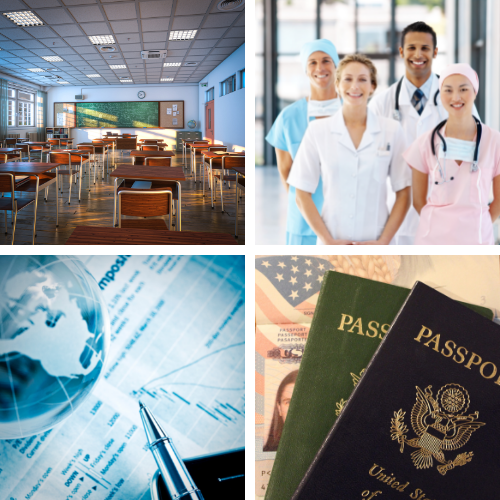 Project Manager
January 2021 - January 2022 - 13 Months
Role & Responsibility
Having a professional experience of more than 1 year from Aug 2015 till Nov 2016 in FRPLRTM at SBAPL (Lucknow metro rail project , Siemens rail transport , Alstom transport ,Railway communication &Mahindra reva project Automotive sector ) • Ensure all requirements have been documented within the management system in appropriate locations in terms of defined specific systems requirements. • Confirms that all employees receive applicable training in quality system requirements. • Produce records or evidence those system requirements in Quality assurance. • Measure, monitor and report the extent of compliance with these performance procedures. • Execute the audit and analyze the system process and correct • Worked with process like LRTM, Hand lay-up, vacuum infusion. • Performs and executes Quality control & Assurance regarding all in house products & NPD. • Customer handling and new business development. • Headed site work of New Mould making & Production department • Efficient in coordinating projects with an ensuring effective utilization & deployment of available resources. • An effective communicator with excellent relationship with management skills and organizational skills. As Project Engineer • Completed Siemens transportation, Alstom (Lucknow metro), Kolkata metro rail, Kochi metro rail project. • Completed John Deere vehicles, Mahindra reva Automobiles, Tata motors hoods and decks. • To co-ordinate with vendors and customers • To take continuous follow up with vendor and complete the project in planned time line • To check feasibility of plant and plan the project as per customers requirement • To plan for raw materials and BOC • Perform trials and tests and get approval • To make PPAP and handover to production
...see less
Soft Skills
Industry Expertise