 Anurag_k.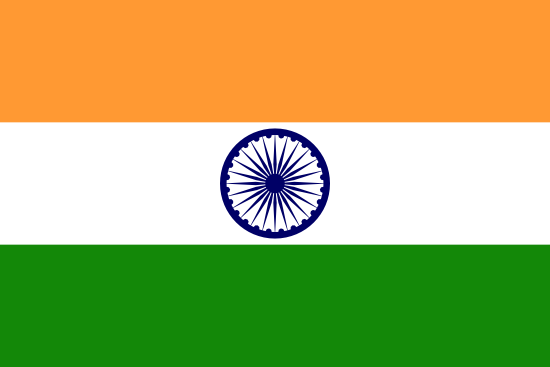 ETL Developer
Talent's Information
Location

Rate

$12.0 per Hour

Experience

5.3 Year

Languages Known

English,Hindi
Available for
Background Verification
40 Hr/Week
About Anurag_k
A performance driven ambitious software developer with an extraordinary blend of and technical knowledge. Ability to communicate and motivate team members to enhance strategic goals and bottom line objectives. Creative problem solving and troubleshooting skills complemented by meticulous attention to details that will result in the success of an organization by developing new applications or improving existing ones.
Projects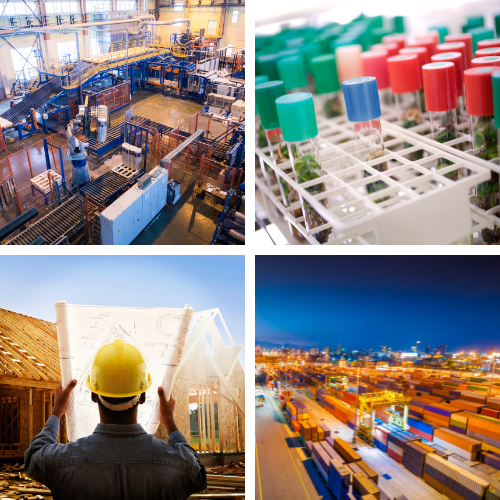 Wing To Wing (Insurance Domain)
March 2018 - October 2020 - 32 Months
Technologies
Role & Responsibility
I led the team of 5 members to deliver strategic. Requirements of Insurance level data that included Premiums and coverage data with usage of POSTGRESQL and Informatica Power center.

Project Description: Wing to wing was an end to end Data extraction and transformation project, it involved good amount of automation which was done using Unix and scheduling tools like Appworx, it was extraction and transformation of critical coverage and Premium data that was essential for business
...see less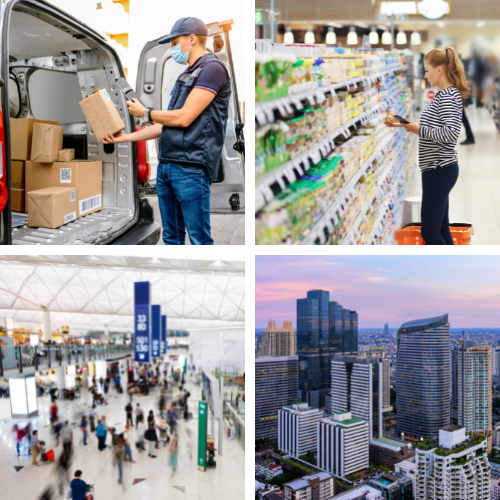 Global Data Synchronization
January 2021 - April 2023 - 28 Months
Technologies
Role & Responsibility
I am leading a small team as a PIM lead which is responsible for getting the data from various sources into Informatica PIM and give business strategic solutions to their problems of Data Visibility and Taxonomy assignments and finally publishing a ready data into Data Pool.

Project Description: GDSN is a key project in my current organization, this involves harmonization of data that is coming from Various PLM and EPR systems into Informatica PIM, this also involved a highly important workflow for the users who login and update user specific attributes in PIM this involved taxonomy assignments to a particular material.
...see less
Soft Skills
Industry Expertise
Education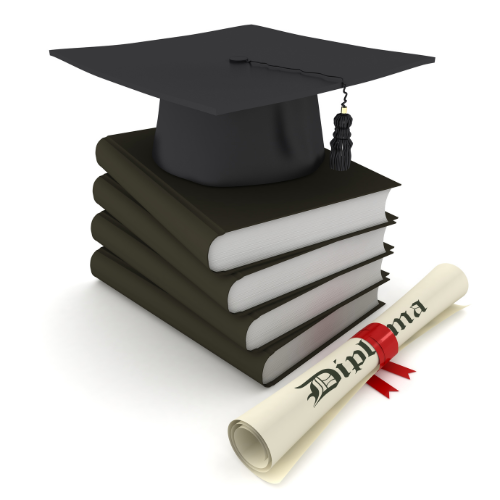 in TECH MECHANICAL ENGINEERING
Maharashtra University