 Sunil K.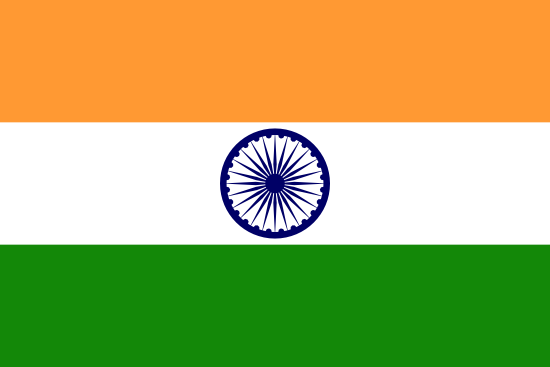 .Net Developer
Talent's Information
Location

Rate

$11.0 per Hour

Experience

7.6 Year

Languages Known

English,Hindi
Available for
Background Verification
40 Hr/Week
About Sunil K
A performance driven ambitious software developer with an extraordinary blend of and technical knowledge. Ability to communicate and motivate team members to enhance strategic goals and bottom line objectives. Creative problem solving and troubleshooting skills complemented by meticulous attention to details that will result in the success of an organization by developing new applications or improving existing ones.
Tech Stack Expertise
C#

C#

1 Years

Angular JS

ANGULAR

1 Years

Microsoft SQL Server

SQL

1 Years

Microsoft .Net

Dot Net Core,.Net Core

1 Years

AWS

AWS

0 Years
Work Experience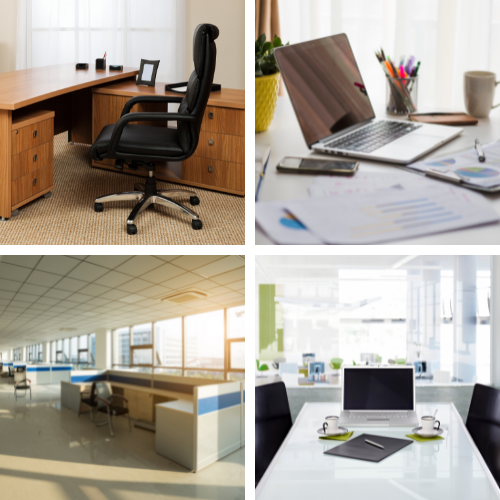 .net Developer
January 2016 - January 2023 - 7 Year

India
Projects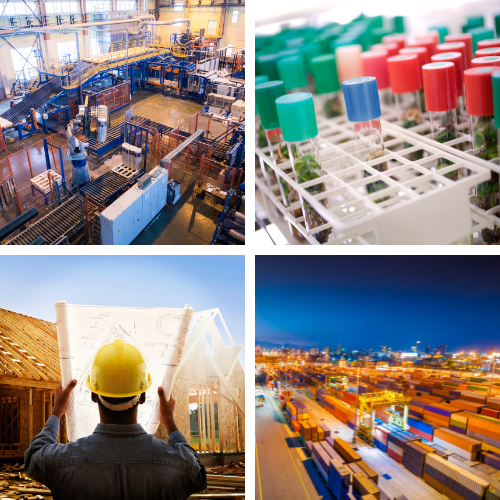 HRMS(Vietnam)
March 2017 - January 2018 - 11 Months
Technologies
Role & Responsibility
Participate in requirements analysis

Data wrangling and statistical analysis of transaction data and performing various ML process for
customer segmentation, forecasting of sale and Inventory using time series dataset
Collaborate with internal teams to produce software design and architecture
Write clean, scalable code using .NET programming languages

Test and deploy applications and systems
Revise, update, refactor and debug code.

Develop documentation throughout the software development life cycle (SDLC)
Serve as an expert on applications and provide technical support.

...see less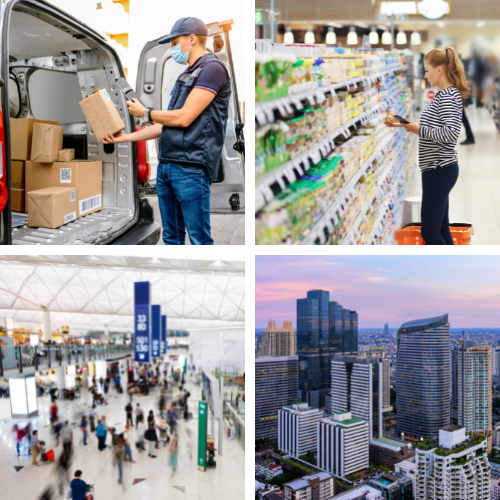 Software Asset
March 2019 - January 2020 - 11 Months
Technologies
Role & Responsibility
Market basket analysis on Historical transaction data
segmentation of customer based on transaction data
Brand analysis using the survey and customer transaction data

STOCK analysis- Trained all the candlestick chart pattern and formation pattern using a CNN model, looking forward to train in transformer for better accuracy

All the chatbot are domain specific, Developing a general purpose conversational AI inspired from the GATO by Deepmind(Google)

Researching on state of the art reinforcement learning techniques like Alphago to implement on Dialog management system used in chatbot and applying on stocks
...see less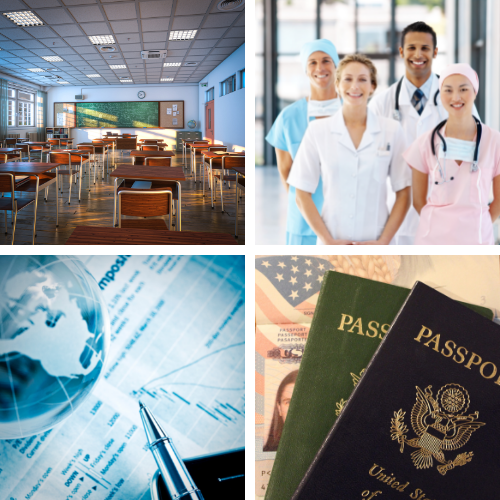 Table Reservation System
March 2021 - January 2023 - 23 Months
Technologies
Role & Responsibility
The table reservation system is used in conjunction with the table map, which can be customised to suit your table layout.
Reserved tables can be seen in multiple viewing modes which show the connected customer's information, time, date and status.

...see less
Soft Skills
Industry Expertise
Education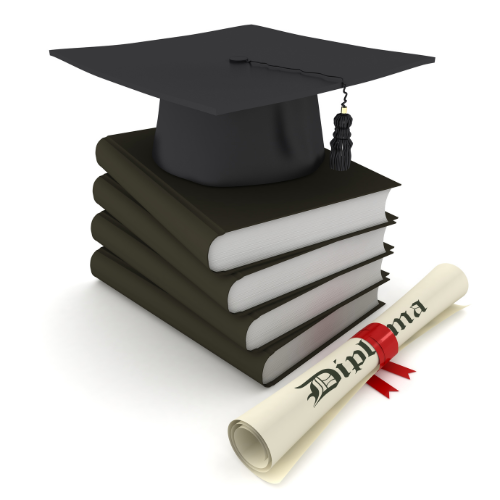 SOFTWARE ENGINEERING in GNIIT
Kerela University