 Chirag D.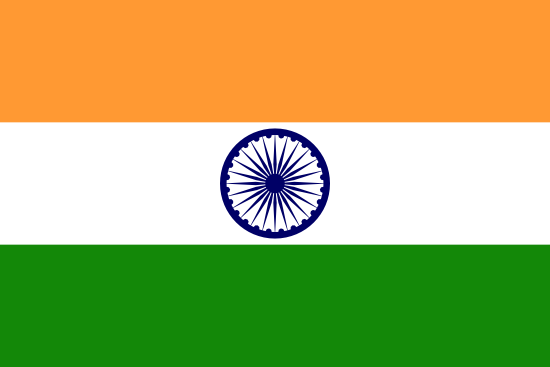 Angular Developer
Talent's Information
Location

Rate

$13.0 per Hour

Experience

7 Year

Languages Known

English,Hindi
Available for
Background Verification
40 Hr/Week
About Chirag D
A performance driven ambitious software developer with an extraordinary blend of and technical knowledge. Ability to communicate and motivate team members to enhance strategic goals and bottom line objectives. Creative problem solving and troubleshooting skills complemented by meticulous attention to details that will result in the success of an organization by developing new applications or improving existing ones.

Work Experience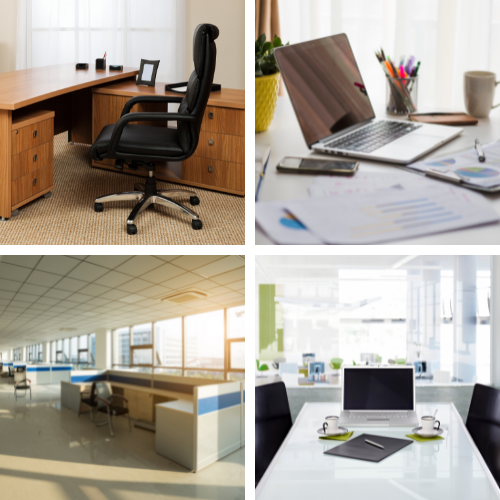 Fronted Developer
January 2016 - December 2022 - 7 Year

India
Projects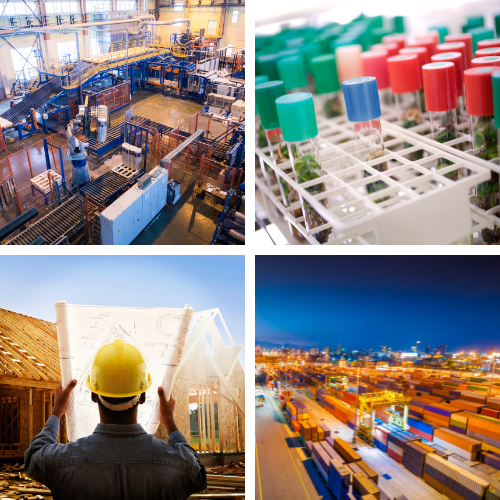 Trustclarity
January 2017 - August 2017 - 8 Months
Role & Responsibility
Simplify the process of buying and selling excess products.
Create Connected Storefront and List your Products to Sell
Find Dropship Products to Sell and/or Share your Listings as a Dropshipping Supplier.
Sell or Purchase Products and Resell Excess
...see less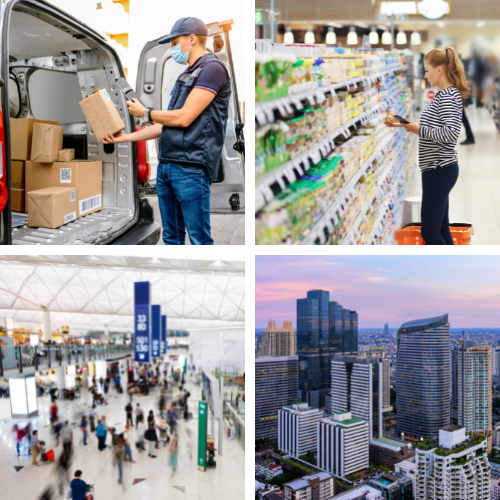 Visible
May 2018 - December 2018 - 8 Months
Technologies
Role & Responsibility
It's a one stop mobile and apple watch store.
It's big E-Commerce platform in USA,Canada for mobile and apple watch sale
It's a B2C portal for consumers.
It's has 2 type of module HTML and CSS for LP and for dynamic it's has react js with Redux
Admin panel : Configure product , offer ,discount
...see less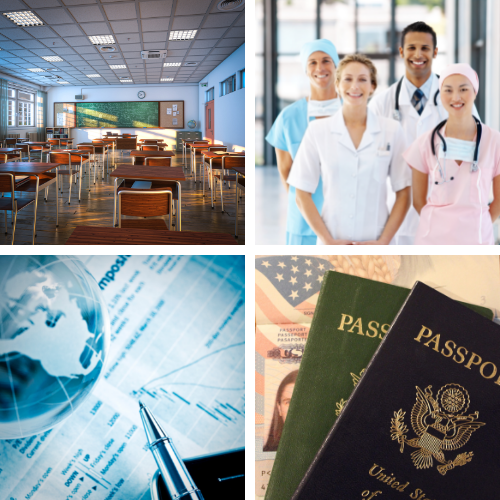 Askaway
August 2018 - August 2019 - 13 Months
Role & Responsibility
Askaway is an interview management system in which we can create the interview through video recording and parse the video.
Implements stripe payment for pricing to customers.
Displayed bar chart and line chart to handle the static of interview questions and data interview state
...see less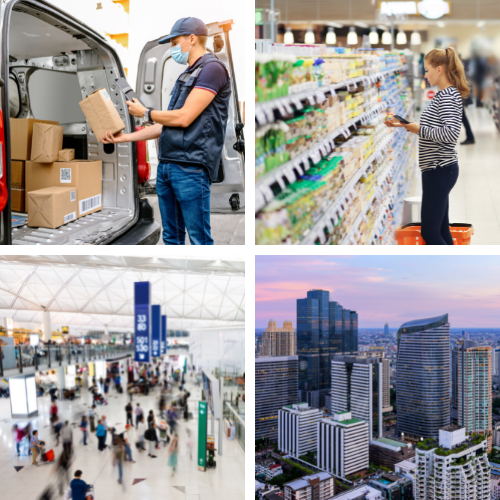 RECOREM
January 2018 - February 2019 - 14 Months
Role & Responsibility
It is built in ReactJS, Redux, Node, Postgresql.
Utilize Events to get the Best Opportunities Results.
Attend specialized gatherings to learn, upskill and land your dream job.
Empower yourself to perform better with 72-hour guaranteed feedback.
Find your next employee through our matching engine that pre-
qualifies and ranks worthy candidates
...see less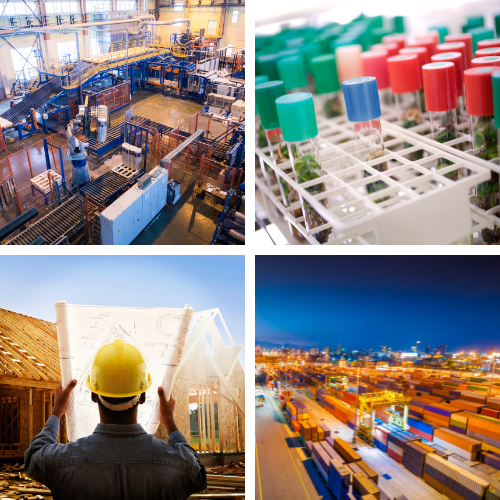 GOSHOP
June 2020 - January 2021 - 8 Months
Role & Responsibility
It is built in ReactJS, Redux, Node, Postgresql.
This is an E-commerce Application which provides numerous
feature such as live Tv channel for the advertisement and buys
products from the application.
It has a list of products and videos for the product advertisement.
Gift card and point that is used at the time of product purchase.
...see less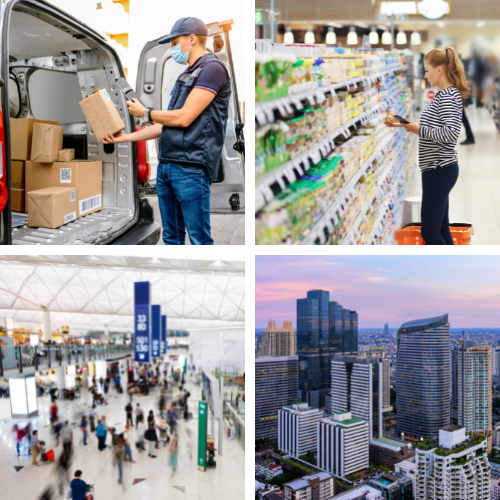 HRM
June 2021 - January 2022 - 8 Months
Role & Responsibility
It's payroll and Human resource management system where organization HRM and payroll is managed
It's has module like Attendance,Payroll,HRM,Leave,Holiday,Expense,Reimbursement
...see less
Soft Skills
Industry Expertise
Education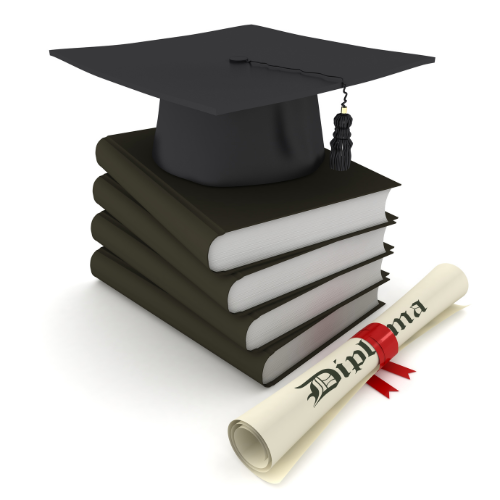 Computer Engineering in BE
GTU