 Nagesh B.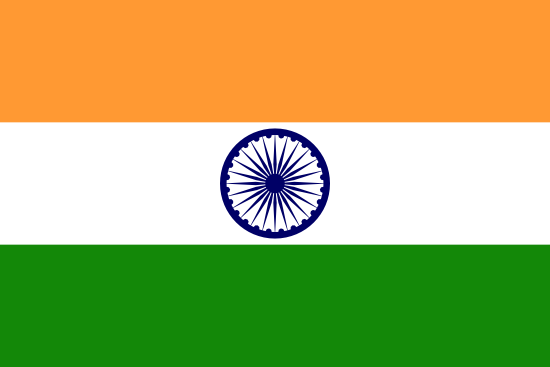 Desktop Engineer
Talent's Information
Location

Rate

$6.0 per Hour

Experience

4 Year

Languages Known

English,Hindi
Available for
Background Verification
40 Hr/Week
About Nagesh B
4 years of experience in IT industry (Microsoft 365 & office365 collaboration). Seeking challenging assignments in IT sector with a growth-oriented organization that would facilitate the maximum utilization and application of my technical skills and professional expertise in making a positive difference to the organization. Expertise in 0ffice 365 Administration and Operations.

Work Experience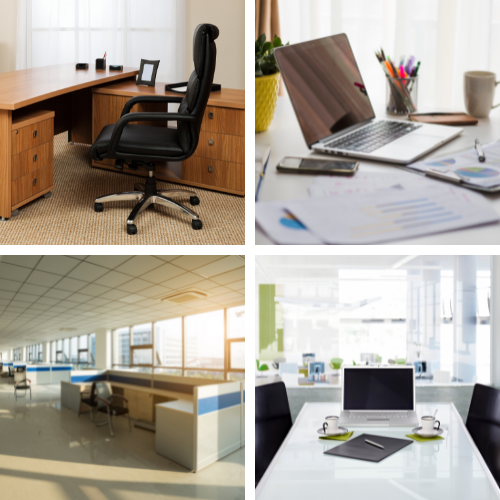 Desktop Engineer
January 2019 - January 2023 - 4 Year

India
Projects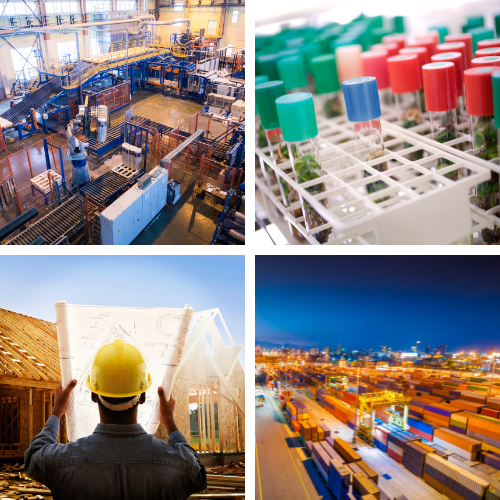 RJ
January 2019 - January 2020 - 13 Months
Role & Responsibility



Installing, configuring, and maintaining desktop and laptop computers
Troubleshooting hardware and software issues and providing technical support to users
Maintaining inventory of hardware, software, and licenses
Providing training and guidance to users on computer systems and applications
Communicating effectively with other IT team members, as well as non-technical staff
Keeping up to date with the latest developments in technology to ensure that the organization's computer systems are up-to-date and secure.
Following established IT policies and procedures
Providing remote support to users in different locations
Assisting with the implementation of new systems and software
Managing user accounts and permissions
Setting up and configuring new computers and peripherals
Managing and maintaining the organization's network infrastructure
Participating in IT projects and providing input on technical decisions
Managing and maintaining backups and disaster recovery systems
Ensuring that all computer systems and software are kept up to date with the latest security patches and updates.
Managing and maintaining printers and other peripherals
...see less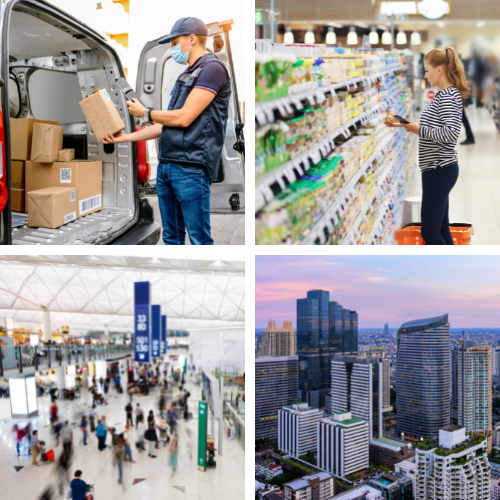 SONAR
January 2020 - January 2022 - 25 Months
Role & Responsibility
Having Experience of Creating user and group accounts, resetting user passwords, and assigning permissions as per requirements in Azure AD.
Experience in Administering Exchange Online using ECP or EAC (Exchange Admin centre).
Administration, Maintenance and Management of Mailboxes and Troubleshooting Exchange Components
Responsible for on boarding and handling users, client machines, and all infrastructure including servers, workstations, routers etc
Responsible for monitoring the status of the users and Remote installation of software's & Patches.
Troubleshoot/resolve escalated Help Desk issues relating to Azure AD & Office 365.
Monitoring the Licenses for Azure Ad issues, resolving the Licenses Issue for Azure AD Users, Assigning the licenses Group based.
Creating and managing application integrations for identify and access management.
Having Experience of Creating conditional Access policies Multifactor authentication (MFA), Resetting MFA and Resolving the MFA issues
Provide end to end support for the migration of all the Directory objects, from the source (Multiple Domains) to the target Single Domain.
Provided/presented migration statistics, issues/resolution, and deliverables to leadership, detailing user, group, and physical device success percentages, tracking milestones for what had been migrated or was still in need of migration.
(Exchange Database, Outlook Web Access, Offline Address List, Mail flow, Public Folders, shared mailbox, Free/Busy information).
Designed the Mail flow for the Current Exchange Environment.
Generate periodic reports on Mail Flow.
Converted user mailboxes to shared mailboxes in Office 365 for termed users.
Troubleshot client-side issues pertaining to pst files, e-discovery usage, and Outlook.
Proficient in message tracking and troubleshooting to resolve mail delivery issues.
Provide support and maintenance of Microsoft Office Outlook Web Access and Microsoft Office Outlook, E-mail, Calendaring & Scheduling.
Defined corporate retention policies and tags for email messages in Office 365.
Blacklisted threats for incoming email by installing, configuring, and using Firewall Software.
Secured Exchange by implementing online protection in Exchange online for spam filtering, antivirus and threat management.
Assisted in restoring databases from different types of backups Online, Offline and volume shadow copy
SharePoint Online and OneDrive for Business (synchronization management, permissions, policies)
Office 365 Billing and Commerce
Team player in implementing and deploying MS infrastructure and MS Office 365.
Worked with business units to in corporate Office 365 and cloud-based solutions into business operations.
Handling incidents, troubleshoot, resolve or escalate to higher levels when required.
Implemented Microsoft Teams, creating Teams, Channels and external sharing policies and Guest Access
Implemented and configured Data Loss Prevention (DLP) in Office 365 to protect sensitivity and financial data.
Expert with the navigation and settings of all the Office 365 Services (Office 365 Admin Portal and Admin Centers, Billing, SharePoint Online, Outlook Web App, OneNote, OneDrive for Business, Office 365 Applications, etc.

End Point Management:

Administering, Monitoring and management of Intune Portal
Deploying and managing Office apps, LOB apps, Weblinks, store apps through Intune.
Apple APN certificate Management and renewal, MDM authority Provisioning, Role Based
Access control management.
Deploying and Configuring Store applications for Windows, Apple, iOS and Android.
Mobile Device Management and Mobile Application Management throug
...see less
Soft Skills
Industry Expertise
Education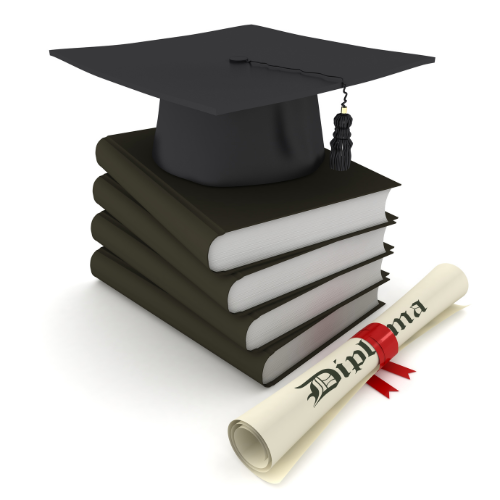 in Master of Business Administration
Karnataka University