 Ayush.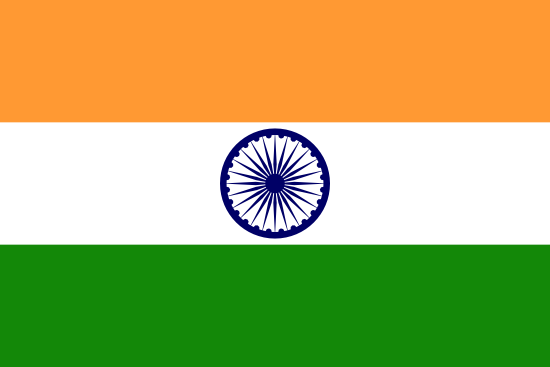 QA Engineer
Talent's Information
Location

Rate

$11.0 per Hour

Experience

8 Year

Languages Known

English,Hindi
Available for
Background Verification
40 Hr/Week
About Ayush
Secure a responsible career opportunity to fully utilize my training and analytical skills, while making a
significant contribution to the success of the company.
Experience in hybrid apps and mobile apps on iOS, iPad and Android devices.
Validation using simulators and emulators and also with real time devices.
Experience in Black Box testing.
Functional, Sanity, GUI, Regression Testing, UAT
Business Domain: Banking, Healthcare and Education
Experience in test case writing and execution
Experience in Developing websites using WordPress
Tech Stack Expertise
Microsoft SQL Server

SQL

2 Years
Work Experience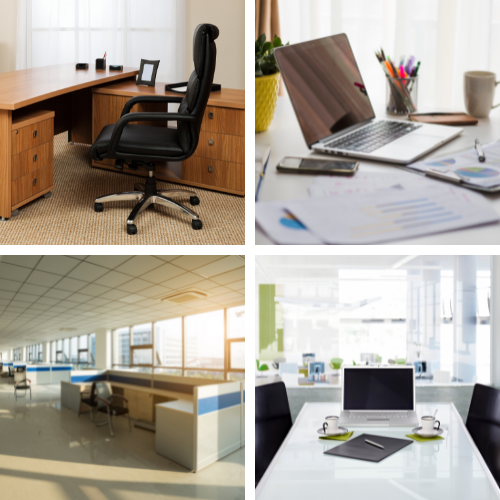 Backend Developer
January 2015 - November 2022 - 7 Year
Projects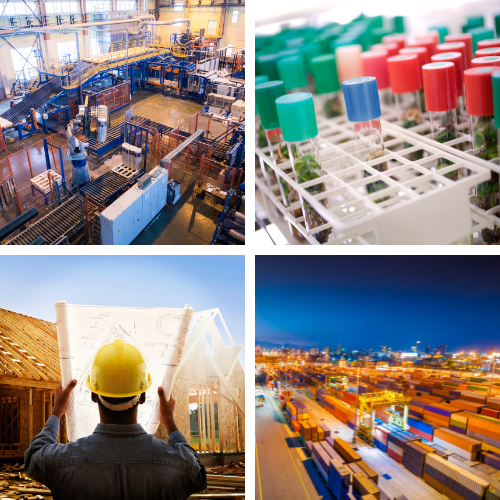 Bachelors Of Technology In Electronics & Commu
January 2017 - September 2017 - 9 Months
Technologies
Role & Responsibility
Involved in initial Requirement Analysis phase and understanding user stories defined in Jira
Preparing daily workloads for staff & coordinating the daily allocation of work including myself.
preparing weekly and monthly status on time.
Mentoring and training up junior and new staff.
Monitoring & reporting on standards & performance targets.
Responsibilities include creation of test suites, creation of test cases, test case execution, defect logging,
defect retesting, regression testing, staging testing and production testing.
Regression testing in multiple environments such as Windows 7, Windows XP, MAC OS 10.6 and 10.7.
Followed the Agile Development process and completed the testing within the scheduled release date.
Initiated Triage meetings with client regularly to discuss about defects and prioritize them.
Handling client enquiries and acting as the face of the business.
Dealing with and resolving problems and issues which arise.
Arranging & chairing weekly scrum calls, focusing on targets & achievements.
Ensuring all records are entered and updated correctly.
nsuring daily and weekly status will send to client on time
...see less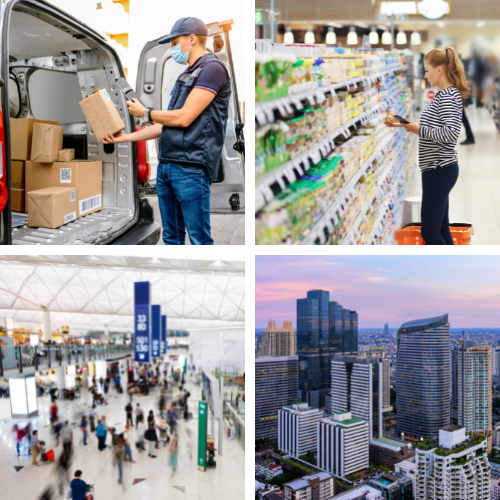 Bizmatric
November 2019 - March 2022 - 29 Months
Technologies
Role & Responsibility
Responsibilities include creation of creation of test cases and test case execution on android devices as well
as on apple I Pad 2/4.
Defect logging in Jira.
Delivered detailed artifacts such as bug reports and status reports.
Initiated meetings with client regularly to discuss about defects and prioritize them.
...see less
Soft Skills
Industry Expertise
Education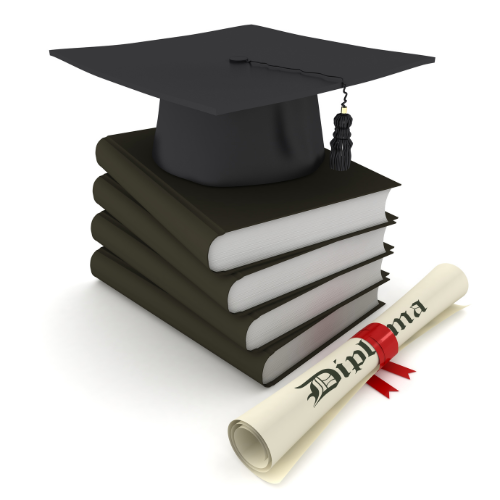 Computer Engineer in Bachelors of Technology in Electronics & Communica
PDM College Of Engineering