 Naga G.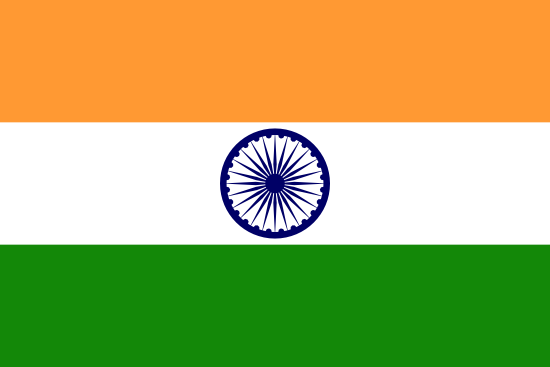 Azure Data Engineer
Talent's Information
Location

Rate

$12.0 per Hour

Experience

3.8 Year

Languages Known

English,Hindi
Available for
Background Verification
40 Hr/Week
About Naga G
Having around 3.8 Years of experience in IT Industry.
Having of Experience on Azure Data Engineer.
Having Experience on Python application Development
Having good knowledge on Azure Data Bricks
Having good knowledge on Power Bi
Having good knowledge with Azure Data Factory, Azure Data Lake storage, Azure Blob Storage, Azure SQL Data Base, Azure Logic Apps.
Good knowledge of ADF building components –Integration Runtime, Linked Services, Datasets, Pipelines and Activities.
Very good experience on implementing data pipelines using azure data factory, working with different source and sync, linked service, datasets and dataflow.
Design and implement end-to-end data solutions (storage, integration and processing) in Azure and Migrated backup database.
Designed and developed data ingestion pipelines from on-premises to different layers into the ADLS using Azure Data Factory (ADF V2).
Good knowledge on poly base external tables in SQL Data Warehouse.
Experience with integration of data from multiple data sources
Knowledge on Data Extraction from On-Premises Sources and Delta Extraction methods from Source Systems to ADLS.
Worked on Get Metadata Activity, look up, Store Procedure, For-each, IF and execute Pipeline activities.
Implemented dynamic pipeline to extract the multiple files into multiple targets with the help of single pipeline.
Good Experience in ETL transformation using Data Flows.
Creating pipeline and defining end to end data driven workflows using Azure data factory.
Hands on Experience on scheduling and monitoring pipelines.
Having good Experience on Activities and Triggers
Good understanding on Integration runtime to connect different servers
Extensive Knowledge on Data Extraction, Data Transformation and Data Loading (ETL).
Good communication (Written & Oral) and Interpersonal skills.
Tech Stack Expertise
Azure

Azure Cloud

2 Years
Work Experience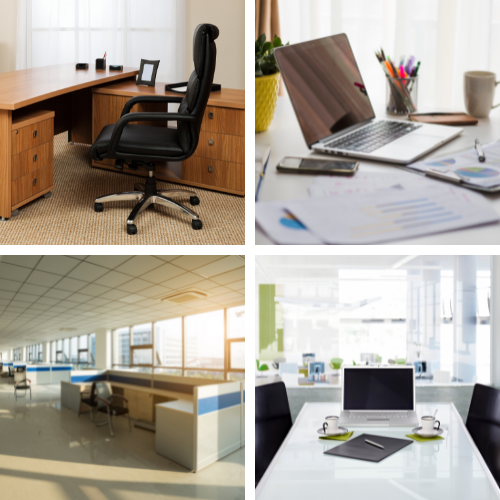 Software Developer
January 2019 - November 2022 - 3 Year

India
Projects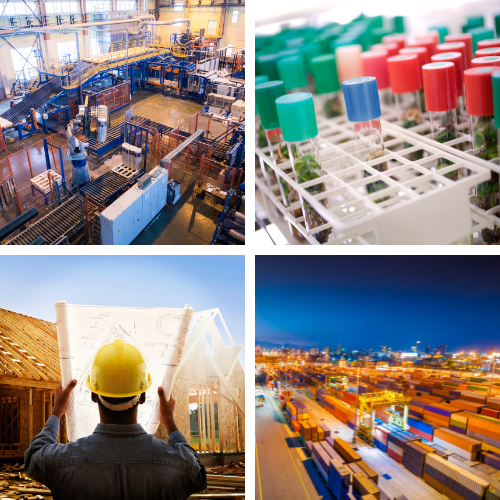 Liquid Analytics
January 2019 - June 2021 - 30 Months
Technologies
Role & Responsibility
CSL is a biotechnology company based in Ardsley, New York, USA to develop therapies that could restore neurological function and improve the lives of people with neurological disorders. For this Abbott manufactures a drug called Haegarda/IG/COAG. Transactions captured by Specialty Pharmacies and other data providers will be sent to the Liquid Hub data management platform for cleansing and MDM process. Liquid Hub will then send the finalized transactions and dimensions to CSL where they will be integrated into the CSL MS Data Warehouse for end-user reporting.

Responsibilities:


Involved in Business requirement document walk through to understand functionality
Involved in planning and development of ETL pipelines using ADF.
Extract the Data from on-premises SQL Server to Azure Data Factory.
Prepare the transformations as per requirement by using activities.
Scheduling and monitoring pipelines.
Load the transformed data from ADF to Azure SQL database.
Participated in requirements meetings and Scrum Calls to understand the Report Requirements.
Created Data Factory pipelines processing data loading from source to destinations.
Work closely with IT and the Business group to understand business reporting requirements and analyses logical model and develop subject matter expertise in a short time

...see less
Soft Skills
Industry Expertise
Education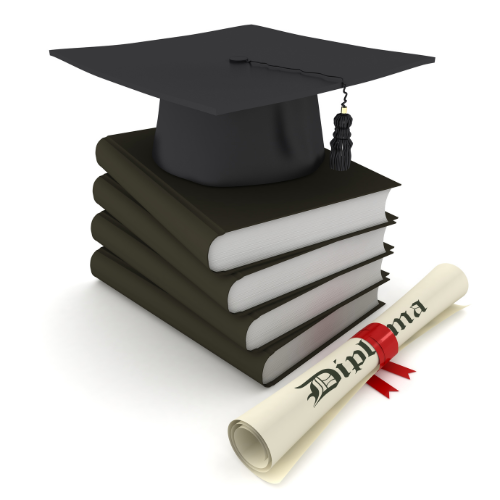 B. Sc in computers
Krishana University