 LAKSHMI.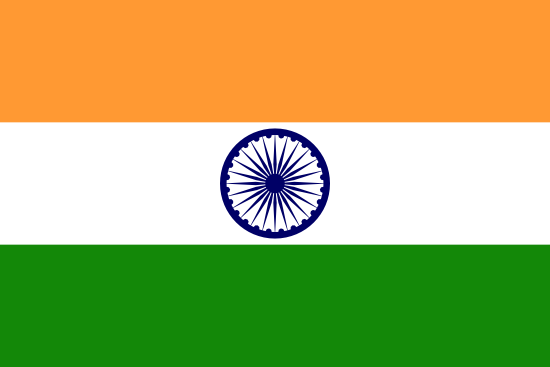 QA/Test Engineer
Talent's Information
Location

Rate

$11.0 per Hour

Experience

6 Year

Languages Known

English,Hindi
Available for
Background Verification
40 Hr/Week
About LAKSHMI
Highly qualified QA Engineer with over 6+ years of experience in the software industry.
Strong knowledge of Quality Assurance methodologies and testing documentation.
Hands-on experience in Selenium Web driver and TestNG unit framework.
Experience in functional, regression, sanity, smoke, and acceptance testing.
Excellent experience in Black box Testing.
Excellent attention to detail and ability to troubleshoot issues in complex software components and services.
Expertise in performing manual testing and performed mobile testing applications using Appium.
Versatile team player with good communication and problem-solving skills.
Exploring Data Driven Framework, POM, Cucumber, and SQL.
Good knowledge of writing x-path and other locators.
Handling Alert popups, Dropdowns, radio buttons, and Screenshots.
Handling Mouse and keyboard actions.

Work Experience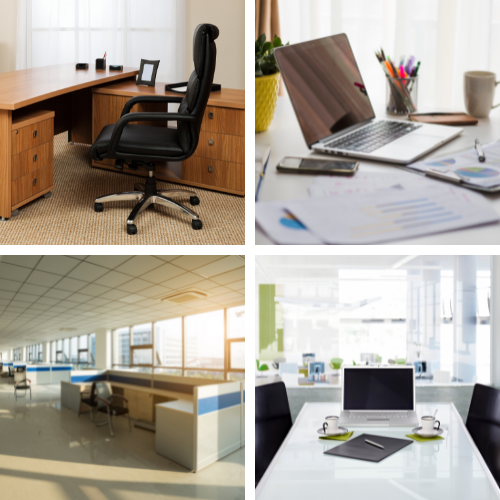 QA ENGINEER
January 2017 - February 2023 - 6 Year

India
Projects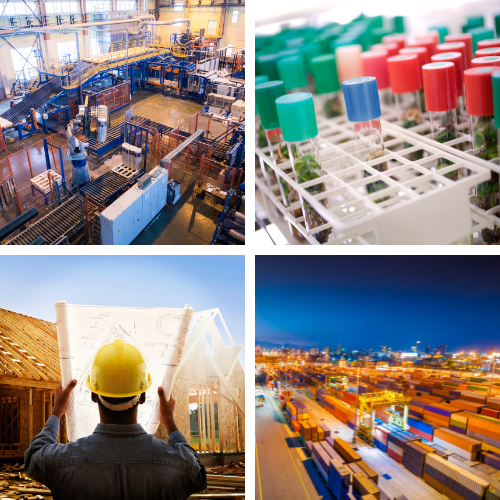 Medicare Plus Information
January 2019 - January 2020 - 13 Months
Role & Responsibility
JIRA defect tracking Selenium Web Driver
Description: Manage the information regarding every loan. Information includes Customer and Guarantors, as well as finical details, status, Interest schedule, previous loan details, letters, loans, transactions, and notes. Thus, all information is easily accessible. This software produces multiple receipts at the same time. Comprehensive, flexible, and user-friendly reports, in various formats exported to excel and pdf formats.
Responsibilities: DB Financial S
Requirement Analysis, and design reviews (of new features starting from the planning phase).
Test case generation and management.
Develop scripts for automated testing (webdriver.io + JavaScript).
Test plan execution (regression, smoke, exploratory feature) using Selenium.
Bug logging and tracking through JIRA
Involved in Automation Environment setup using Eclipse, java, Selenium Web driver jars and Test NG.
Perform functional, regression, and usability testing on mobile devices in wp8. 1, android, iOS.
Participate in weekly QA meetings to discuss the bug fixes and latest builds.
Created and enhanced test scripts to handle changes in the objects, in the tested applications like GUI and the testing environment using Appium.
Releases sign-off responsibility.
...see less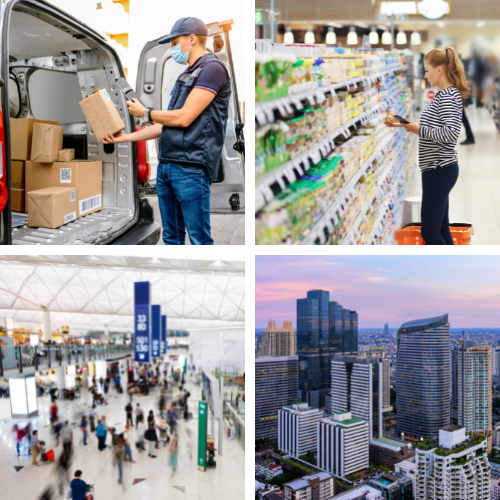 Finance Management Software
April 2020 - January 2021 - 10 Months
Technologies
Role & Responsibility
This is the software that incorporates various activities and functionalities to deal with all the working processes of the Hospital. It is mainly used to combine all the activities like patient maintenance, doctors, employees, payroll, accounts, and maintenance of rooms, etc. in one system for making comfortable to everyone.
Responsibilities:
Identification of test requirements based on business requirements.
Development and maintenance of test cases according to the Functional Specifications.
Conducting testing on all the testing stages as part of regular SDLC.
Support training.
User bug logging for all production and DEV environment.
Defect management with JIRA.
Execution of manual testing (functional, regression, sanity, smoke, acceptance testing).
Performed all duties in accordance with established Company goals
Provide daily/weekly reports to managers & team members.

...see less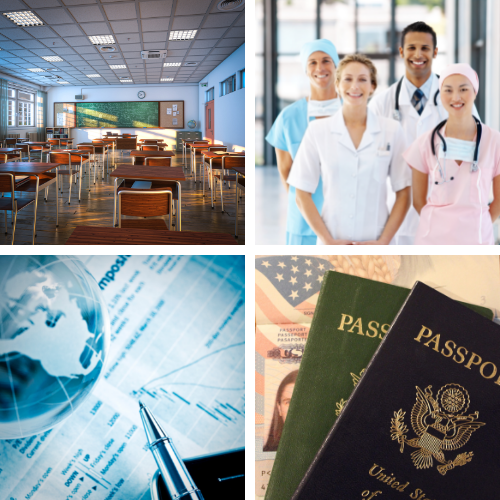 E-Commerce
June 2021 - January 2022 - 8 Months
Technologies
Role & Responsibility
This Software is financial software that is used to manage information about the financial transaction between the individual person or the company to the third party. By using this application users can able to manage their Finance accounts details such as deposits, withdrawals, or transfers, and can able to manage their share or investment-oriented information. This is a web-based application any valid user account holder can able to login into this application and can access and can able to do manage their account information.
Responsibilities:
Work together with software and network engineers to improve system performance.
Create detailed, well-structured test cases according to the Functional Specifications
Assists in determining and developing approaches to testing solutions.
Performed Functionality & system testing to check the stability of the Application.
Executing Test Cases to validate the Functionality and Transactions.
Raise and manage any defects identified throughout the software development life cycle.
Assisting developers with issue analysis.
Execution of manual testing (functional, regression, sanity, smoke, acceptance testing).


...see less
Soft Skills
Industry Expertise
Education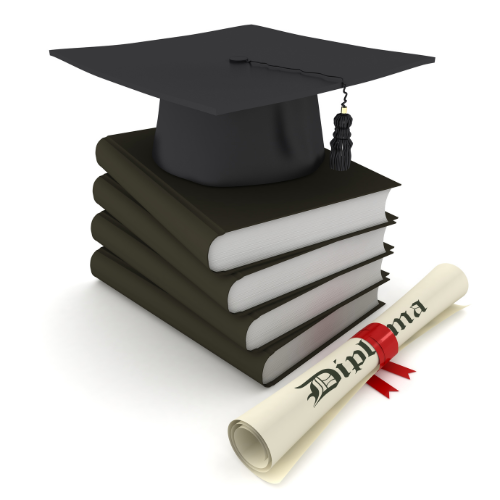 Computer Science & Engineering in B.E
Chennai Uiversity