 Nishchal.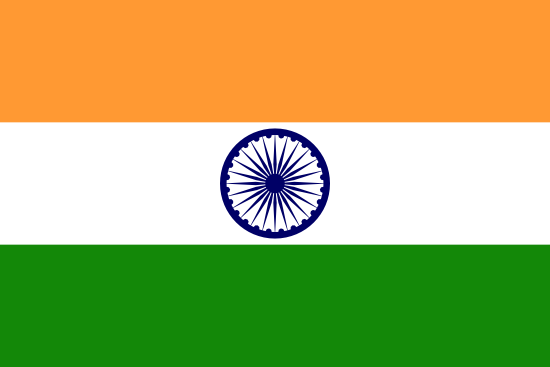 .Net Developer
Talent's Information
Location

Rate

$13.0 per Hour

Experience

7.5 Year
Available for
Background Verification
40 Hr/Week
About Nishchal
Decisive, professional Full stack engineer with over 7 years of experience in the software development processes. A strong communicator and relationship builder with an ability to overcome technical and organisational hurdles through creativity and collaboration. Expert at applying 21st-century development methodologies including waterfall, agile project management and bi- modal solution development. Proficient in programming languages like C# (.Net Core, .Net), Python (Django, AI/ML) and DBMS like MS SQL Server, PostgreSQL, MySQL, and MongoDB.
Projects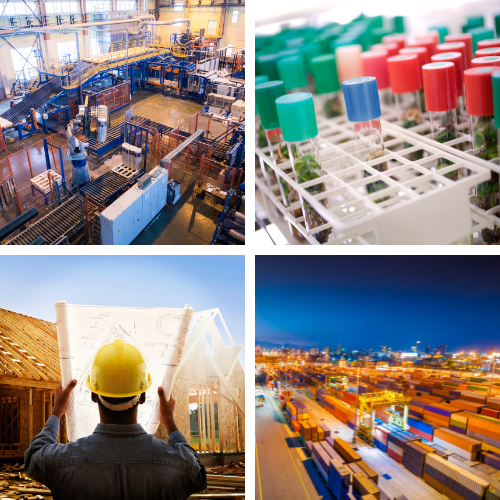 "Rebate App" For ICertis Contract Lifecycle Manage
March 2016 - April 2017 - 14 Months
Role & Responsibility
iCertis is an advanced multi-tenant CLM platform which is a large solution distributed in multiple modules. We have developed a business application module called "Rebate" which can be plugged-in as required by the client. It calculates Rebates based on the invoice data and the product details mentioned in a contract.
...see less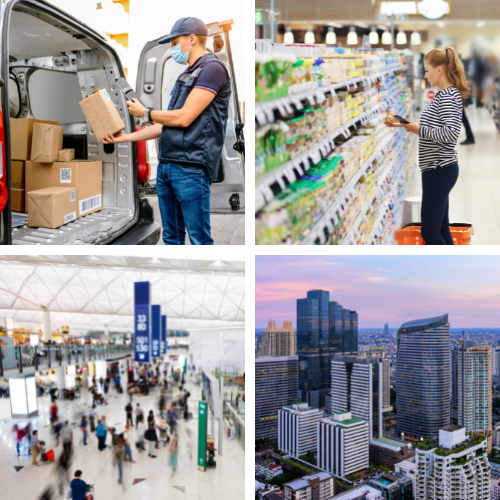 AgriX
May 2017 - May 2018 - 13 Months
Role & Responsibility
AgriX is aimed to help agriculture scientists in analysing plant health and growth. Back-end engine that analyses plant growth and health with various parameters and sensors such as RGB camera, Hyper-spectral, Fluorescence vision, etc. using AI/ML. Front end consists of advance analytics dashboard based on parameters calculated by back-end algorithms. Mobile app is intended to help farmers capture live field data and send it to back-end engine to extract features and showcase various analytics on to the application dashboard.
...see less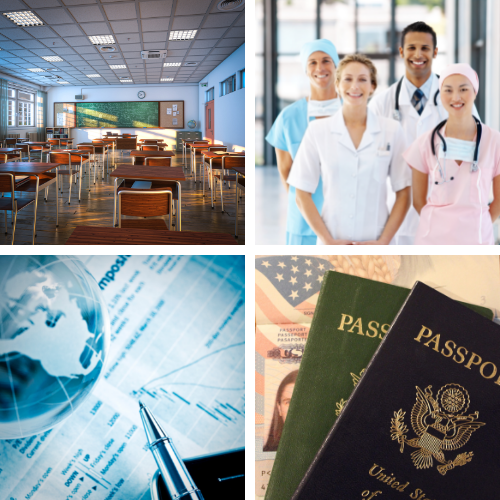 UECPL Renewable Energy Analytics Platform
June 2018 - June 2019 - 13 Months
Role & Responsibility
UECPL platform fetches data from field devices attached to energy sources like Windmills and Solar panels and analyzes health of the sources, monitors the power generation in near real-time along with various power parameters. Platform also showcase 48 hours analysis on various power parameters that is useful for consumer to follow power generation curve.
...see less