 CHAITRA.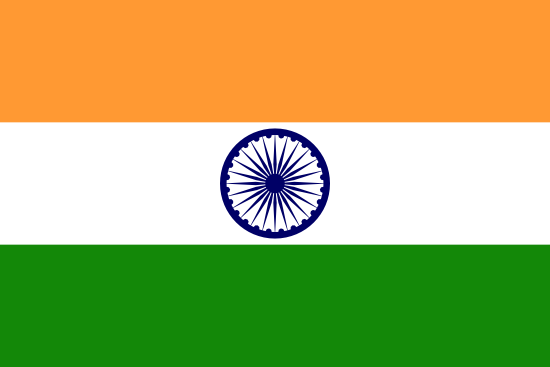 Data Analyst
Talent's Information
Location

Rate

$5.0 per Hour

Experience

8 Year

Languages Known

English,Hindi
Available for
Background Verification
40 Hr/Week
About CHAITRA
Seeking a challenging position and a progressive career with a multi-cultural organization, where the combination of my knowledge, experience, interpersonal ability and creative thinking will be utilized to contribute in the organizations while providing me an opportunity for a career growth.


Work Experience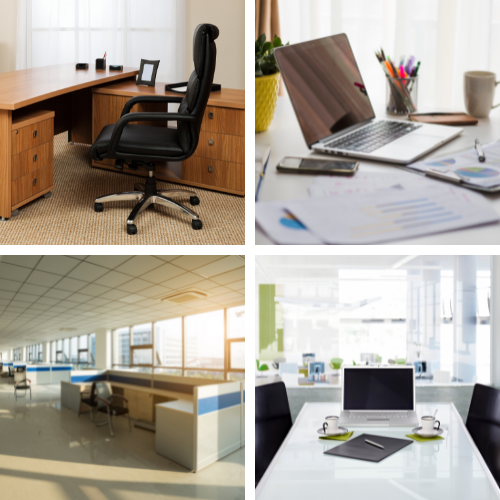 Data Analyst
January 2016 - November 2022 - 6 Year

India
Projects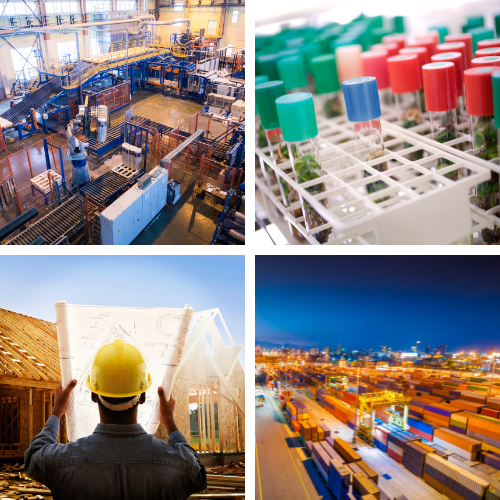 Insurance
January 2017 - January 2019 - 25 Months
Role & Responsibility
Project Description:
Responsible for daily sales analysis by product sales channel.
Managed marketing incentive program reporting, producing accurate and timely list pulls on all
compliance sales communications.
Managed all sales data quality initiatives, managed a licensing team including new hires, training, and mentoring an attitude within the team.
Improved rewards point process efficiency through process requirements gathering, design,
development, testing of an access database.
Implemented quality check process in the new database.
Created sales conference campaign ROI reporting with lead response metrics, costs, and ROI rates.

...see less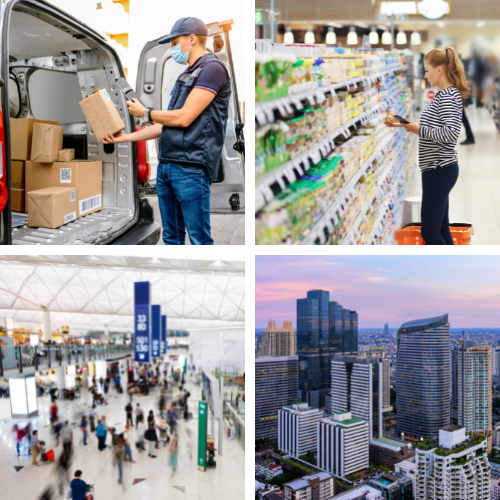 Healthcare
January 2019 - January 2021 - 25 Months
Technologies
Role & Responsibility
Used the Internet based applications to process invoices, handled inquiries and settle accounts.
Maintained an insurance database to track commercial insurance policies that require renewal.
Maintained commercial insurance for contractors throughout the enterprise within Finacle.
Analyzed the level of insurance required specific to work being performed.
Maintained the consolidated contracts listing for the enterprise to view.
Maintained the insurance request status report to inform users of the process.
Communicated with patients and third-party carriers final decisions and appeal procedures in a timely manner.
...see less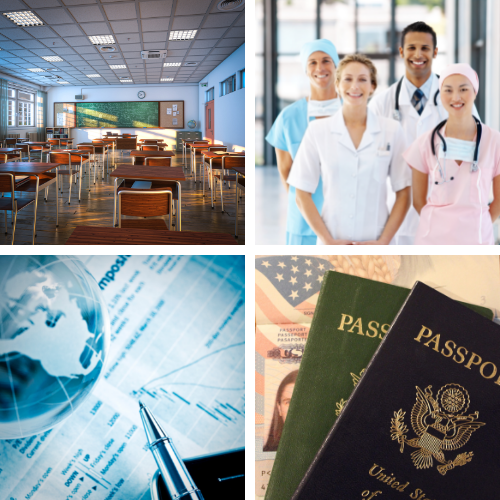 Patient Supervisory And Calling System, Drip Monit
January 2021 - October 2021 - 10 Months
Technologies
Role & Responsibility
It is PC based and features revolutionary "DEV 16/32/64 SWITCH ALARM" processing software providing maximum power and efficiency in the management of nurse call system alarms and staff response to patients.
It is a comprehensive plug-and-play and modular architecture - the foundation of enterprise-wide connectivity for real-time event notification and alarm management. Enterprise systems integration capabilities offer immediate notification of patient requests to mobile nursing staff, improving patient response times and providing greater care. Also integrated with complementing products Drip monitor, Hygiene Reminder
Requirement of clients are obtained, analyzed, documented and validated manually.
Performed module, integration & system testing of communication protocols using Test jig tools.
Test plan, test case, bugs and enhancements reporting using the automation tools..

Key Responsibilities:
Manage the plan and new schemes and insurances which are being introduced by the bank.
Responsible for day-to-day operations and transactions at branch banking relative to Cross selling.
Skilled at customer request handling and ensure the satisfaction of customers.
Operational risk management, Handling Branch operations, retail and customer facing operations, backend operations & implementation,
Teller operations & project management, back-office operations, business development, operations management, casa sales, process, business process, branch administration, wealth management services, data entry.
Make work plan to ensure the quality services.
Strategic planning for achieving the revenue target.
Train the new employees and provide valuable inputs work effectively
...see less
Soft Skills
Industry Expertise
Education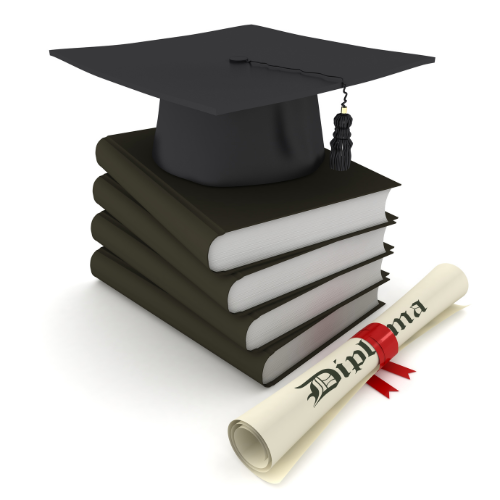 in MSC – 2016
Karnataka Institute