 Ashwin.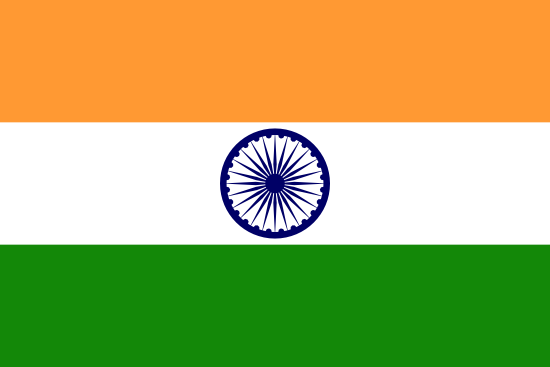 .Net Developer
Talent's Information
Location

Rate

$11.0 per Hour

Experience

6.4 Year

Languages Known

English,Hindi
Available for
Background Verification
40 Hr/Week
About Ashwin
An experienced .NET Developer with around 6.4 years of experience in a wide range of .NET development
Aspects for business applications. Highly adept in all development stages, from initial analysis through design, prototyping, implementation, and execution. Extensive coding experience using C#, ASP. Net, ASP. Net Mvc Asp.net Core, ADO. Net, IIS, HTML 5, jQuery, JSON, Razor, Bootstrap, Visual Studio 2019, TFS and Entity Framework.
Involved in requirement analysis and application designing sessions with business analysts and team members outline the proposed IT solution.
Advanced experience in developing Web and Client/Server Applications based on Microsoft .NET Technologies and expertise in implementing N-Tier Architecture.
Experience in implementing Securities like Authentication and Authorization using Form-based Window-based authentication, Authorizing Users, Roles and User Account Impersonation.
Experience in setting up TFS Team Projects.
Working experience in website and web application development using C#, ASP.Net, MVC,Asp.Net Core Web Api, ADO.Net, SQL, jQuery, JavaScript, HTML, CSS.
Performed unit testing and functional testing. Fixed the issues occurred during testing process.

Database design and development (Microsoft SQL Server).

Tech Stack Expertise
Microsoft .Net

.Net Core,ASP.NET,ASP.Net MVC 5,ASP.NET MVC,AJAX

11 Years

Scripting Language

jQuery

2 Years

CSS

CSS

1 Years

HTML

HTML 5

1 Years
Work Experience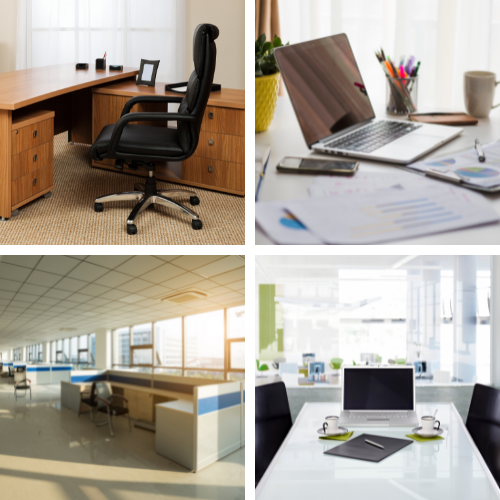 .net Developer
January 2017 - January 2023 - 6 Year

India
Projects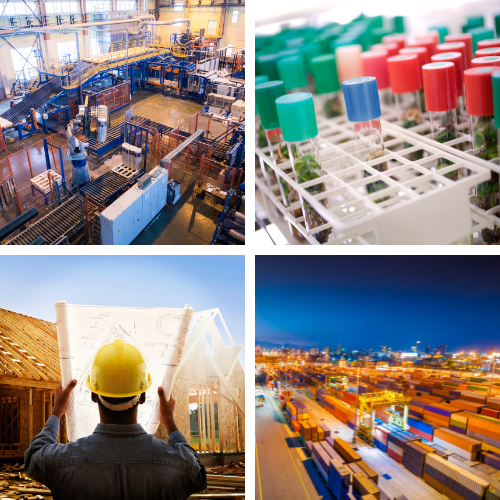 I3MS
January 2020 - February 2022 - 26 Months
Technologies
Role & Responsibility
The goal was to have an ERP system for Government where in all the associated Government Departments /Agencies will have a single access to information pertaining to mining in the State of Odisha.
Since the demand was to tightly monitor so as to prevent illegal mining, many statutory and non-statutory checks were required to be done by the usages of IT.
This would help the decision making at the highest level to formulate required policies to curb pilferages. One of the vital transactions at Government is the issuance of the Transit Permit & Pass.
This activity is connected to the amount produced, dispatched and stacked. Further with many laws governing multiple activities the chances of committing mistake by the Govt. officers are high, hence e-permit and Pass need to be issued under tight guidance and must be interconnected with all the reports & returns complying the laws laid down by the Central & State Govt.
Considering all the aspects, Steel & Mines Department, Government of Odisha has implemented the IT Based mineral administration through a robust software application named Integrated Mines and Mineral Management System or "i3MS". I am working of Sampling module of i3ms Application.

...see less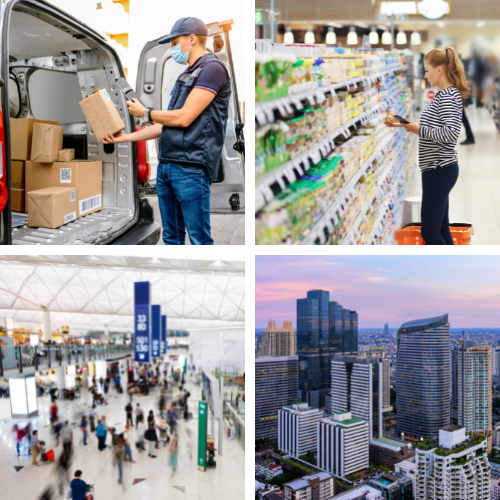 EPravesh
February 2019 - January 2020 - 12 Months
Technologies
Role & Responsibility
ePravesh is an electronic pass management system implementing in Secretariat.
In this system, the Applicant who want a pass for enter to Secretariat have to apply for a pass which is further approved by defined Authority.
Then allow him to enter using epass.
Face recognition technology implement on this application.
It available in both mobile app and web app.

...see less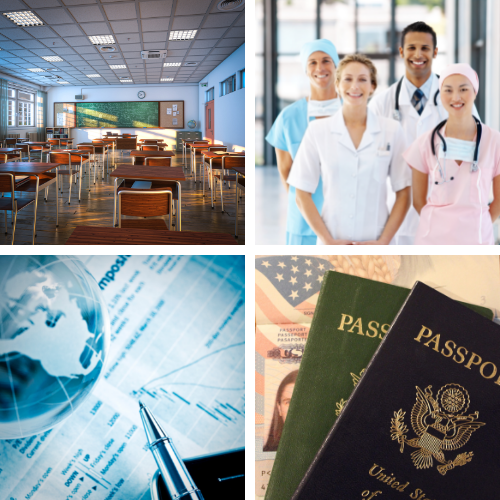 Management Portal
May 2019 - January 2021 - 21 Months
Technologies
Role & Responsibility
PSMP basically develop for School Affiliation system, it is a web based system that facilities managing the overall registration and affiliation process, it integrates all the information regarding Certificate of Recognition, No Objection Certificate, New School Permission.
On this process when a new school want to build, it has to take the permission from Govt. of Odisha through OPEPA. For it has to register in this PSMP portal for permission.
After Registration the school has to verified by the district education officer (DEO), And send it for Approval of elementary, or Secondary director for Permission. After permission, COR and NOC process will be continued. District wise School applied list, Approval list and other reports should generate.
...see less
Soft Skills
Industry Expertise
Education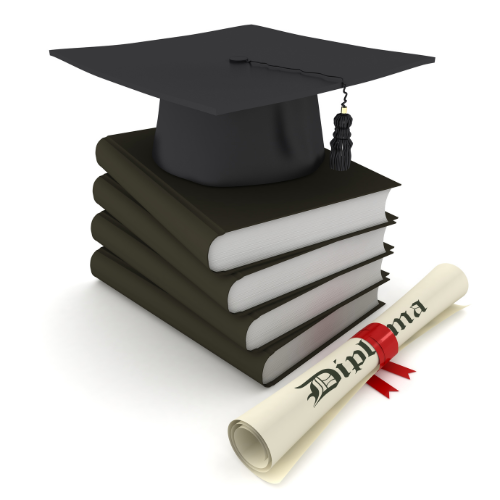 in Master in Computer Applications,
Odhisa Institute