 Shashank V.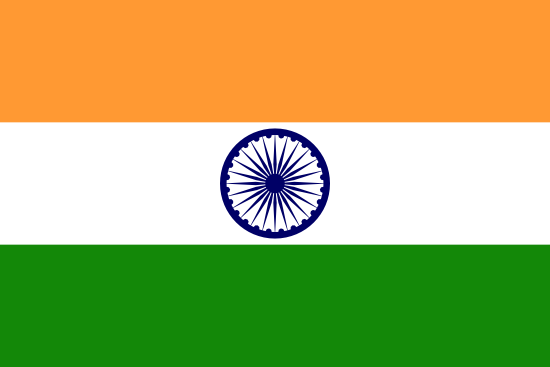 Data Scientist
Talent's Information
Location

Rate

$13.0 per Hour

Experience

7.5 Year

Languages Known

English,Hindi
Available for
Background Verification
40 Hr/Week
About Shashank V
A performance driven ambitious IT Professionals with an extraordinary blend of and technical knowledge. Ability to communicate and motivate team members to enhance strategic goals and bottom line objectives. Creative problem solving and troubleshooting skills complemented by meticulous attention to details that will result in the success of an organization by developing new applications or improving existing ones.

Tech Stack Expertise
Python

Python

2 Years

IBM DB2

IBM DB2

1 Years

Microsoft SQL Server

SQL

1 Years

Oracle

PL/SQL Developer (ORACLE)

5 Years
Work Experience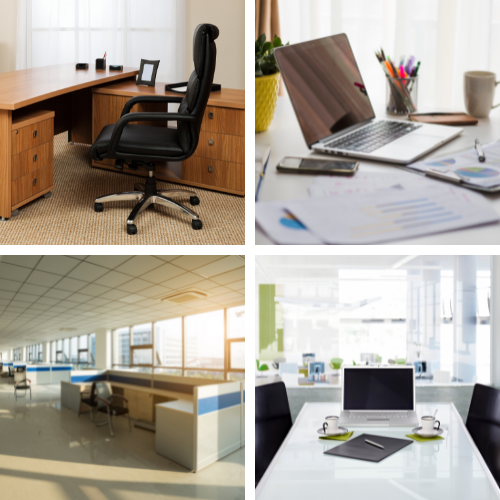 Data Scientist
January 2016 - December 2022 - 7 Year

India
Projects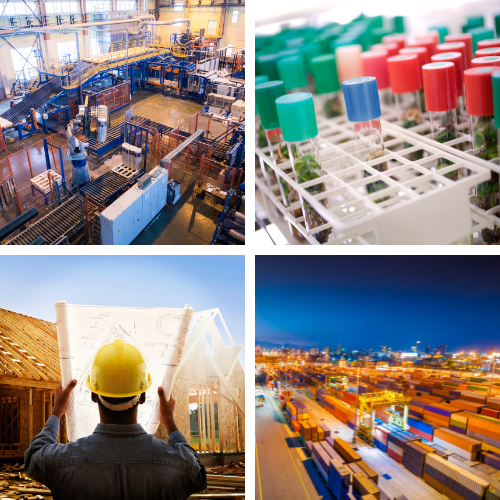 Fraud Risk Analysis
August 2021 - December 2022 - 17 Months
Technologies
Role & Responsibility
RFI(Red Flag Indicator) Validation and existing threshold tweaking using ATL(Above the Line) and BTL (Below the Line) Analysis for Alerts & STRs
AML-CFT ML Model Building: Built ML model to assign high score to suspicious TXNs and reduces False Positive alerts generated in the system
Built AI/ML model for identifying suspected Money Mule account and reduces False Positive alerts generated in the system
Maintaining and recalibrating existing statistical model of POS/Online EMI loans
provided to customer while online(Amazon/Flipkart)/Offline purchase using POS
...see less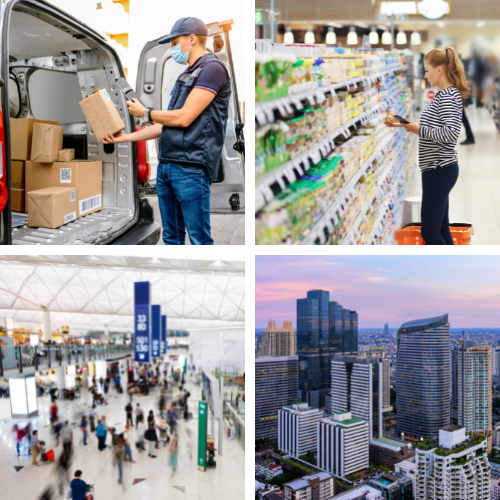 Integrated Business Solutions
May 2019 - August 2020 - 16 Months
Technologies
Role & Responsibility

Credit Risk Analysis/Channel Health Analytics: Reducing the risk associated with credit-based lending environment thereby improving the channel efficiency-
Built a predictive risk propensity model to identify imminent risk (probability) of dealers' going to default on payments
Developed an empirical-based approach for appointing and assigning Credit Limit to Dealers
Warranty Analytics:
Reliability Analysis for Repairable system and Non- Repairable Components
Vehicle part failure relationship using Market Basket Analysis
Dealer Segmentation using Cluster Analysis and Scoring using PCA (Unsupervised Learning)
Dynamic assignment of Business comment against issues found during customer complaint using various techniques of NLP
Created Predictive Analytics Solution for Grapes Export (to Europe) business for strategic decision making- Weekly Grapes Price Forecasting Model using ARIMA, ARIMAX
Web scraping of temperature data and created a dashboard on R-shiny
Responsible for performance measuring of models; Re-versioning of models


...see less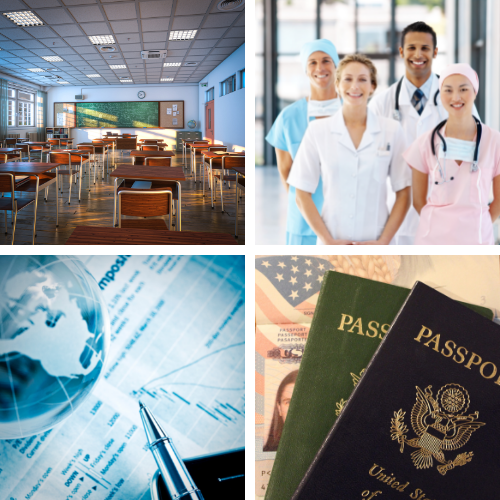 Internal Global Procurement System
January 2014 - July 2019 - 67 Months
Technologies
Role & Responsibility
Developing end to end solution right from requirement gathering to solution deployment
Analysing data and extracting value from large structure data
Experience with PL/SQL collection data types. Materialized Views, Index types, Reference Cursor, Dynamic SQL, Exception Handling, Complex Procedure, Function, Performance Tuning, Job Scheduling and Estimation. Trigger and package implementation.
Creating Data Visualization & dashboard for stakeholders
Analysis & Model building on Global Procurement data
...see less
Soft Skills
Industry Expertise
Education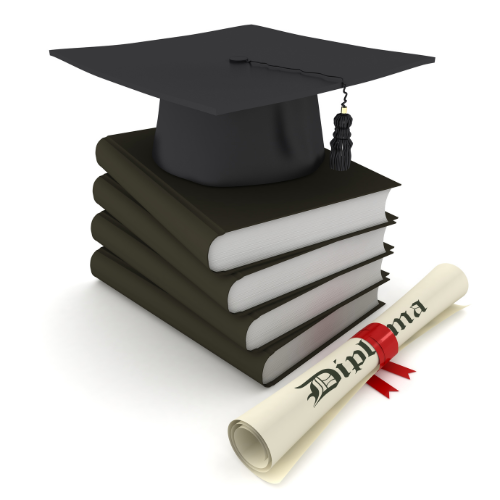 in MASTER OF TECHNOLOGY
Maharasta Uiversity