 Aashish.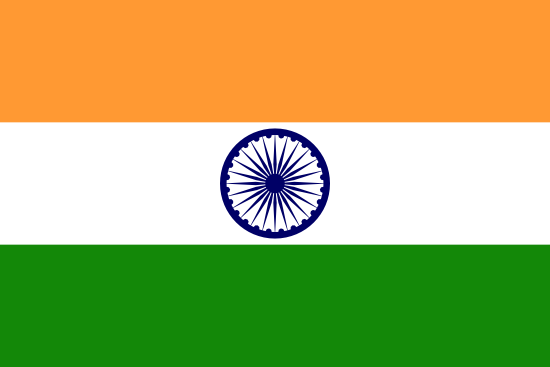 QA/Test Engineer
Talent's Information
Location

Rate

$11.0 per Hour

Experience

8 Year

Languages Known

English,Hindi
Available for
Background Verification
40 Hr/Week
About Aashish

8 Years of professional IT experience in Software Automation Testing using Java as well as manual testing of web- based applications.
Work Experience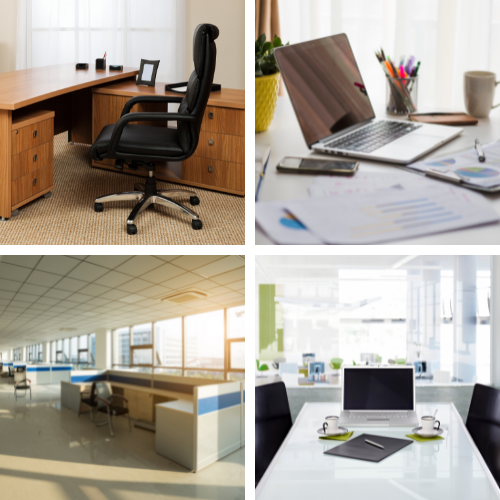 QA Developer
January 2015 - February 2023 - 8 Year

India
Projects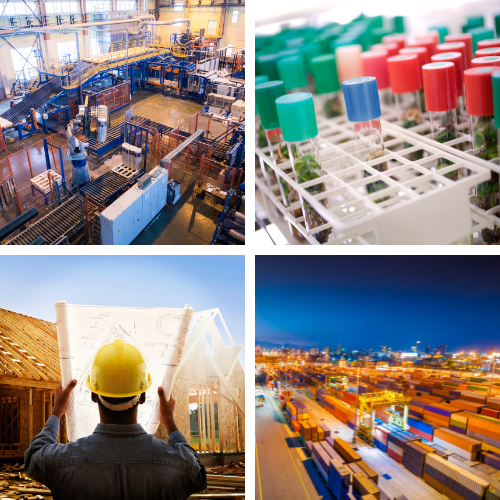 HCL Verse
October 2019 - February 2023 - 41 Months
Technologies
Role & Responsibility
HCL Verse is email platform that empowers business users without exposing your organization to security risks. HCL verse helps you to better organize your day and seamlessly collaborate with your teams. HCL verse also offers faster and lighter mail
experience.
Create the automation scripts for new developed features in the application
Worked on automation code refactor to fix the existing test cases failure
Analyze the automation pipeline results and create automation task Or defect as per analysis.
Identify the UI automation code which can replace by API to reduce the execution time
Analyzing the intermittent failure and fix the issue by finding root cause.
Planning and executing Test Sign Off for the assigned area.
Worked on refactoring existing test cases to make them compatible on MAC platform.
Testing the web application on different Mobile devices using Browser Stack
Training and mentoring junior QA engineer.
Working with the agile team by giving contribution in agile ceremonies like grooming, planning, retrospective.
Automation of Angular web pages using Cypress JavaScript

...see less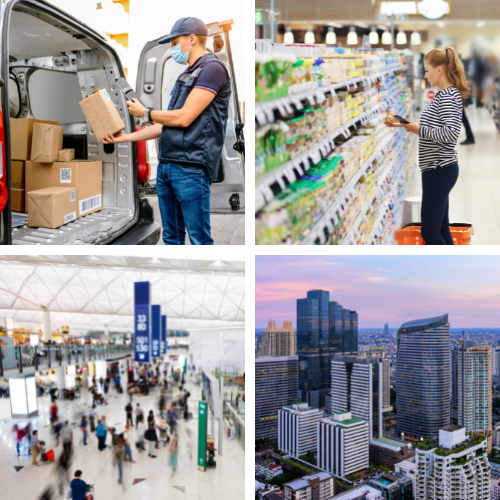 GMIS, Vendor Portal And Pioneer
August 2018 - October 2019 - 15 Months
Technologies
Role & Responsibility
HSBC is a British multinational banking and financial services holding company. HSBC is organized within four business groups: Commercial Banking, Global Banking and Markets (Investment banking), Retail Banking and Wealth Management, and
Global Private Banking
Automation Testing of Pioneer, Vendor portal and GMIS using Selenium WebDriver with Java.
Automation of new added functionality in Pioneer application.
Automation of the test cases for testing integration of Vendor portal with Pioneer application
Fixing the issues and enhancement of existing Automation test cases of GMIS and vendor portal application.
Manual and Functional Testing
Regression and integration testing of Pioneer and Vendor portal .

...see less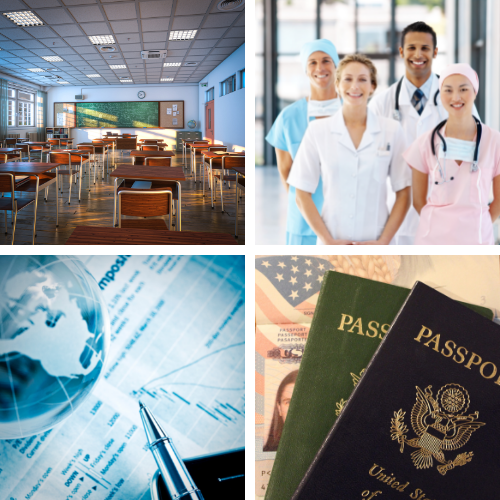 Public Consulting Group (PCG)
February 2015 - August 2021 - 79 Months
Technologies
Role & Responsibility

PCG Public Partnerships, LLC (PPL) is a full-service financial management services firm dedicated solely to providing fiscal/employer agent, third party administrator, and related support services to public agencies. It helps state, county, and local public agencies to implement a participant-directed service model – that allows participants to make individual choices about which services they receive, how they are delivered
and by whom, within their budgets.
Understand health care domain, existing product flow, code understanding.
Worked on UI Test Automation Framework by adding as well as modifying existing test cases with Selenium WebDriver.
Generating test Scripts with Selenium Element locators and WebDriver methods.
Daily test execution, monitoring, and analysis of test results.
Create/manage test data for automation in SQL Server.
Functional, smoke, regression testing and manage test results in Microsoft Test Manager.
Web Performance and Load Testing of application using VSTS
Creating and monitoring performance test suite using which we can track
the performance of each page in web application

...see less
Soft Skills
Industry Expertise
Education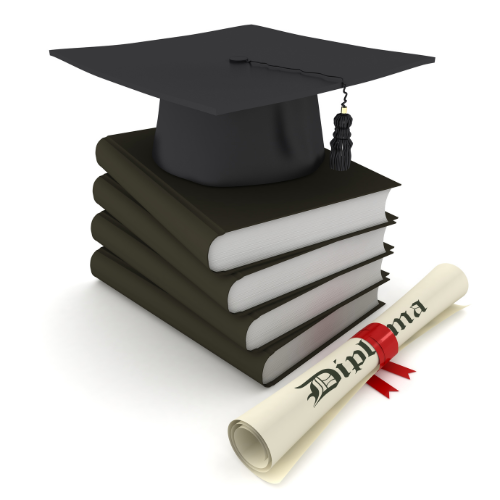 in Bachelor of Engineering in Computer Science
Puna Institute