 Nitesh.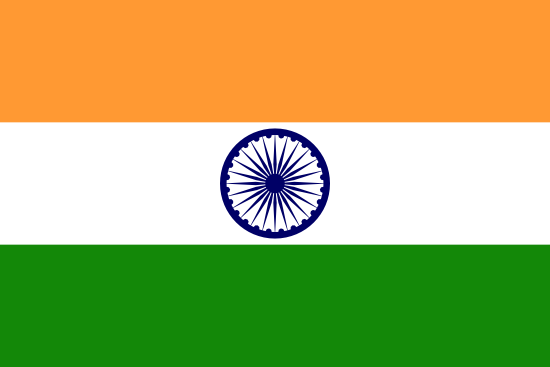 QA Engineer
Talent's Information
Location

Rate

$12.0 per Hour

Experience

8 Year

Languages Known

English,Hindi
Available for
Background Verification
40 Hr/Week
About Nitesh
8+ years of experience in Data Warehouse (including Databases), ETL and BI Report Testing field
Hands-on experience on cloud technologies – Big Query(GCP), Snowflake (Azure) and Informatica Cloud (IICS)
Expertise in writing complex SQL queries.
Experience in using Testing Tools, HP Quality Centre, Application Lifecycle Management, and MS Excel.
Rich experience in test data creation, test case design, scripting and execution.
Tech Stack Expertise
Azure

Azure Devops

4 Years

Oracle

Oracle

1 Years
Work Experience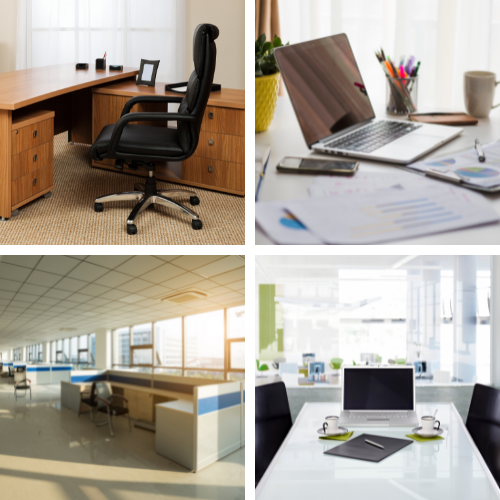 Qa Developer
January 2019 - June 2023 - 4 Year

India
Projects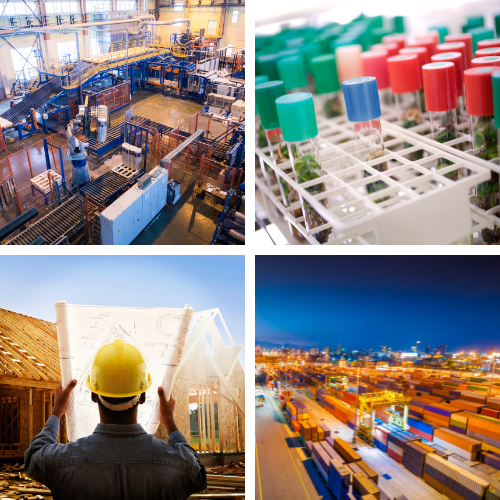 Data Connect
March 2019 - June 2023 - 52 Months
Technologies
Role & Responsibility
This project was initiated to replace the legacy data warehouse of Loan Origination data which existed in SQL Server and move the data to Snowflake Cloud data warehouse. Legacy system had Files as source which used to get published in SQL Server on a schedule basis with limited dataset, but the new source system has been built in Postgre by Ellie Mae which gets updated in Real time. We are building jobs on IICS to bring that source data into Snowflake. First target is to replace all the existing views of SQL Server by migrating them on Snowflake and then build new datasets afterwards. All this data will be utilized by the BI team on Tableau for reporting purpose.
To Build a team of talented and experienced Data QAs
To lead the QA team
To interact with client team members regarding the open issues, risks, and daily test status.
Test Plan and Test Scripts creation
Test Execution
Daily Standup status reporting
Active Participation in all Scrum ceremonies
...see less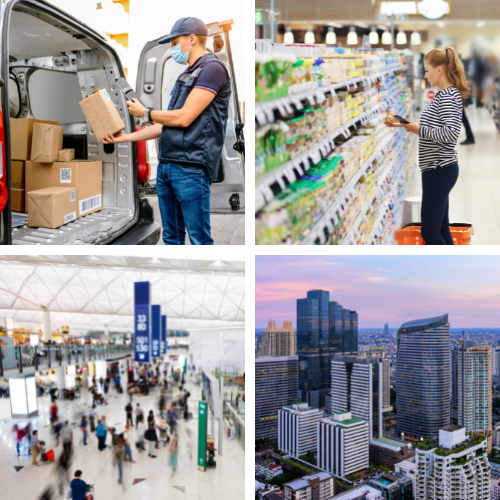 OFSAA Liquidity Management
December 2017 - February 2019 - 15 Months
Technologies
Role & Responsibility
This project was initiated to serve the Union Bank compliance with US revenue department for delivering the required UB's revenue report within the defined timeframe. The reports that were built in earlier for OLM team to process were taking huge amount of time due to which UB was serving non-compliance with the revenue department. There were reports which used to be generated both daily and monthly. Data in these reports used to come from various applications built under 2 major data warehouses – Central data warehouse (CDW), Enterprise Data warehouse (EDW).
RESPONSIBILITIES:
To coordinate with the onshore counterparts.
To interact with client team regarding the open issues, risks and daily test status.
Test Plan and Test Scripts creation
Test Execution
Daily and Weekly status reporting
...see less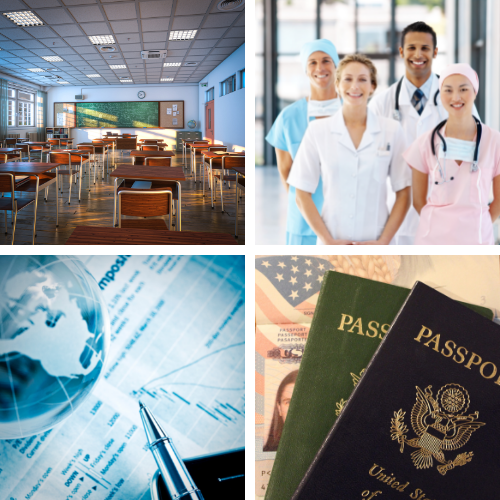 Enterprise Data Lake
January 2015 - December 2017 - 36 Months
Technologies
Role & Responsibility
The EDL Operations system will serve as Amgen's single source for Process Development data to enable more efficient data management for Process Development users. The EDL Operations system will exist within the Enterprise Data Lake platform which exists on an AWS cloud computing platform. The EDL Operations system exposes multiple manufacturing-related data sources.
RESPONSIBILITIES:
Test Lead on the Project.
Preparation of Test Strategy and Test Planning
Creation of Test Cases.
Test Case Execution.
Mentoring new Test Associates on System testing and on how to use ALM for Test Case execution and defect Management
...see less
Soft Skills
Industry Expertise
Education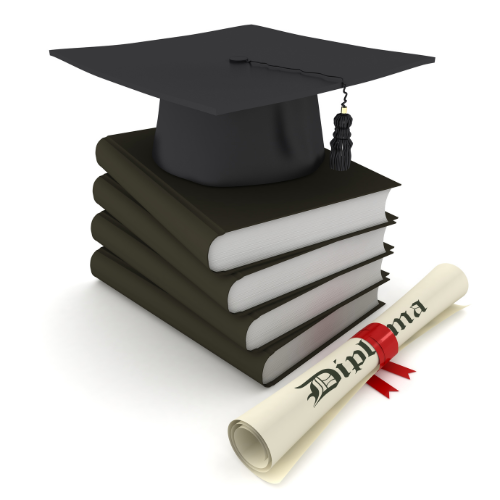 in B.Tech
Haryana University