 VENKATESAN.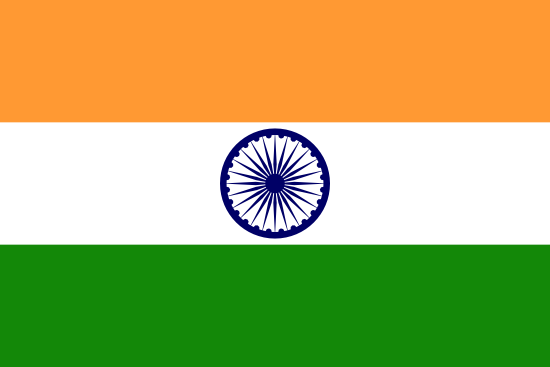 React JS Developer
Talent's Information
Location

Rate

$13.0 per Hour

Experience

5 Year

Languages Known

English,Hindi
Available for
Background Verification
40 Hr/Week
About VENKATESAN
A performance driven ambitious software developer with an extraordinary blend of and technical knowledge. Ability to communicate and motivate team members to enhance strategic goals and bottom-line objectives. Creative problem solving and troubleshooting skills complemented by meticulous attention to details that will result in the success of an organization by developing new applications or improving existing ones.
Work Experience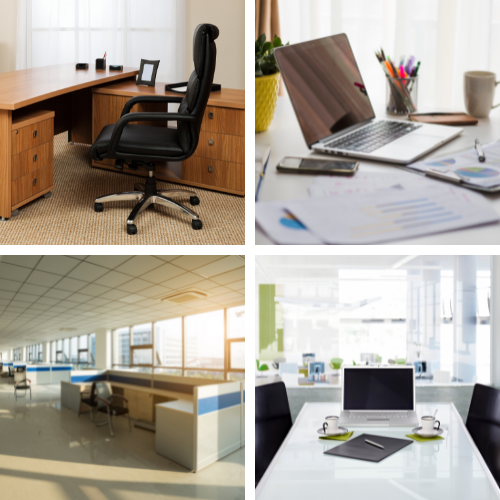 Software Developer
January 2018 - November 2022 - 4 Year

India
Projects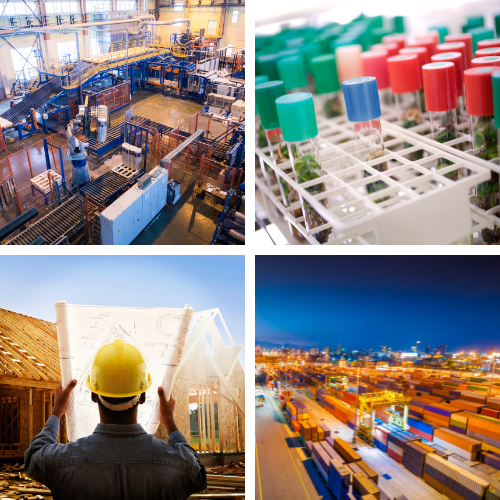 SIEMENS
January 2019 - April 2020 - 16 Months
Role & Responsibility
Siemens is a Manufacturing company and they have an warehouse to maintain the products, requirement include automate the data's by creating custom forms with role based along with notification workflows for tracking the shipment of the products we created custom form with different roles using Microsoft Power Apps and created workflows using Microsoft Power Automate
...see less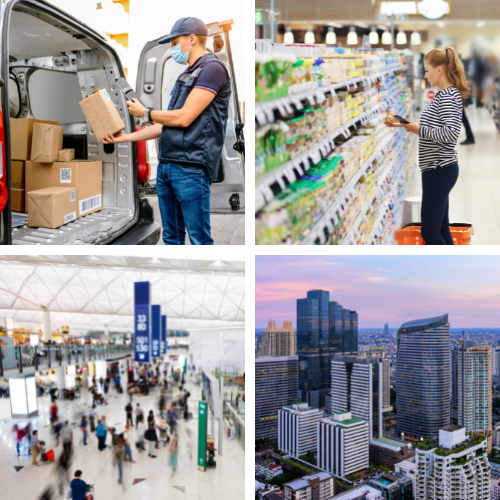 CBA
April 2020 - May 2021 - 14 Months
Technologies
Role & Responsibility
CBA is a banking company where requirement include automate the data with role based custom CRUD based SPFX Webpart and develop power automate workflows to automate the business process

required to migrate SharePoint 2013 data to SharePoint Online using Sharegate Migration Tool.
...see less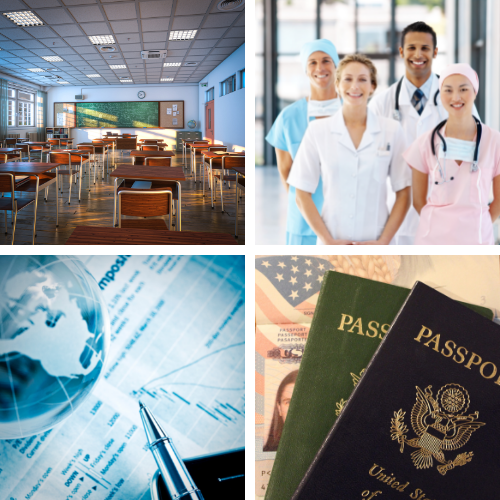 Knoll Inc.
June 2021 - November 2021 - 6 Months
Role & Responsibility
Job Description: Knoll, Inc. is a design firm that produces office systems, seating, files and storage, tables and desks, textiles (KnollTextiles), and accessories for the office, home, and higher education setting. We developed custom Microsoft Power Automate flows for the client needs, Created Custom CRUD Based Grid and Form to meet the business requirements.
...see less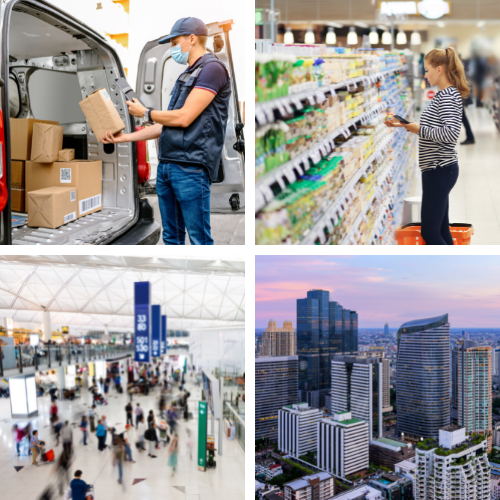 Partners Health Care Systems
April 2021 - October 2021 - 7 Months
Technologies
Role & Responsibility
Client approached with SharePoint 2010 Environment and need to migrate to SharePoint O365, we performed Content Migration for client using Metalogix Content Matrix Console.
...see less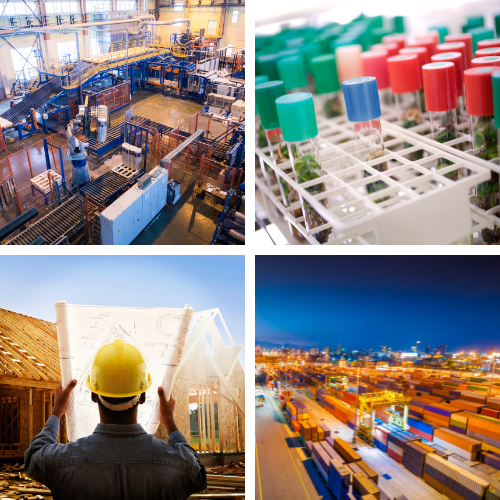 Ward Trucking
January 2021 - January 2022 - 13 Months
Role & Responsibility
Ward Trucking is a Logistics solution company who needs intranet portal to be in SharePoint 2016. Their need is an Intranet portal to maintain their records for their different departments. We have created custom unique permissioned sites for departments added the SharePoint groups and permission to the users. We had created custom Grid and Form based web parts for their different needs in maintaining and tracking the records. We have created custom SPFx web part for the databases which they are migrating from Lotus Notes to SharePoint with custom Grid and Forms.
...see less
Soft Skills
Industry Expertise