 C K.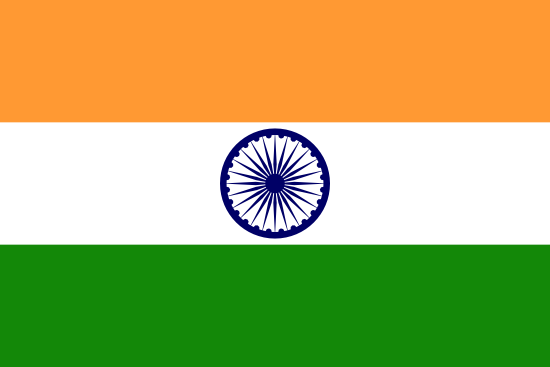 Node JS Developer
Talent's Information
Location

Rate

$7.0 per Hour

Experience

3.2 Year

Languages Known

English,Hindi
Available for
Background Verification
40 Hr/Week
About C K
Having around 3.2 Years of IT experience in development of application using NodeJS Technologies.
Expertise in developing applications using NodeJs.
Having experience working with backend apis.
Having good knowledge in developing the code for Client side validations.
Good communication skills, capable of learning new technologies quickly.
Forward Thinking, analytical, project Oriented and dedicated IT Professional
Good team player with analytical and problem-solving skills.
Experience in using Integrated Development Environment like Eclipse and VSCode.
Having knowledge on Html, javascript, nodejs,

Tech Stack Expertise
Node JS

Node JS

2 Years

Scripting Language

JavaScript

1 Years
Work Experience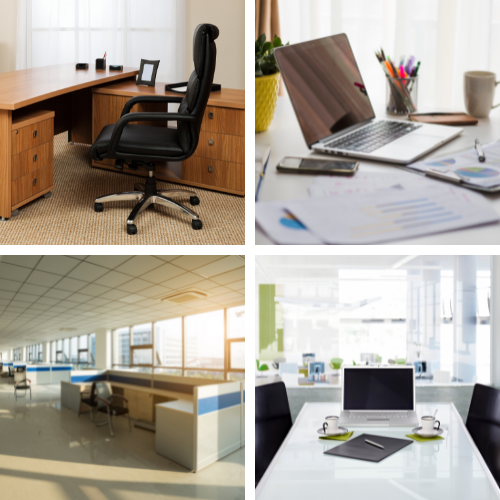 Backend Developer
January 2020 - November 2022 - 2 Year
Projects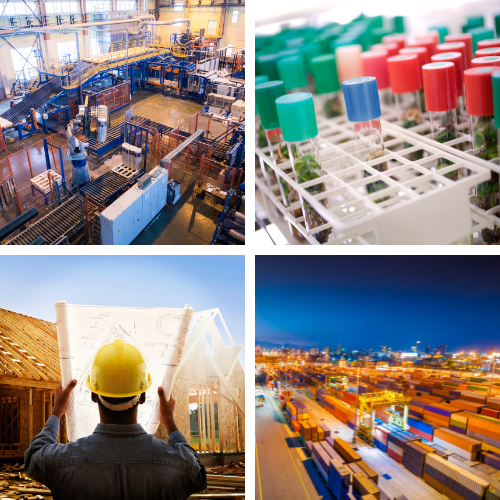 PMS
January 2020 - January 2021 - 13 Months
Technologies
Role & Responsibility
PMS (Portfolio Management System) allows to manage trade portfolios in real-time.Basically these main modules in this projects. market data daily/historical (closing data) and potentially realtime we are managing and displaying using based on choosing finance as yahoo or google.
Portfolio data (loaded) daily/historical and potentially realtime we are calculating tradefact based on users provided scripts and displaying tradefacts in realtimes in every 5 sec. metrics and tracing- Ability to add a new metric in data model editor and we can associate a metric to a python script by id based on versioning and able to edit python script and usermangents and roles mangenent from UI. time series ability to define a frequency of update and store market data and tradefacts.
Resolve Production issues in a timely manner to minimize impact.
Understanding and analyzing the business and resource requirements.
Client interaction for requirement / impact analysis.
Fixing bugs with in the given time .
Resolve issues in a timely manner to minimize impact.
...see less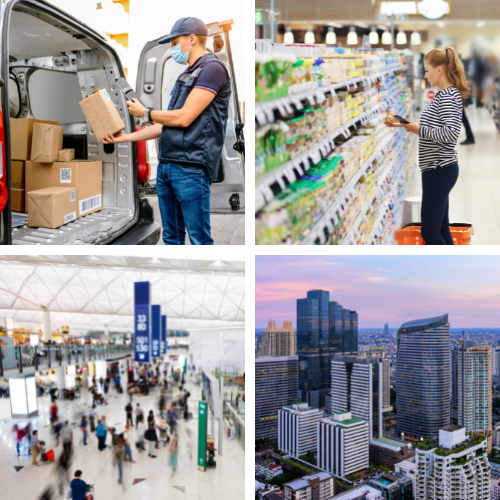 CoffeBoard
January 2021 - January 2022 - 13 Months
Technologies
Role & Responsibility
I took on a challenging project of CoffeBoard in which we implemented blockchain and cmis as the backend servers, my role in the project was a blockchain developer. I developed a kubernetes nodejs project, in which we exposed RestApi's for storing and fetching of data from blockchain server(ethereum and seth). In order to connect to the blockchain server we are using smart contracts and web3 Api's. In smart contracts we implemented our logic for storing and fetching the gs1 standard data We implemented the some part of supply chain process for the project starting from gathering seeds from farmers to the auction process
Involved in development of Core API services.
Involved in development of exceptional handling & alternate flows.
Involved in Defect analysis and fixing.
...see less
Soft Skills
Industry Expertise
Education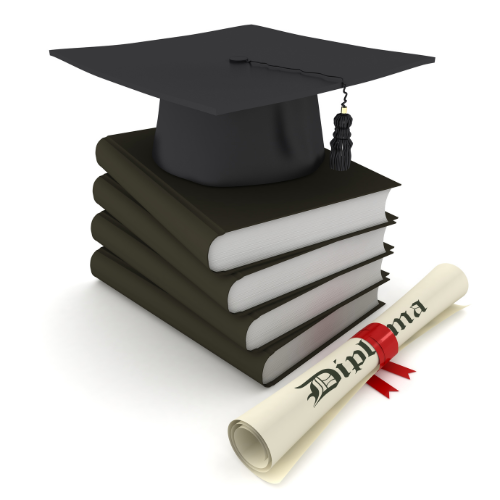 Computer in B.Sc
Himaja Degree College