 Aarushi.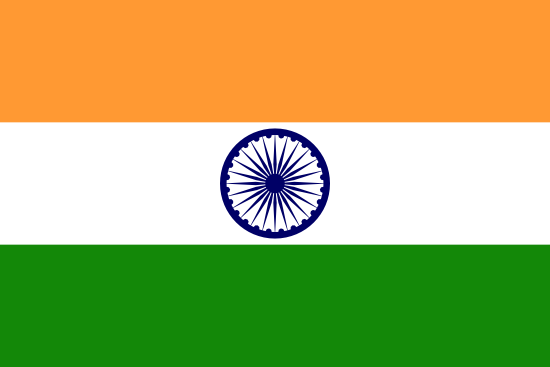 .Net Developer
Talent's Information
Location

Rate

$10.0 per Hour

Experience

4 Year

Languages Known

English,Hindi
Available for
Background Verification
40 Hr/Week
About Aarushi
Well-qualified and Experienced Full Stack Developer familiar with a wide range of programming utilities and languages.
Knowledgeable of backend and frontend development requirements.
Able to handle any part of the process with ease.
Collaborative team player with excellent technical abilities.
Translating solutions into code and working across many different APIs, third-party integrations, and databases.
Eager to work with personnel in all areas of the company to help boost profits and improve opportunities.

Work Experience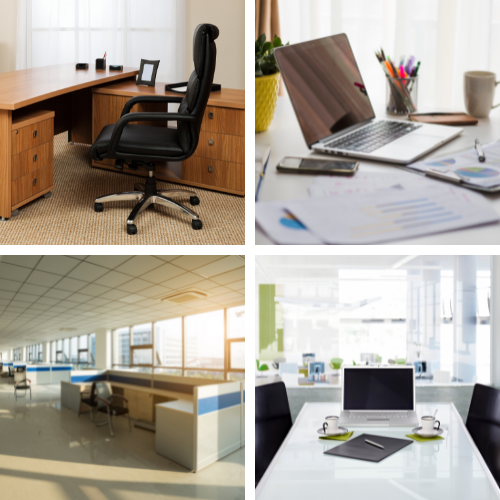 Dot Net Developer
January 2019 - January 2023 - 4 Year

India
Projects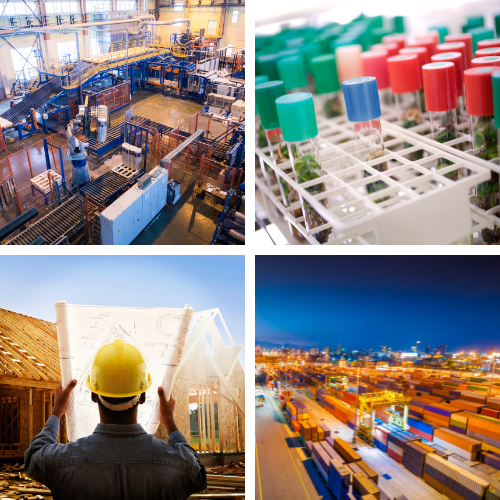 EmcureNPD Project
January 2020 - June 2020 - 6 Months
Role & Responsibility
The proposed application will be built in a multi-tenant architecture which will allow the employees of the other group companies within Emcure Group to access the new application with enhanced features.
The application system will allow users to access it via a desktop computer and be supported by most or all of the internet browsers.
There should not be a need to acquire new hardware. The application system will provide an easy view of information, the processes and allow tracking by statuses, at their finger-tips.
Worked on user activities, user permissions , email integration, log integration , PIDF forms integration.

...see less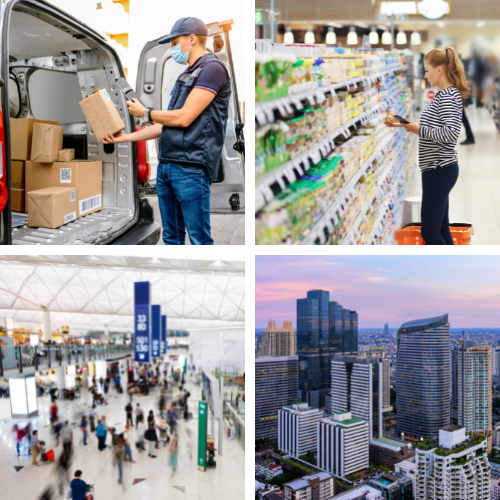 Impliance API Project
June 2020 - January 2021 - 8 Months
Role & Responsibility
Implince api project was given to develop different apis for different functionalities of the project.
Role was to develop APIs through swagger , testing apis , and developing common services.
Developing stored procedures and testing the same with api data in postman.
Developed Integrations, application and Unit test cases that can be used for testing apis.

...see less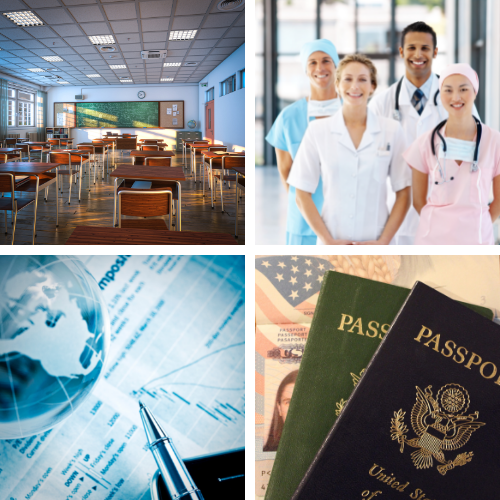 Pharmacovigilance Project (Smart -R)
June 2021 - January 2022 - 8 Months
Technologies
Role & Responsibility
Worked on a pharma project that was used by a pharmaceutical company(client).
Developed project from scratch, from version 1.0 to 3.0 all versions were different having different functionalities and features.
Different algorithms and logic were used for different kinds of versions for drug allocation for
different patients having multiple conditions and each and every visit and phase of treatment.

...see less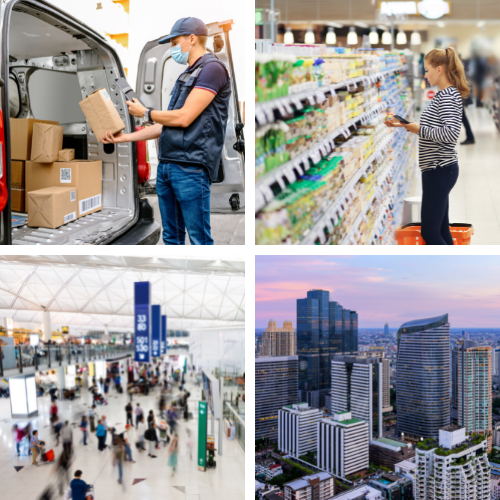 Release Management
May 2022 - September 2022 - 5 Months
Technologies
Role & Responsibility
Project used to manage different releases associated with different projects
on different environments like development, test, demo and production.
All the release flow, process flow was managed with GitHub & some Redmine tools
...see less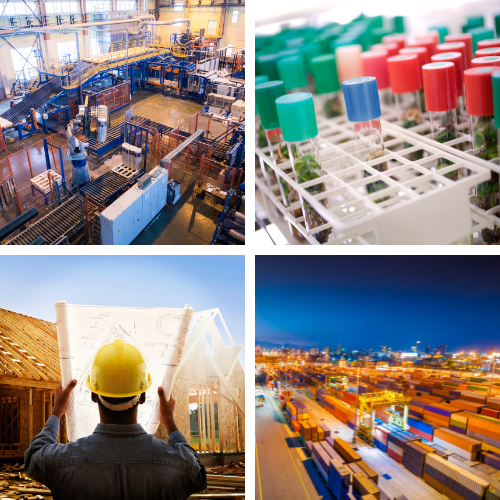 Policy Khojo
June 2022 - November 2022 - 6 Months
Technologies
Role & Responsibility
Policy khojo is basically a search engine created for the government policies and schemes provided by the government.
The project helped the people to search for government schemes.
Project developed at the time of Smart India Hackathon , so the portal is used for government schemes that any normal user can search.
Idea of the project was to inform the normal user about the government schemes that are available for the people.
...see less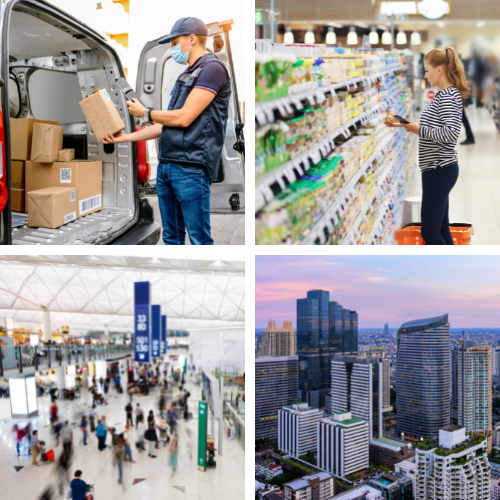 Student Faculty Mapping Software
May 2022 - January 2023 - 9 Months
Technologies
Role & Responsibility
Student faculty mapping software was created to implement the idea that whenever
a group of students wants to learn something from any professor from outside of the college .
They just need to create a group and select a mentor/professor from which they want to learn about any topics from any courses.
...see less
Soft Skills
Industry Expertise
Education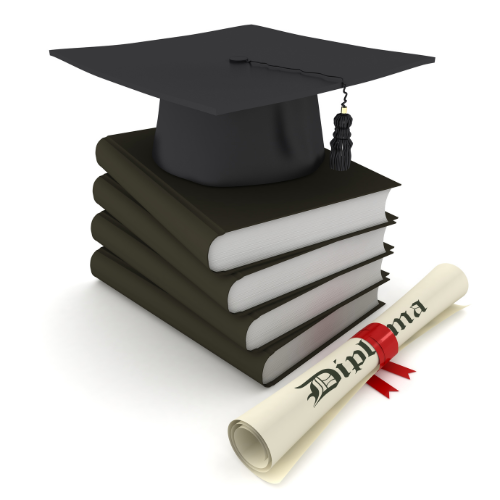 in BE
Gujarat Uiversity