 Nikhil K.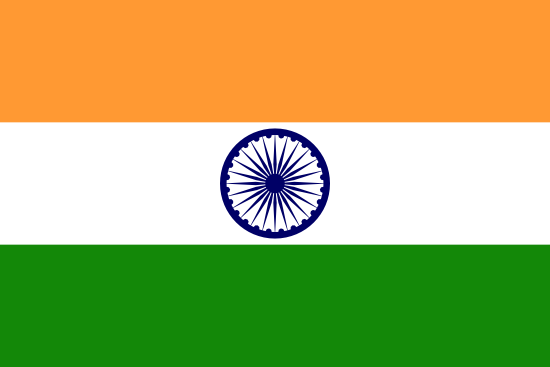 Power BI Developer
Talent's Information
Location

Rate

$9.0 per Hour

Experience

5 Year

Languages Known

English,Hindi
Available for
Background Verification
40 Hr/Week
About Nikhil K

A versatile, high-energy Power BI professional with proven data analytics and management skills; resourceful, organized, and dependable problem solver seeking a position to build winning environments that consistently add value, deliver measurable results, and enhance organizational viability.



Work Experience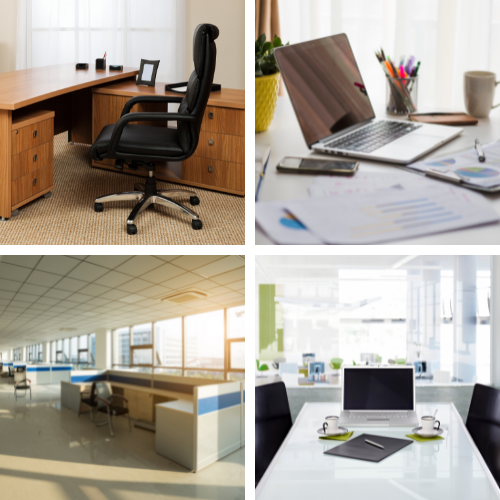 Power BI Developer
January 2018 - January 2023 - 5 Year

India
Projects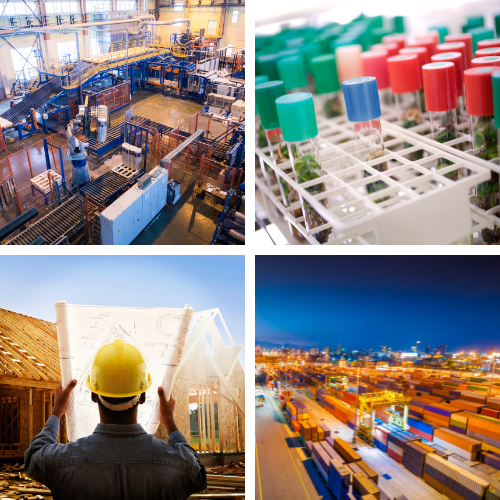 Project QUBE
January 2019 - April 2020 - 16 Months
Technologies
Role & Responsibility

Created Power BI Reports and Dashboards for the stake holders by connecting to various data sources.
Role and Responsibilities:
Created visually impactful Yearly, Quarterly and Monthly financial performance dashboards and published on Power BI services.
Imported data from Microsoft SharePoint (Excel files, text files), SQL Server DB to Power BI to generate reports.
Created DAX Queries and generated computed tables to generate computed columns in Power BI.
Explored data in a variety of ways and across multiple visualizations using Power BI.
Created YTD and QTD measures to analyse the performance of KPIs.
Involved in creating new stored procedures and optimizing existing queries and stored procedures.
Used Power BI, Power Pivot to develop data analysis prototype, and used Power View and Power Map to visualize reports
Used Power BI Gateways to keep the dashboards and reports up to date.
Installed and Configured Enterprise Gateway and Personal Gateway in Power BI Services.
...see less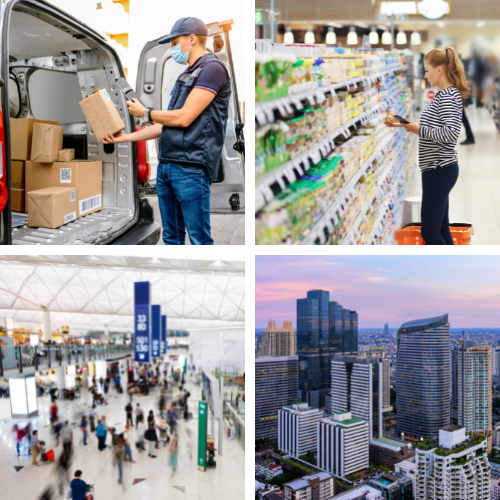 OAKTREE
May 2020 - May 2021 - 13 Months
Technologies
Role & Responsibility
Designing data model for the stakeholders using SQL.
Role and Responsibilities:
Developed a model using SQL queries to match customer correspondence with customer records for the client (financial services client).
Worked with business analysts in understanding the BRD - business requirement document, mapping document and data model to match the client's requirement.
Improved name matching accuracy, reduced manual overhead and reduced average file processing time.
Identified issues and implemented temporary tables and indexes to optimize queries.
Designed and deployed 4 data models using SQL to support the introduction of Open banking with in the client.
Built report consisting financial and behaviour analysis and made suggestions to the client for improvement.
Designed and automated change management reports for the client thereby reducing report creation effort by 60%.
...see less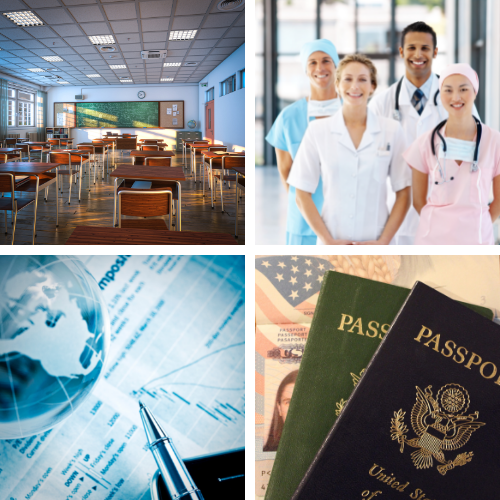 Management Analytics Dashboard
January 2021 - January 2022 - 13 Months
Technologies
Role & Responsibility
Created Excel reports and Power BI Dashboards for the management to showcase the top-level metrics.
Role and Responsibilities:
Published interactive Incentive and Productivity analysis reports and dashboards based on targets using calculations, functions and DAX queries.
Integrated custom visuals based on business requirement using power BI Desktop.
Developed analysis reports and visualization using DAX functions like table function, aggregation function and iteration functions.
Executed dashboard setups and data manipulation using DAX.
Imported various files from client tools and used for preparing KPI reports.
Produced actionable insights and recommendations.
Ad-hoc requests needs to be picked and completed within time frame as per client requirement.
Coordinated and worked collaboratively with other functional departments in a fast-paced work environment to publish reports on time.
...see less
Soft Skills
Industry Expertise
Education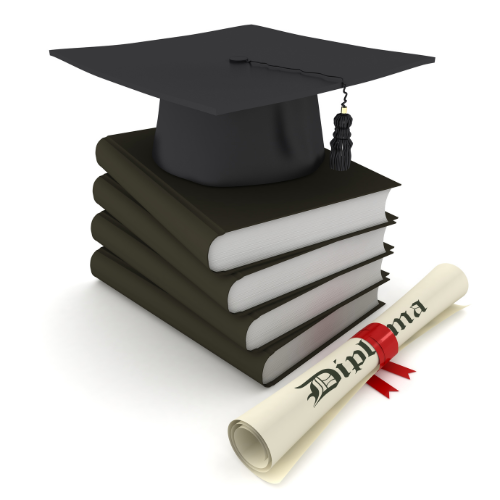 in B.Tech
Telangana University