 Shraddha.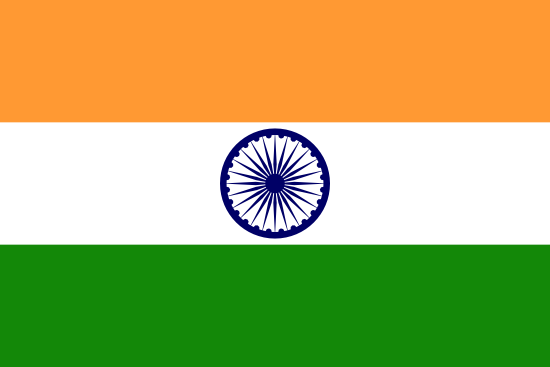 QA/Test Engineer
Talent's Information
Location

Rate

$9.0 per Hour

Experience

4.8 Year

Languages Known

English,Hindi
Available for
Background Verification
40 Hr/Week
About Shraddha
Overall, 4.8 Years of Industry experience in Manual Testing in Publication and Investment Banking Domain.
Proficient in Manual Testing- with defect management tool such as Jira and HP-ALM
Experience in working closely with BA and dev teams to verify business needs are fulfilled and deliverables are produced with quality and in time
Strong Knowledge of software Development Life Cycle (SDLC) and Software testing life cycle (STLC).
Excellent skills in Defect Reporting.
Extensive experience in Functional, Regression, Re-Testing, system, and Sanity Testing.
Excellent understanding of Defect life cycle.
Participated in Agile Test Methodology.
Participated in a Scrum Meeting to discuss the Test status report.
Design the Traceability Matrix to map Business Requirements with test Case.
Conducted Test Case review and sent the review comments to teammates.
Designing and executing test cases to ensure that business requirements and functional specifications are tested and fulfilled.
Involved in Sanity, Smoke, Retesting, Regression, Functional and Non-Functional Testing.
Participated in Agile Test Methodology
Tech Stack Expertise
Repository Tools

JIRA

0 Years
Work Experience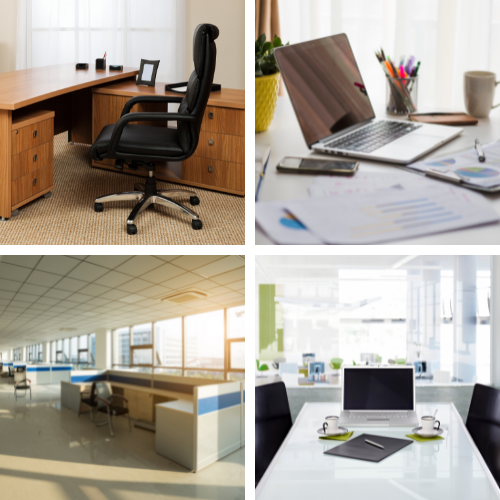 Qa Test Engineer
January 2019 - January 2023 - 4 Year

India
Projects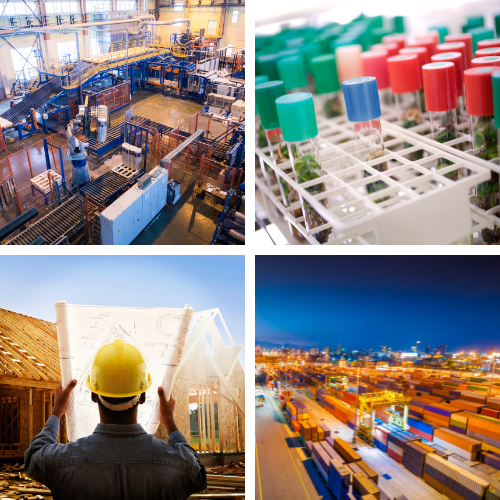 Migration Of Publication Sites,
March 2022 - January 2023 - 11 Months
Technologies
Role & Responsibility
Migrate the content from old CMS to the WordPress Content Management System
Responsibility and Achievement
1. Analyze application flow and discuss with development team, based
on maintenance project
2. Once the data migrated and publication flow is ready then involved in preparation of Test Strategy ,Test plan and execution of test cases
3. Responsible for bug tracking and reporting also share it with stakeholders and dev team
4. Performing, functional, Regression, and Sanity testing
5. Participated in release management and planning activities

...see less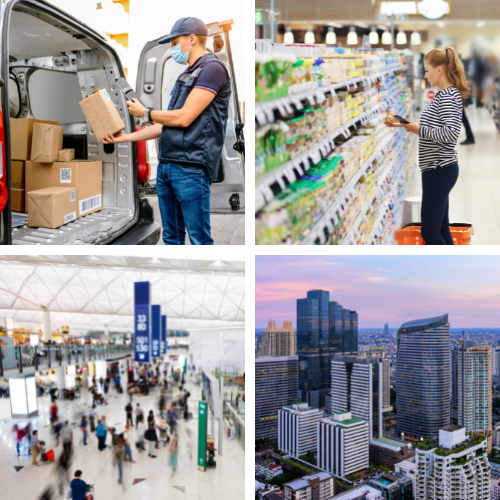 Equity Trade System
June 2018 - June 2022 - 49 Months
Technologies
Role & Responsibility
About Project-
Is a boutique investment bank that offers financial advisory services, it provides mergers and acquisitions ,private placements, and debt and equity capital raising advisory services

Responsibility and Achievement
1. Key participant of the QA team and coordinating with all stakeholders
2. Generate status reports and share with the management team in a timely manner.
3. Analyzed business requirements, system requirements and interacting with developers and QA team
4. Participate in daily scrum, sprint planning, review, retrospective meetings as part of agile process
5. Involved in the behavioural, input domain, error handling, calculation, and service level testing.
6. .Analyzed business and functional requirements to identifyand design test requirements and scenario
7. Created test plans, Test-Strategy and use cases
8. Managing the testing team to continuously improve qualityand the testing process
9. Log the defect, monitor their status and track them to closure using in HP-ALM
...see less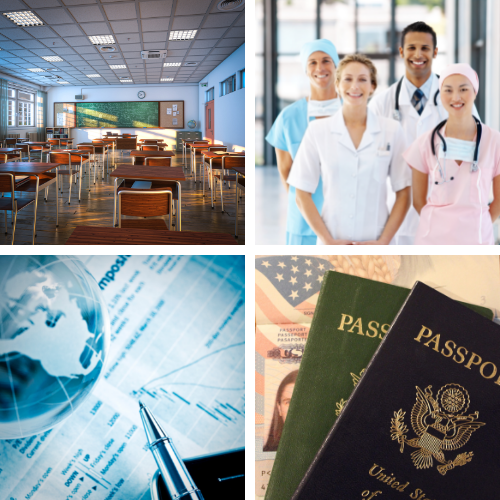 BANKING OPERATIONS
December 2018 - February 2019 - 3 Months
Technologies
Role & Responsibility

This project deals with banking operation of user (customer) andemployee. This system is based on Internet banking. It providesfacility like fund transfer within the same bank RTGS, NEFT, IMPS, User can transfer funds to any account. Employee can accept request ofcheque book, stop cheque payment, can add the user also, it saves time and paperwork.

Responsibility and Achievement
1.Key participant of the QA team and coordinating with all stakeholders
2.Created test plans, Test Strategy and use cases
3. Design the test case from CRS Customer requirement specification and review it.
4.Identification of defects, registering them in HPALM and reporting them.
5.Execution of test cases from Test Lab in ALM 11.5/12.5
6.Performing Functional Testing, Regression Testing, Retesting.
7.Active participation in weekly/daily status calls with the client.

...see less
Soft Skills
Industry Expertise
Education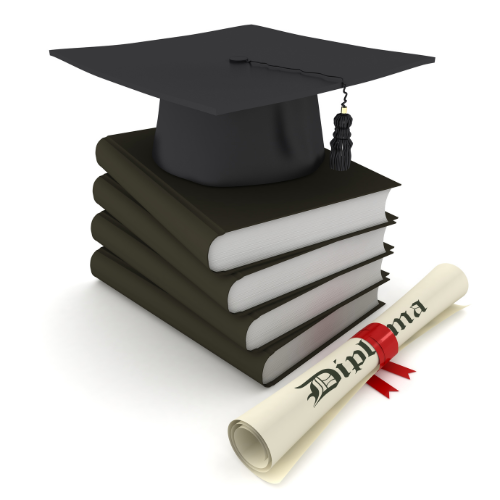 in Bsc
Pune University