 Ashish.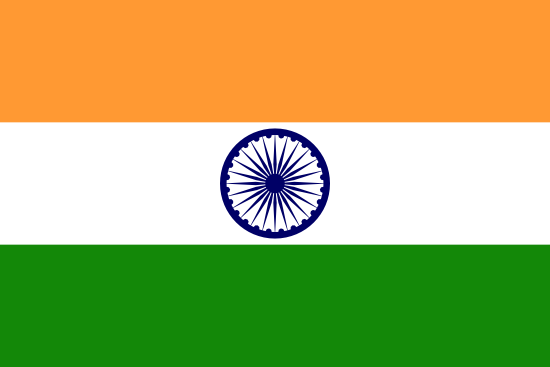 Servicenow developer
Talent's Information
Location

Rate

$13.0 per Hour

Experience

12 Year

Languages Known

English,Hindi
Available for
Background Verification
40 Hr/Week
About Ashish
Over 12+ years of experience in software industry experience in design, development, testing and maintenance and approximately 5 years into Servicenow implementation and dev/architect.
A professional approximately 5 years experience in ServiceNow ITOM, CMDB, Discovery, Service Mapping, Event Management, Orchestration, functional ITSM, BMC Patrol monitoring tool, System administration, IT infrastructure, Technical Support, Networking Projects.
ITIL V4 Certified Architect and design implementation plan, PoC, LLD, HLD, SOW of ServiceNow CMDB, discovery and service mapping.
Experienced in implementation of ServiceNow ITOM Discovery, Service-mapping projects for Oceania, US & UK clients, also have working experience in Event management & Orchestration.
Experienced on ITSM functionalities, Incident, Change, Problem, Service catalogue, Workflows, UI Action, UI policy, ACL.
Implemented 4 ITOM-Discovery and service mapping projects for Oceania region.
Expertise in troubleshoot and implementation issues regarding ServiceNow ITOM-Discovery, Service Mapping, BMC Patrol at Enterprise level.
Experienced in troubleshoot issue regarding core Symantec Backup Exec issue related with Windows server OS 2003/2008/2012/2016/2019, VMware, Hyper-V, Active Directory, SQL.
Experienced in bridging the gap between data and the application used in it and achieving the desired outcomes of projects, on-time and always within budget.
Possess sound knowledge of modern software development techniques, methods, tools, and languages to ensure enhanced user interaction.
A real team player with strong analytical, problem-solving skills.
Work Experience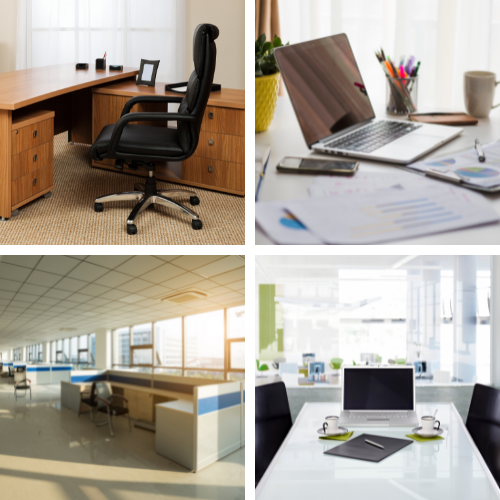 Service Now Developer
January 2012 - November 2022 - 10 Year

India
Projects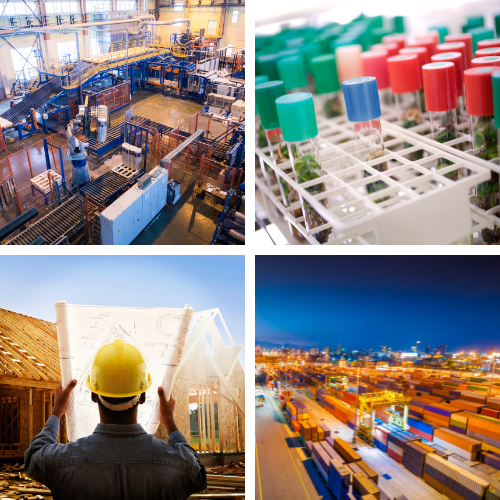 BT
January 2021 - January 2022 - 13 Months
Technologies
Role & Responsibility
Architect and design implement CMDB by leveraging CSDM framework, Discovery, and service mapping
Building Proof of concept, Scope of work, requirement gathering∙
Working on migration project for telecom domain
Migrate data to CMDB.
Update CMDB using multiple data sources
MID server implementation and maintenance according to business requirement.
CMDB remediation, Identification & reconciliation
Fixing the issues related to all infrastructure devices, Windows servers, Unix, Networking devices, databases, and Business services.
Discovery pattern customizations
ServiceNow version upgrade/patching activities
...see less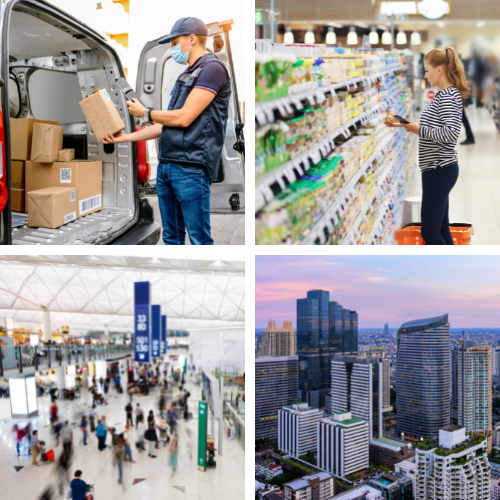 Fanz Shares Services
April 2019 - March 2020 - 12 Months
Technologies
Role & Responsibility
End to end delivery for the discovery project.
Architect and design implementation plan, PoC, LLD, HLD, SOW of discovery and service mapping for Oceania clients.
Implemented four projects of discovery and service mapping for Oceania region.
Implemented discovery for 4000+ infrastructure devices including Windows, VMware, Hyper-V, UNIX, Storage devices, IP routers, IP switches, IP firewall load balancers.
MID server's implementation, configuration, troubleshooting.
Troubleshooting for all type of discovery and service mapping in terms of networking, connectivity and instance issues
LDAP integration, functional working experience on ITSM modules. (IM, CM, PM etc.).
...see less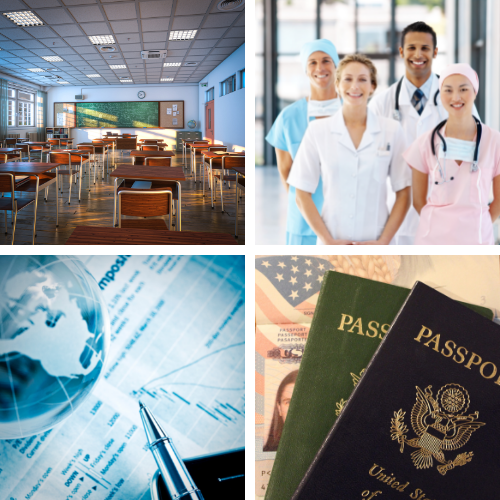 Healthcare
September 2018 - February 2019 - 6 Months
Role & Responsibility
Implementation of business services
Worked on a ServiceNow ITOM lab internal project for CMDB, Discovery of Infrastructure and service mapping of Business Application servers on Windows (2008/12/16) and Unix platform.
Worked on ProV Internal project on ITOM modules, also worked for one of the Brazilian clients and US university client for Discovery, Service Mapping and Orchestration modules.
Discovery (200+ devices including windows and Linux servers, routers, Load Balancers, VM's etc)
Service Mapping (5+ Business Applications)
Event Management (Integration with Nagios and SolarWinds and BPPM monitoring tools)
Orchestration - Orchestration of Active Directory, Cluster, Exchange activities with custom workflows.
Azure AD, PowerShell
ITSM – Problem, Change, Incident
Also have knowledge of UI Action, UI policy, ACL, Client script, Business rule



...see less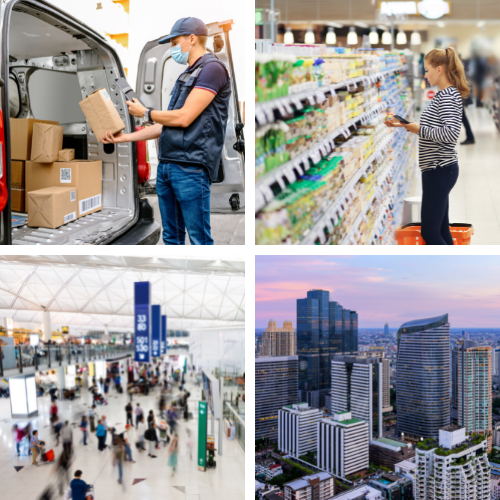 Educational Industry
January 2018 - September 2018 - 9 Months
Technologies
Role & Responsibility
Worked on a ServiceNow ITOM lab internal project for CMDB, Discovery of Infrastructure and service mapping of Business Application servers on Windows (2008/12/16) and Unix platform.
Worked on ProV Internal project on ITOM modules, also worked for one of the Brazilian clients and US university client for Discovery, Service Mapping and Orchestration modules.
Discovery (200+ devices including windows and Linux servers, routers, Load Balancers, VM's etc)
Service Mapping (5+ Business Applications)
Event Management (Integration with Nagios and SolarWinds and BPPM monitoring tools)
Orchestration - Orchestration of Active Directory, Cluster, Exchange activities with custom workflows.
Azure AD, PowerShell
ITSM – Problem, Change, Incident
Also have knowledge of UI Action, UI policy, ACL, Client script, Business rule
...see less
Soft Skills
Industry Expertise
Education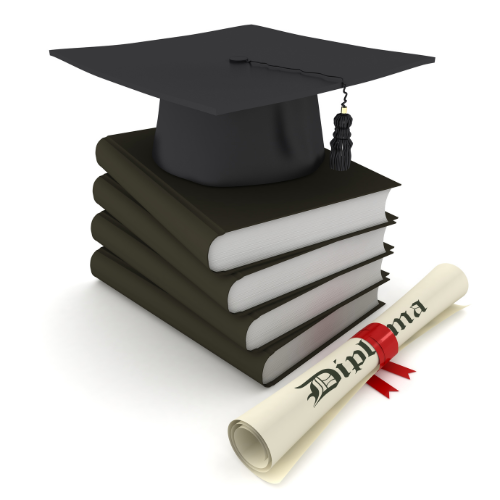 in BE
Pune Institute