 Aditya.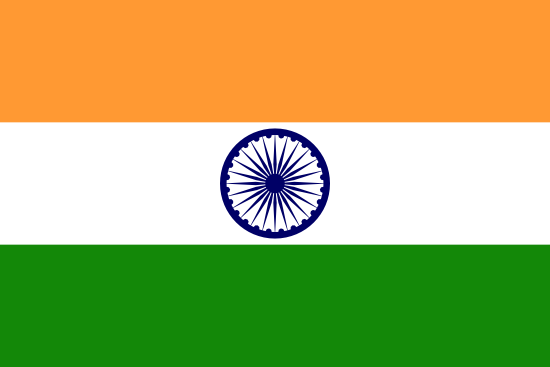 Data Engineer
Talent's Information
Location

Rate

$12.0 per Hour

Experience

7 Year

Languages Known

English,Hindi
Available for
Background Verification
40 Hr/Week
About Aditya
Around 7 years of IT experience on [Java, Data Engineering, Data Analytics and Data Modeling] in all the phases of project life cycle such as requirement gathering, Building ETL Pipelines using ADF, NIFI Building Data Lakes and Data Modeling.

Dynamic software professional with strong academic background of B.Tech (IT), having well developed skills in multiple Big Data platforms.
Having excellent technique of designing ETL pipelines using ADF (Azure Data Factory), Data Flows, Data Bricks, Logic Apps, Azure Functions, Azure SQL DB in Azure Cloud and Apache NiFi in cloudera – Hortonworks platforms.
Good Understanding of Azure AD and authentication types like Service Principles, Managed Identity also using Key Vault.
Hands on experience in Pyspark and Python
Good understanding of Glue and Athena ETL
Good Understanding of Azure Dev Ops and Pipelines Release Process.
Good Knowledge on Snowflake Cloud Data Warehouse and extensive experience in developing complex stored procs.
Hands on experience in Apache Kafka and developing Kafka Stream application.
Commendable knowledge in spark eco system like Spark core, Spark SQL, Spark Streaming.
Hands on experience in Hadoop distributed environments called Hortonworks and Cloudera.
Hands on experience in Core java, Scala programming languages.
Strong hands-on experience in Hadoop eco system components like Apache Sqoop, map-reduce, Hive.
Having strong knowledge on developing Spark batch and streaming Jobs in Scala language.
Having good Knowledge on developing both Batch and Streaming Jobs using Spark Streaming and integrating with Apache Kafka.
Hands on experience developing Star Schema and Snowflake schema Data Models for Supply Chain use cases using Hive.
Techno savvy professional with solid Data Engineering, Data Modeling skills coupled with proven ability to develop ETL Pipelines as per project needs.
A systematic, organized, hardworking and dedicated team player with an analytical bent of mind, determined to be a part of a growth-oriented organization.
Ideal combination of technical and communication skills; creative problem solver, able to think logically and pay close attention to detail; proficient at gathering user, industry requirements and customizing Data Architecture and plans as per need.
Tech Stack Expertise
Azure

Azure data factory,Azure Function,Azure SQL Database,Azure Data Flows

4 Years

ABCL

Apache Spark,Apache NIFI,Apache Ranger

0 Years

Python

Pandas

0 Years

Kafka

Apache Kafka

0 Years
Work Experience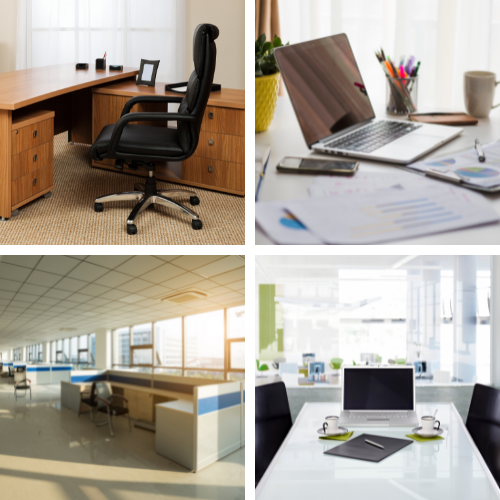 Data Engineer
January 2016 - January 2023 - 7 Year

India
Projects
Soft Skills
Industry Expertise
Education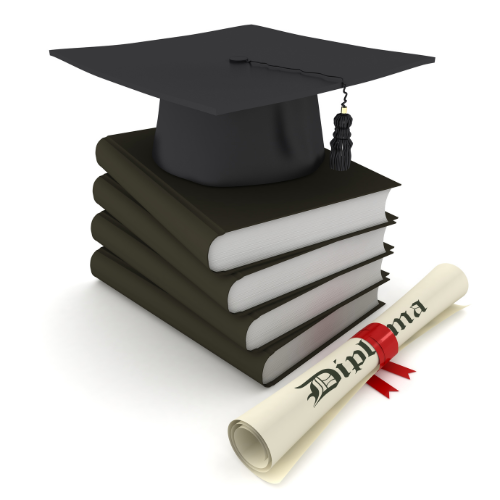 Computer Engineering in B.tech
Karnataka University