 Meganathan.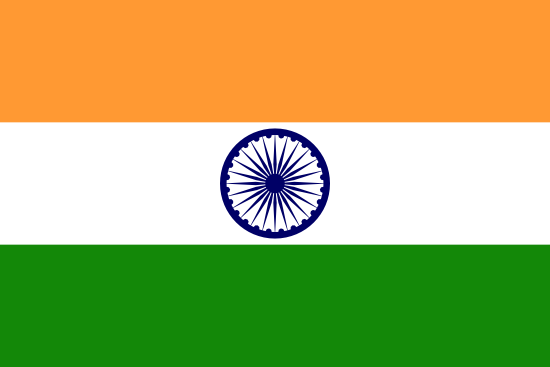 QA/Test Engineer
Talent's Information
Location

Rate

$8.0 per Hour

Experience

3.5 Year

Languages Known

English,Hindi
Available for
Background Verification
40 Hr/Week
About Meganathan

Software Test Engineer with 3.5 years of experience in Information Technology, specializing in Automation and Manual Testing of Web based and Desktop applications and good experience in Core Java, OOPS concepts.
Extensive experience in developing, maintaining, executing scripts written using Selenium WebDriver with JAVA for automation of web applications.
Good experience in using Singleton Design Pattern.
Worked on Cucumber-BBD using POM, well versed with Feature file (Gherkin Keywords like Given, When, Then, As, But), Step Definition and Runner class.
Experience in Unit Testing frameworks – TestNG, JUnit and Selenium GRID used for cross browser and parallel testing on different browsers like IE, Chrome, Firefox, Safari.
Work Experience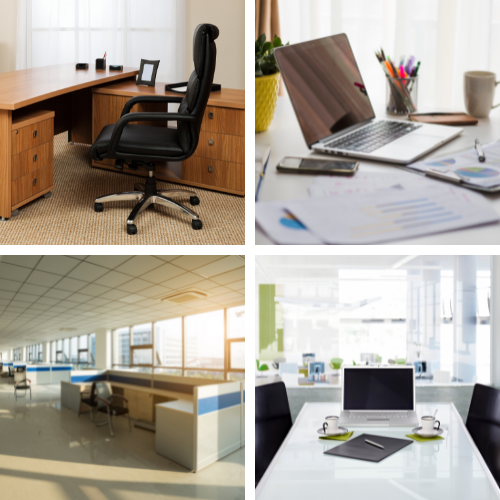 QA manual
January 2020 - January 2021 - 1 Year

India
Projects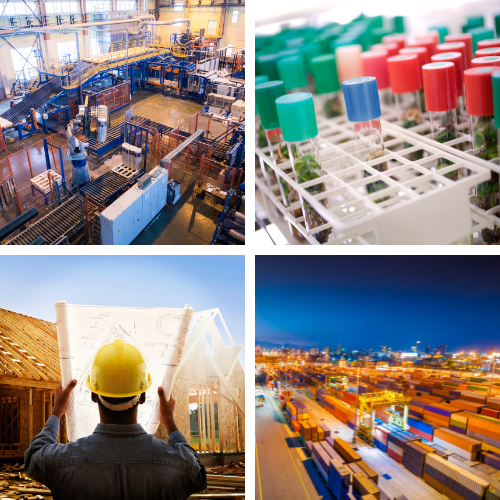 Zaful
March 2021 - January 2023 - 23 Months
Technologies
Role & Responsibility
Zaful is one of the top-notch fashion clothing Store for the Men's and women's E- Commerce is the activity of buying or selling products on online services or over the internet. E- Commerce draws on technologies such as mobile commerce, electronic Funds Transfer, Internet Marketing, Online Transaction Processing.

Roles & Responsibilities:

Understanding and Analyzing the Application under Test in terms of Object Identification.
Test Automation using Selenium Webdriver Cucumber Framework.
Creating Test scenarios and Collecting Test Data.
Identifying end to end scenarios and code modularity.
Creating reusable components.
Creating and enhancing Test Cases (Test Scripts) using Element locators, WebDriver methods, Java programming concepts.
Error Handling, Adding comments.
Creating Data driven Tests and Running through framework.
Analyzing Test Results and Reporting Defects.
Tracking Defects and Select Test cases for Re & Regression Testing.
Finding solutions for Object Identification issues and error handling issues

...see less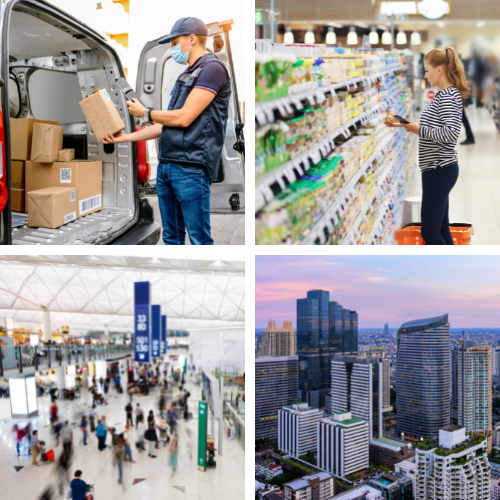 BASF
June 2019 - January 2021 - 20 Months
Role & Responsibility
At BASF, we create chemistry for a sustainable future. We combine economic success with environmental
protection and social responsibility. Through science and innovation we enable our customers
in nearly everyindustry to meet the current and future needs of society.

Roles & Responsibilities:

Understood business requirements
Involved in the analysis, design, and construction phases of the project
Prepared and executed Test Cases and captured Test Results and reported bugs to developer
Performed System Testing, Smoke Testing, Functional and Regression testing
Assigned the tasks of preparing test scripts and perform Black-box testing.
Prepared daily status reports as per the planned and actual progress of deliverables
Provided Knowledge Transfer to new members of the project team

...see less
Soft Skills
Industry Expertise
Education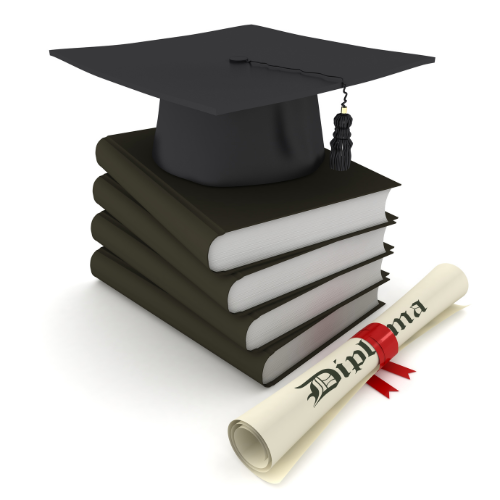 in M.E
Bengaluru University