 NAKUL.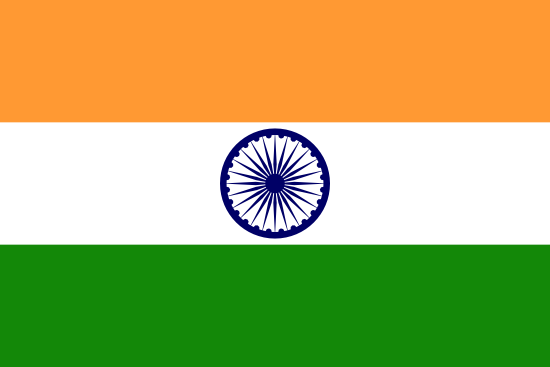 Data Analyst
Talent's Information
Location

Rate

$12.0 per Hour

Experience

8.5 Year

Languages Known

Hindi,English
Available for
Background Verification
40 Hr/Week
About NAKUL
A Senior Data Analyst with 6 years of experience in executing data-driven solutions to increase efficiency, accuracy, and utility of internal data processing. Experienced at creating data regression models, using predictive data modelling, and analysing data mining algorithms to deliver insights and implement action-oriented solutions to complex business environments.
Certified Project Management Professional (PMP) with over 2 years of expertise and experience in project planning, coordination and executing mid to large scale projects
Tech Stack Expertise
Python

Python

1 Years
Work Experience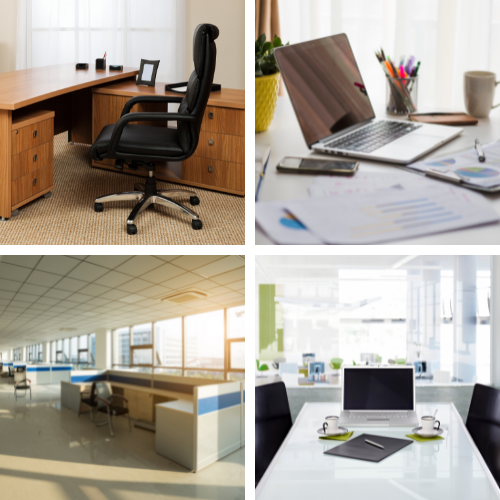 Data Analyst
January 2015 - November 2022 - 7 Year

India
Projects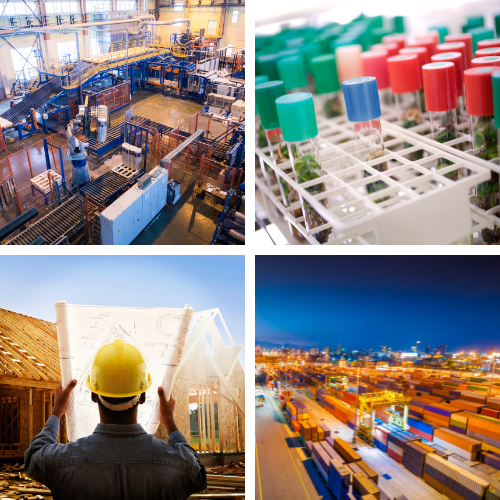 Tele Performance
December 2009 - March 2016 - 76 Months
Technologies
Role & Responsibility
Member of the centre of excellence team involved in driving continuous improvement service plans for ongoing and new projects, advising best practices using lean and six sigma methodologies.
Managed and facilitated many projects that resulted in process improvements such as updating process maps, documenting governance and control methodologies, efficient and effective utilization of standard tools, resource optimizing techniques like cross skilling and upskilling and productivity utilization using time and motion study.
Tools and techniques used, but not limited to, SWOT analysis, BCG matrix, balanced scorecards, stakeholder analysis, RACI, time and motion study, forecasting, DMAIC and workforce sizing.
Ensuring effective data management and reporting KPI for operations using visual dashboards from Tableau..
...see less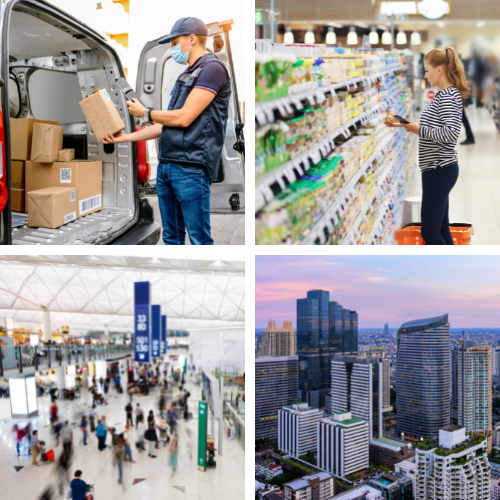 Headstrong
April 2016 - May 2017 - 14 Months
Technologies
Role & Responsibility
Managed service improvements and project coordination activities for a program with over 30 projects with an overall accountability of managing revenue of 50 million for a functional service line.
Responsibilities included, but not limited to, preparation of monthly revenue forecast estimates for ongoing businesses using data visualizations, performing revenue reconciliations and data cleaning using Power BI and Excel and business pipeline analysis reporting and tracking.
Identifying unaccounted and unrecorded entries impacting the projects using data cleaning and normalizing techniques and addressing issues to the operations and finance teams for remediation.
Providing support to business in implementing process improvement plans through data observation and analysis.
...see less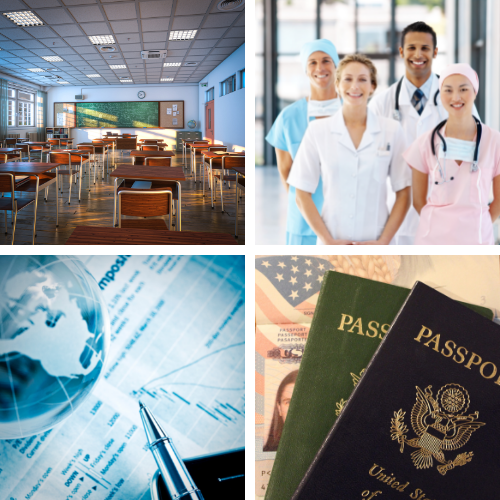 Visa Applicants
June 2017 - September 2018 - 16 Months
Technologies
Role & Responsibility
Managed end to end process improvement and project management activities for transitioning services for projects.
Process activities included, but not limited to, analysing data leaks and performing data pre-processing on running projects and drawing out visualizations and inferences using EDA, building cluster analysis models to segment locations, design A/B experiments for testing business performance, building models using machine learning algorithms and enhancing model performances.
Involved in independent statistical analysis, descriptive analysis, hypothesis testing and logistic regression.
Worked with the Data Science team to achieve a client satisfaction rate of over 80% based on implementing effective cost cutting measures using machine learning algorithms.
...see less
Soft Skills
Industry Expertise
Education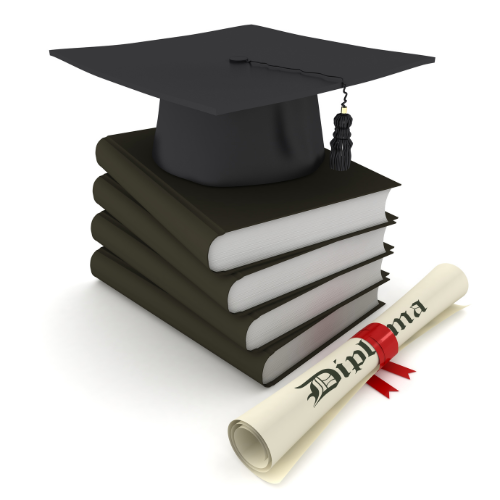 Operations & Marketing in MBA
Delhi Institute