 POORNIMA M.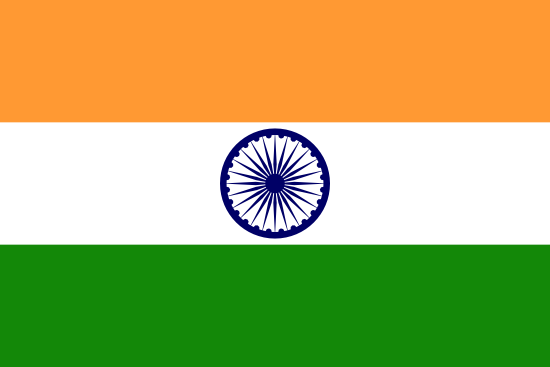 SQL Developer
Talent's Information
Location

Rate

$9.0 per Hour

Experience

3 Year

Languages Known

English
Available for
Background Verification
40 Hr/Week
About POORNIMA M
Having professional experience in Development and Support of SQL Server 2014/ 2012 in Production and Test server.
Strong Experience in using subsets of SQL Commands and working with Case manipulation, substring, Joins, Set operators.
Experience in using constraints, Aggregate functions, SQL Profiler, Stored Procedure, Functions and Views.
Experience in working independently as well as in team-oriented environments.
Created the Employee Induction screen for saving employee all personal Information in one screen and created Dcube report.
Created Rota schedule for employees and maintain Year end activities.
Have Excellent Functional Knowledge on Ramco HRMS Modules such as Payroll, Leave
Management, Reimbursement and Time Management.
Familiar with ticketing tool JIRA.
Table has been created, While Importing the Excel with column names and data.
Folder sharing and record sharing through Mails and SMS using Node server.
Mail Scheduler has been created and sent through Rule Engine.
Strong communication skills, time management and Team skills with an intention to work hard to meet project deadlines in a fast paced environment.
Tech Stack Expertise
HTML

HTML/HTML5,HTML

0 Years

Microsoft SQL Server

Microsoft SQL Server 2016,SQL

0 Years
Work Experience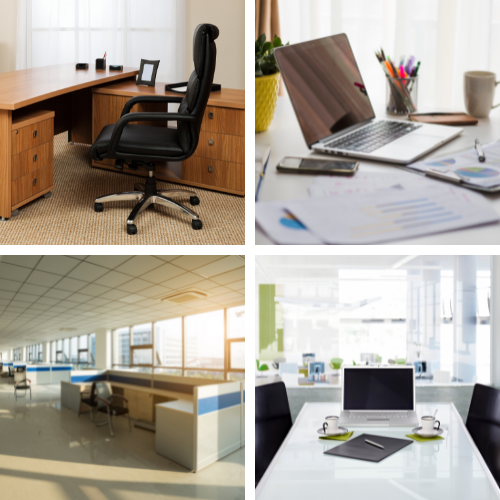 Backend Developer
January 2019 - October 2022 - 3 Year
Projects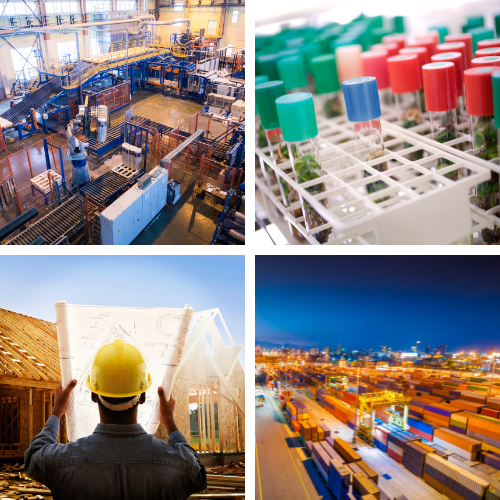 BSL, Susira
February 2020 - September 2020 - 8 Months
Technologies
Role & Responsibility
Creating a Template for the table and able to Export and Import the Data to table using
Excel with the help of Node server.
Data sharing the set of records or a folder through mail link.
Particular record data will send through mail or message.
Assigning the permissions for user as a user or admin in User management screen.
Having Knowledge in Invoice and Payroll for susira customer.
Creating the New App for Invoice and adding the new screen for the existing App.
Generating the LrPdf for sending the mail alerts to customers.
Sending the Invoice and customer Pay slips through mail and messages for every month.
Creating Auto mail alerts and schedule for every customer as per their requirement.
Interacted with customer to understand their requirement.
Creating the Rule Engine for sending the mail alerts for daily, monthly and yearly.
...see less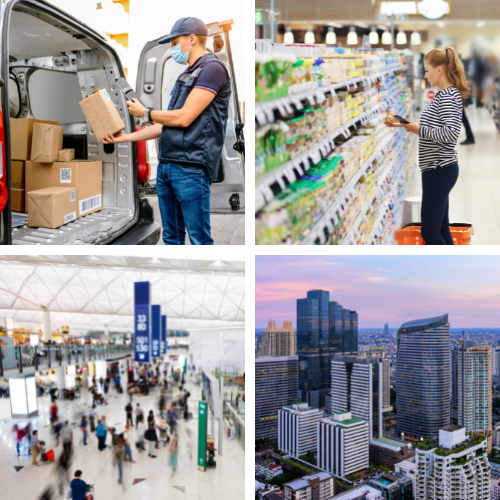 PUNCAK SEGMANT SDN BHD.
October 2021 - March 2022 - 6 Months
Technologies
Role & Responsibility
Created Employee file, personal, contact information by using single screen (Super Compact Screen) and Pay elements.
Creating the new calendar for Payroll, Leave, reimbursement, Year End activities and map to these for Employees.
Interacted with Clients to understand the user requirements.
Created New Organization unit as per Customer Request and maintain Workflow configuration.
Performed daily tasks including backup and restore by using SQL Server 2014 tools like
SQL Server Management Studio
Created databases, tables, indexes, stored procedures and triggers, alerts and maintained user permissions.
Maintained Operators, Categories, Alerts, Notifications, Jobs, Job Steps and Schedules.
Performed many database upgrades using SQL server and deploying the new code from
Base related to UAT and production Environments.
Solved Claim, Quick code and Identification Information related issues.
...see less