 Udaydeep.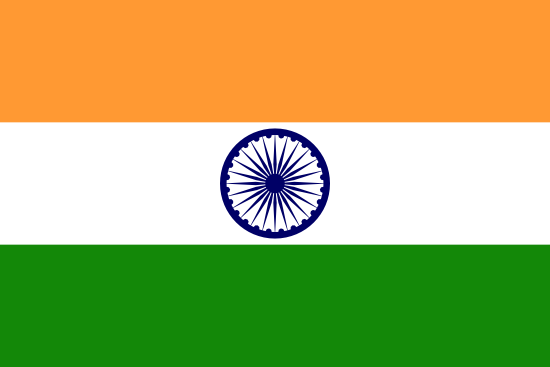 AEM Developer
Talent's Information
Location

Rate

$10.0 per Hour

Experience

4 Year

Languages Known

English,Hindi
Available for
Background Verification
40 Hr/Week
About Udaydeep

A performance driven ambitious software developer with an extraordinary blend of and technical knowledge. Ability to communicate and motivate team members to enhance strategic goals and bottom line objectives. Creative problem solving and troubleshooting skills complemented by meticulous attention to details that will result in the success of an organization by developing new applications or improving existing ones.
Tech Stack Expertise
IDE

Eclipse

2 Years

Kotlin

Maven

2 Years

Java

Java 8,Java 11

2 Years

Design Tools

AEM 6.3,AEM 6.5

2 Years
Work Experience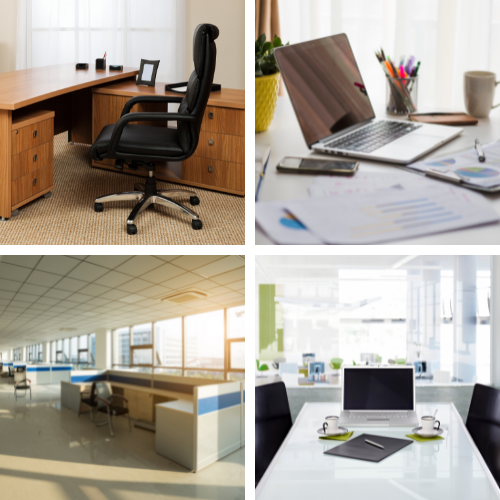 AEM Developer
January 2019 - January 2023 - 4 Year

India
Projects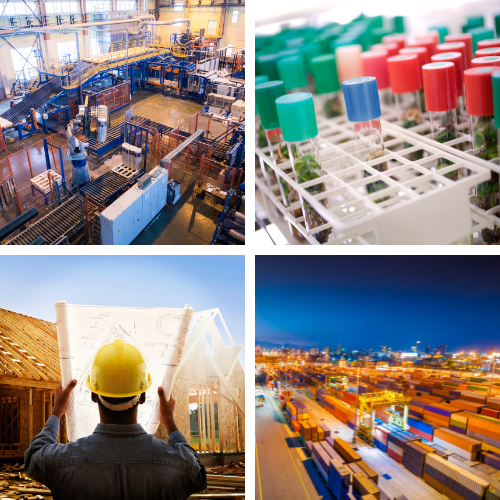 Site Development
January 2019 - June 2021 - 30 Months
Technologies
Role & Responsibility
Created custom components like promo Carousel, Accordion, Image Global Header, Footer , Where to buy and text, Back to Top component.
Having good Experience on Dialog, Design and touch UI Dialog for custom components
I created Client library to add CSS and JS files to webpages.
I have created Editable templates and Pages.
Having good experience on Sling Model and Slightly for components build
Involved in implementation of servlets and service.
Worked on content fragment and experience fragment.
Worked client library for specific site
Worked workflow various asset and page level.
Having good experience in MSM.
knowledge on deployment like QA, Stage.
knowledge on Dispatcher configuration for handling Cache and Load Balance.
Involved in requirement discussion.

...see less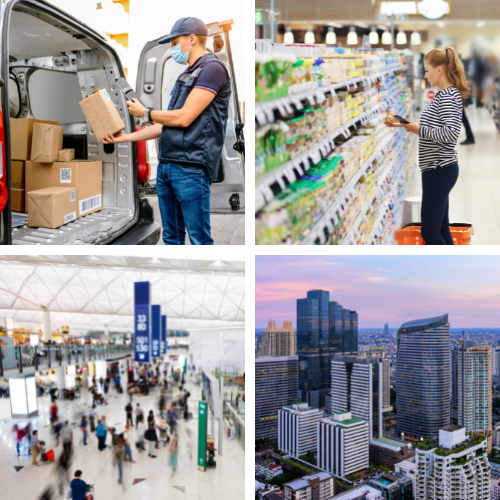 British & Telecom
April 2022 - January 2023 - 10 Months
Technologies
Role & Responsibility
Roles and responsibilities:
Worked on AEM 6.3, in Sling Model Approach.
Worked on Touch UI on creating Template, Component, Dialog , Custom Dialog.
Created Different Models and Service Impl as a business Requirement in Eclipse,Worked on content fragment to use across the page.
Used JIRA to handle the ET tickets and bug Issue tracking
...see less
Soft Skills
Industry Expertise
Education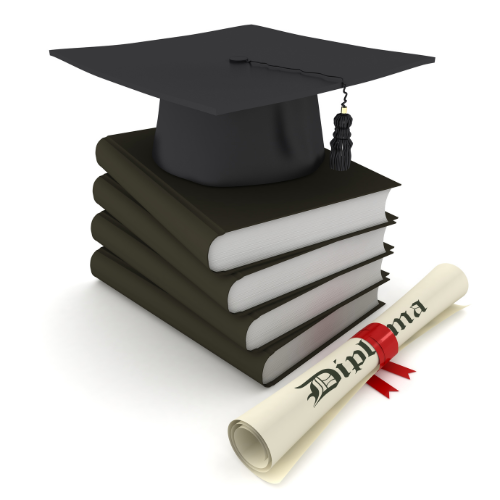 in B.Sc
Hydrabad Universiy