 Namrata.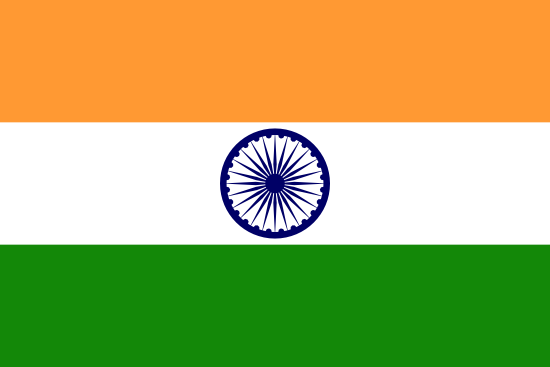 Business Analyst
Talent's Information
Location

Rate

$11.0 per Hour

Experience

5 Year

Languages Known

English,Hindi
Available for
Background Verification
40 Hr/Week
About Namrata
A performance driven ambitious software developer with an extraordinary blend of and technical knowledge. Ability to communicate and motivate team members to enhance strategic goals and bottom-line objectives. Creative problem solving and troubleshooting skills complemented by meticulous attention to details that will result in the success of an organization by developing new applications or improving existing ones.
Tech Stack Expertise
Repository Tools

JIRA

4 Years

Oracle

Oracle SQL

4 Years
Work Experience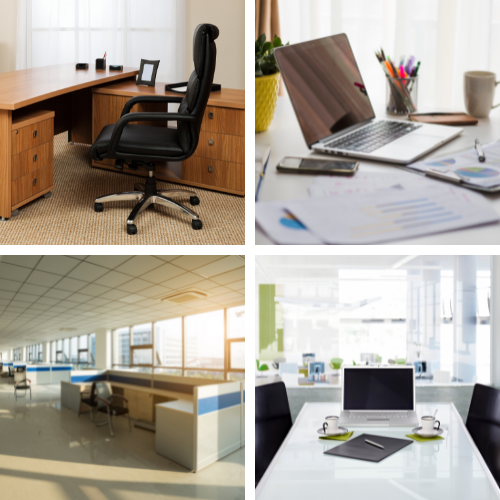 Businesses Analyst
January 2018 - November 2022 - 4 Year

India
Projects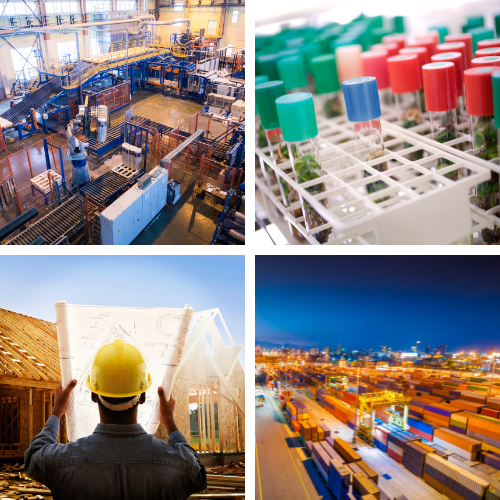 Everything Everywhere (EE)
June 2018 - February 2022 - 45 Months
Technologies
Role & Responsibility
Worked on SAP (750) RP1.
Worked with RDTS (Ran Delivery Tools Support team) as a Tools support analyst.
Basically, the work is related to the material required to create 2G, 3G, 4G and 5G networks for MBNL and EE clients.
Support the procurement and inventory functions occurring in day-to-day business.
Gathering information from the end users.
Involving other teams to create PO, goods receipt, and invoices.
Investigate SAP and nemesis issues affecting users.
Monitor the SAP Interface tables & raise incidents to the SAP service desk when failures occurred.
Issue bulletins to user community of interface failures and fixes.
Investigate role resolution errors affecting purchase requisition approval.
Relay cause of errors and required fixes in Nemesis data to user/group affected.
Assign users to SAP WorkCentre's.
Validate Progress Status manual update requests from MSPs for dependent cells.
SAP user training.
Relay Citrix connectivity issues to Citrix support team.
...see less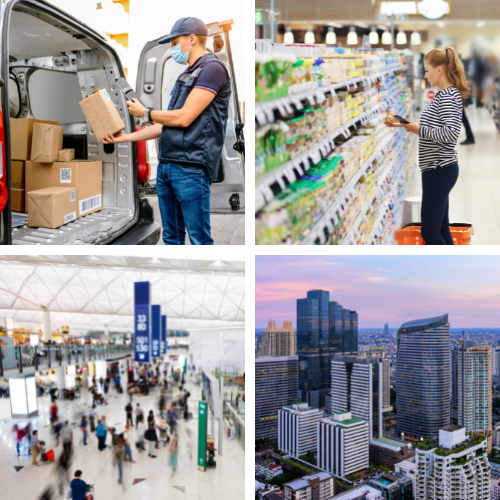 British Telecom (BT)
August 2014 - December 2015 - 17 Months
Technologies
Role & Responsibility
Worked as an Associate with Data Integrity Team, BT Sports, BT Mobile and WLR Team (Wholesale line rental).
I was resolving customer issues offline regarding the service such as telephone line, Broad band, mobile& TV with using applications & tools, to provide correct subscription and to get correctly charged on the customer's account.
Analyzing and troubleshooting or ticket created on DB which is having fallouts and exceptions on ordering on customers.
Responsibility to meet SLA's and under Live Production with Handling Live Data issues.
Interacting with Client site and with different department including sales team for the various Fallouts and Exceptions.
Working on Database to make the process/orders flow in Sync with various down streams and correct there offers and product.
Support team mates to identify the issue with the orders, implement improved procedures and contribute to achieve business objectives.
Attending knowledge call as when required with Group Lead for new updates and guidelines.

...see less
Soft Skills
Industry Expertise
Education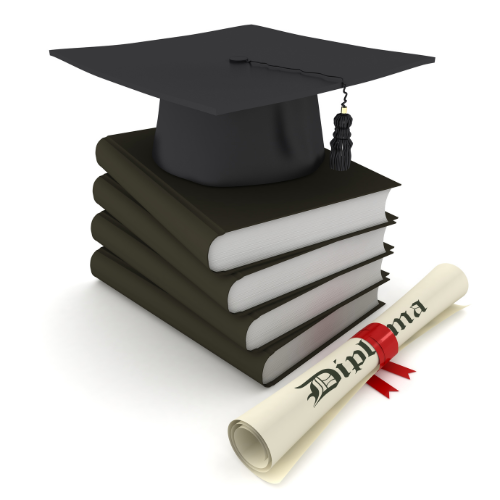 B. Sc in Computer Science
Pune Institute