 Bipin B.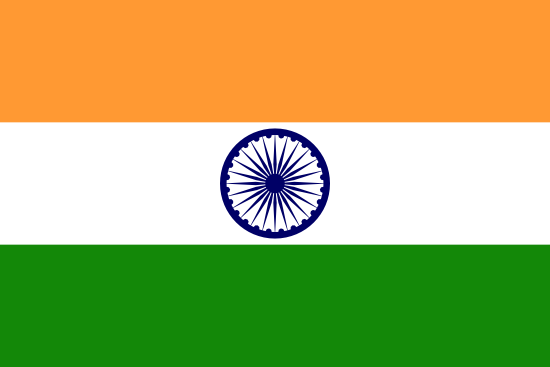 .Net Developer
Talent's Information
Location

Rate

$13.0 per Hour

Experience

8.9 Year
Available for
Background Verification
40 Hr/Week
About Bipin B
I am a sr. consultant Azure Practice and have around 8+ years of experience specializing in solving complex reporting and database computing problems
Projects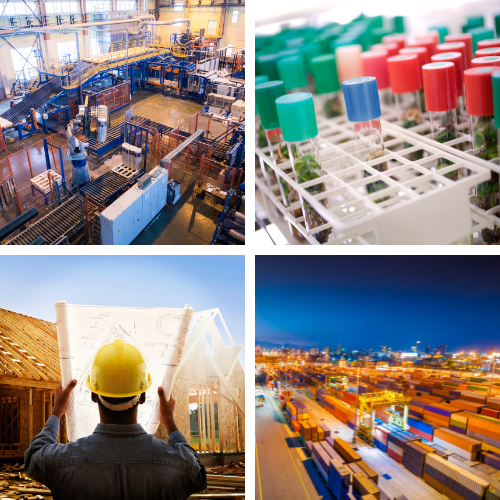 Turanto
September 2016 - May 2017 - 9 Months
Role & Responsibility
Turanto provides Cloud Based Application Development Environment Build application in your browser.

• It is a cloud-based tool that enables you to define your application need and delivers high-quality, data driven web and mobile applications. With all the code – without programming (no-code low code Technology).
...see less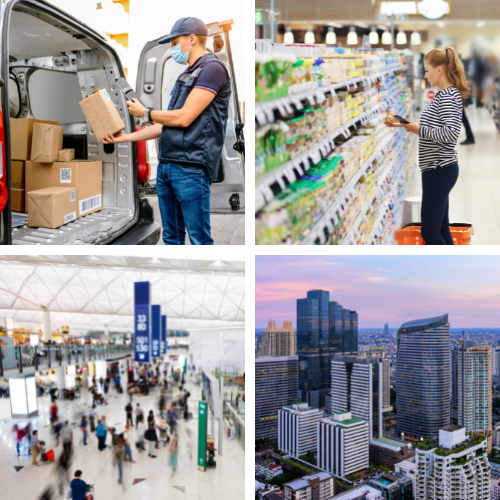 School ERP
September 2017 - December 2018 - 16 Months
Role & Responsibility
his system providing real time student information to parent in Portal and Mobile.

•A project will handle whole the activities of the school. It provides facilities to keep the records of students, teaching and nonteaching staffs, fees, time-table, examination, messaging, e-Lecture, gate pass, etc
...see less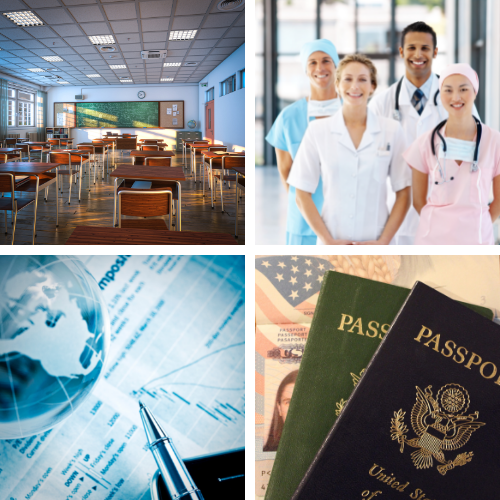 EZTBM
September 2018 - September 2019 - 13 Months
Role & Responsibility
SaaS based web application to Simplifies IT business and financial management and amplifies value.
...see less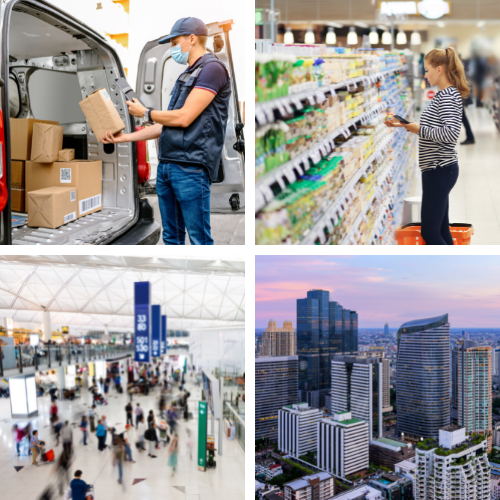 Payroll System
April 2019 - June 2020 - 15 Months
Role & Responsibility
Multi-tenant payroll application, separate database for each tenant, admin can configure features, subscriptions and payments.

•Create employees with detailed information, allowing custom fields, dynamic fields, generate printable report using stimulsoft reporting.
...see less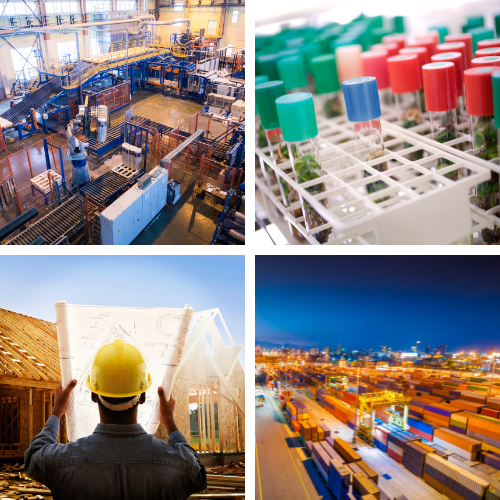 Business Tracker
March 2020 - November 2021 - 21 Months
Role & Responsibility
Manage daily business activity easily. Create appointments, quotes, jobs, job-sheets, invoices, credit notes, purchase invoices.

•Manage employees, customers, users. Configure items and price, settings.
...see less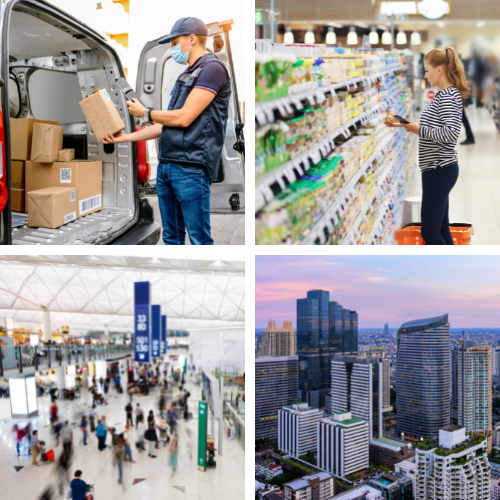 DiamBook
February 2021 - May 2022 - 16 Months
Role & Responsibility
This product provides account management of diamond industry. Like Diamond inventory System.
...see less